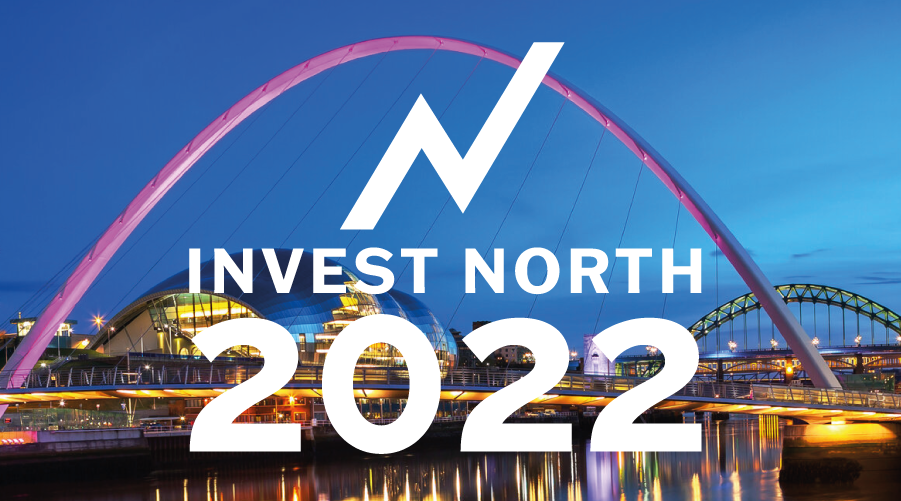 2 March, 2022
Virtual Event
Tickets:
Single Early Bird Conference Ticket (2nd March): £40 + VAT
Single Dinner Ticket (includes arrival drink & 3 course dinner) 3rd March: £125 + VAT
5 x Dinner Tickets (includes arrival drink & 3 course dinner) 3rd March : £575 + VAT
10 x Dinner Tickets (Table) (includes arrival drink & 3 course dinner) 3rd March: £1000 + VAT

Headline Sponsors: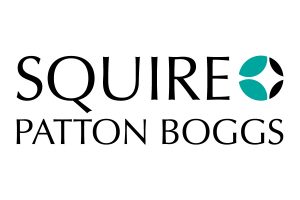 Sponsors: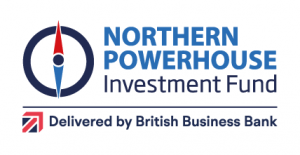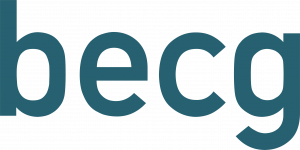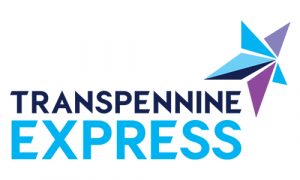 Partners: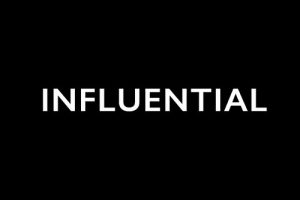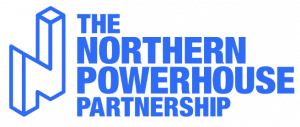 Sponsorship
There are a number of high profile opportunities available. To discuss these please email sales@thebusinessdesk.com
TheBusinessDesk.com's landmark Invest North is back for 2022.
Bringing together business and political leaders, the event will explore how the rhetoric of what comes next can be changed into realistic economic growth that benefits the people, businesses and places which make up the dynamic north.
Taking place on 2 March, the event is shaped around five key themes of international, place, talent, funding and investment, and innovation. With events considering topics such as whether the future for inward investment is a collegiate Northern Powerhouse or city focus brands, the story and vision for the North, and how key sectors are helping create thousands of jobs in the region while shaping millions of lives globally.
The event will again be virtual and is being curated by TheBusinessDesk.com and its headline sponsor Squire Patton Boggs, and supported by  Northern Powerhouse Investment Fund, Influential and becg.
Confirmed speakers already include:
Sir Howard Bernstein, former chief executive of Manchester City Council 

Jan Bramall, CFO, Manchester Airport Owner, MAG

Wayne Hemmingway MBE, partner Hemingway Design

Lou Cordwell OBE, chair of the Greater Manchester Local Enterprise Partnership

John Moulton, chairman, Better Capital

Vikas Shah MBE DL, Swiscot Group 

Henri Murison, chief executive, Northern Powerhouse Partnership

Sarah Tomkins, director, Co-op Live

Irene Graham OBE, CEO, Scale Up Institute

Kevin Whitmore, Director, Head of North & Midlands BECG
Lee-J Walker, joint managing director of TheBusinessDesk.com, said:  
"With the turbulence of the last 12 months which has seen high levels of investment in businesses based in the region alongside further challenges to connectivity across the north, Invest North is back to hone the region's edge as it looks to carve its position out both nationally and internationally as a leading area for growth."
Tickets can be booked now Organisations interested in sponsoring the event can contact sales@thebusinessdesk.com for more information about what opportunities are available.
Alongside the conference, TheBusinessDesk.com is delighted to announce its first Invest North Dinner taking place on 3 March at the Radisson Edwardian in Manchester. Attendees at the dinner will swap pixels for plates as business and political leaders from across the North continue and develop the conversations from the conference and share views on the opportunities, challenges and even next steps for the North as the region continues to forge ahead a new destiny in the wake of challenges.