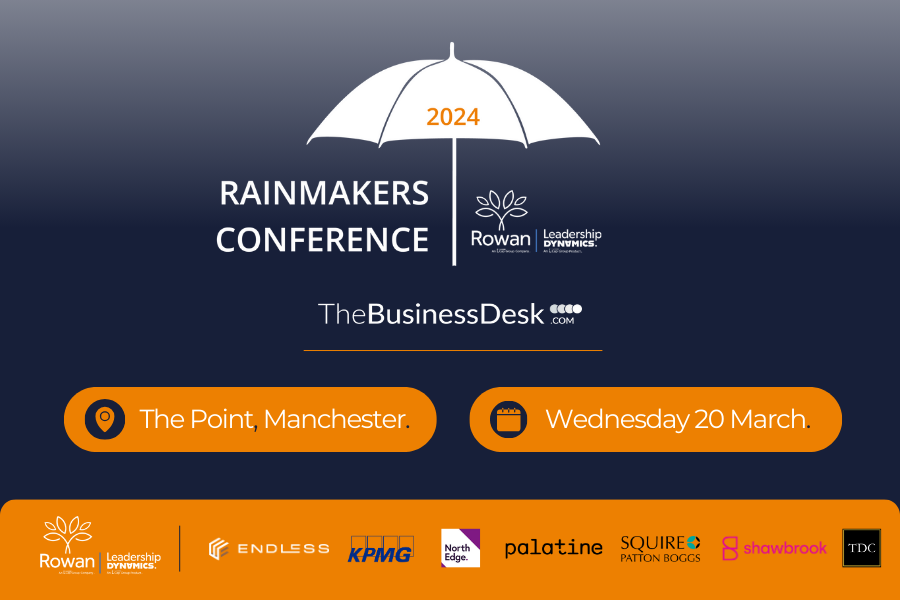 _________
Wednesday 20 March 2024
10:00 – 16:45 | Conference
16:50 – 18:35 | Drinks Reception 
The Point, Old Trafford, Manchester
_________
Book Tickets
Standard Ticket | £149 + VAT
For finance professionals shaping deals, investments, and strategies in the corporate finance sector.
Industry Leader Ticket | £99 + VAT
For CEOs, CFOs, and senior management driving financial success in their industries.


_________
Headline Partner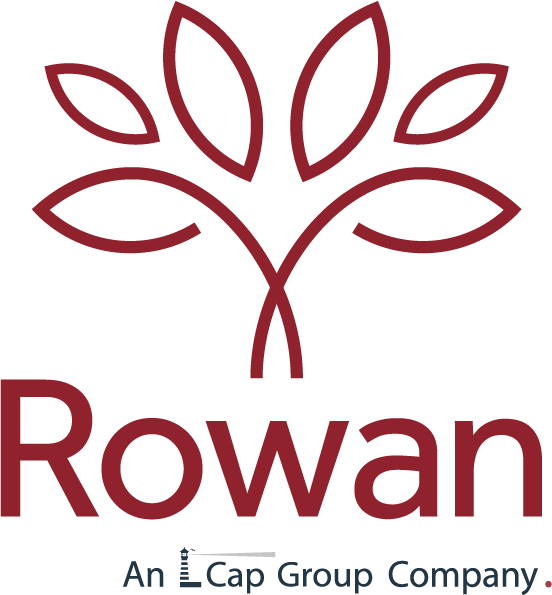 _________
Partners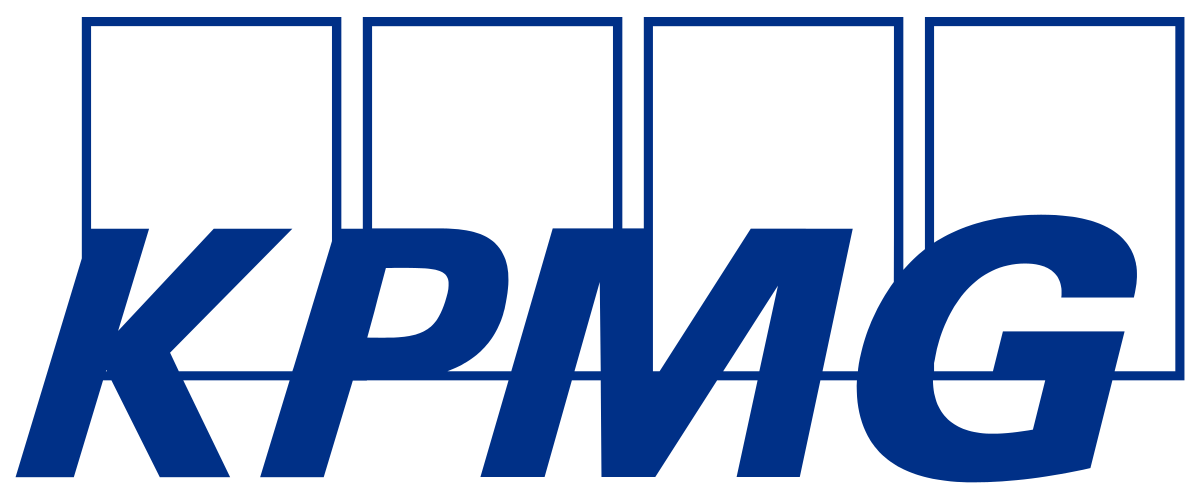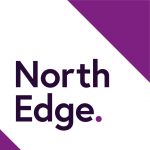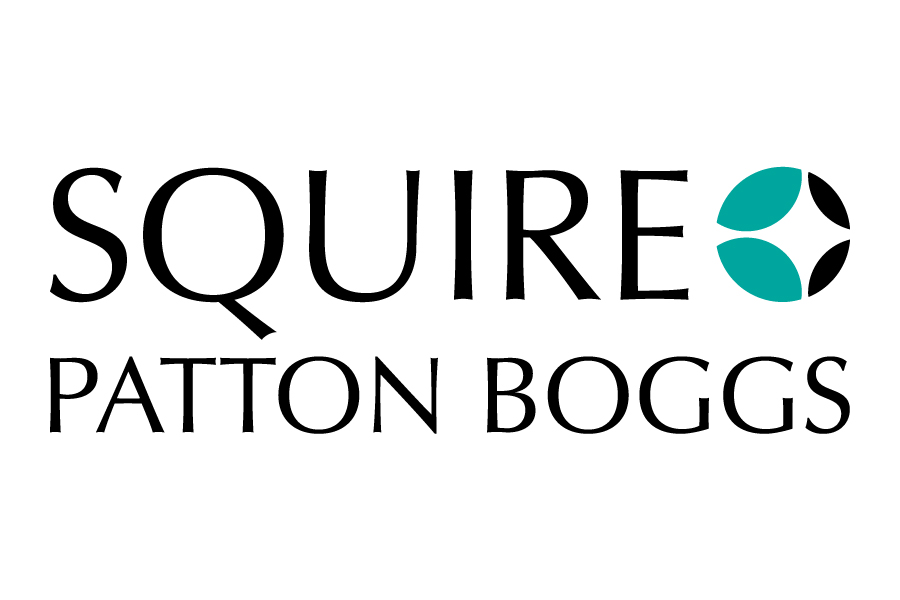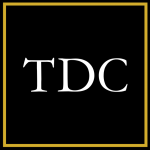 _________
Drinks Reception Sponsor

_________
Table Sponsor

_________
Lanyard Sponsor

---
---
The Rainmakers Conference 2024 is designed to place the financiers and advisers of the North at the heart of the movement for economic renewal.
TheBusinessDesk.com and our partners in the event believe passionately that the jobs created, specialisms developed, and the entrepreneurs unleashed give the Rainmakers community the right to a seat at the table and a voice in the debate.
The conference will be an opportunity to not only celebrate the contribution from funds raised and deals created, but also to look to the future at the challenges ahead.
Forged with partners from private equity in the North, and backed by elite teams of advisory businesses, the event will bring together funders, entrepreneurs, and business leaders to focus on opportunities and challenges of building a dynamic and competitive economy in the North.