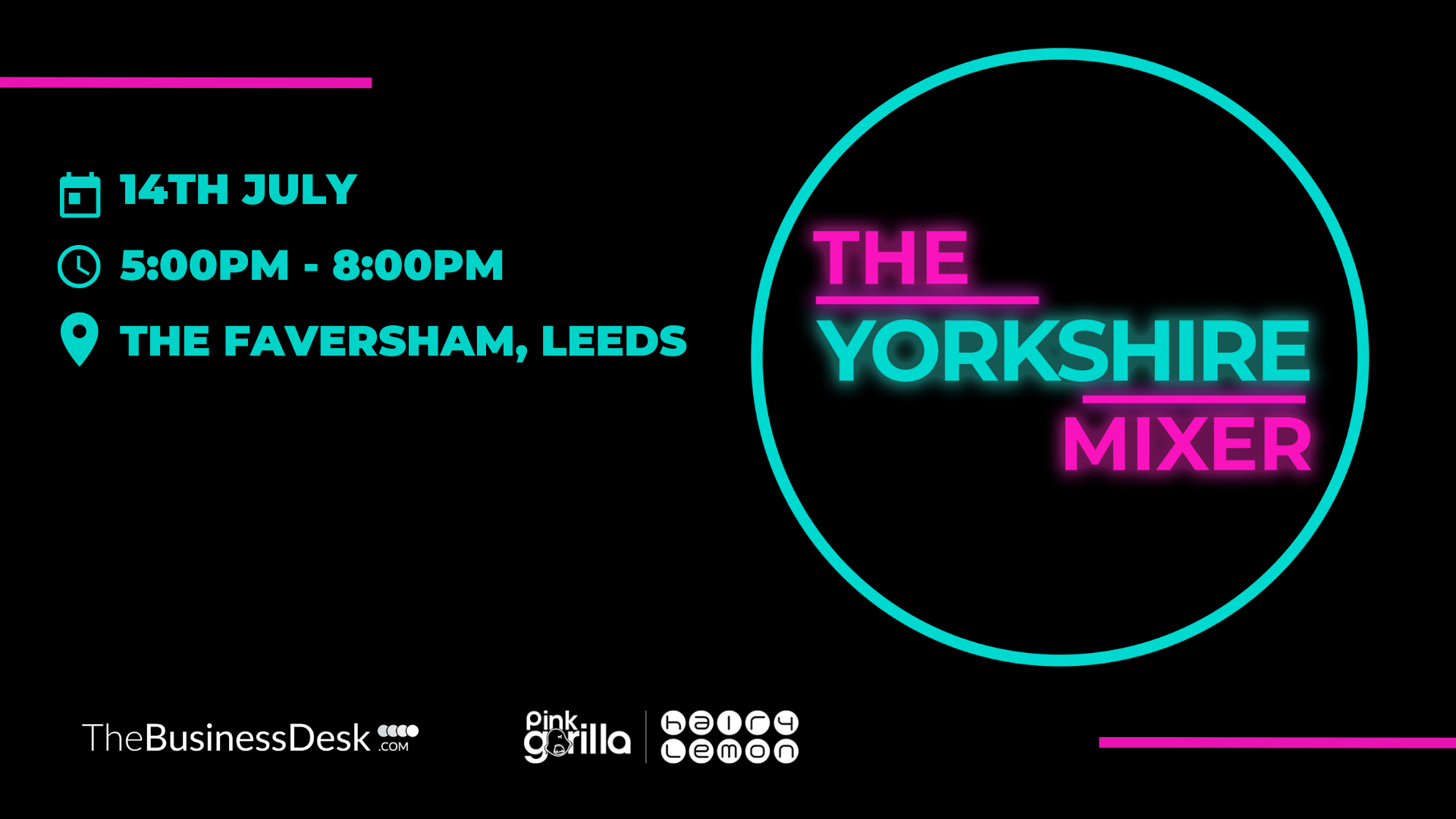 _____
14 July
The Faversham, Leeds
5:00pm – 8:00pm
_____
Tickets:
Single Ticket – £30 + VAT
Please email events@thebusinessdesk.com for ticket enquiries
_____
Sponsor
There are a number of high profile opportunities available.
To discuss these please email sales@thebusinessdesk.com
The Yorkshire Mixer
Bringing together Yorkshire's young professionals
After the success of our  first Yorkshire Mixer being – it was a sell-out – TheBusinessDesk.com is delighted to announce the second event in this series – a summer BBQ!
Hosted at the The Faversham in Leeds city centre the event is designed to bring together the region's young professionals, leaders and future leaders from all sectors to discuss and shape the future of God's own county and foster a network which will shape the region for decades to come.
With three hours of informal networking and discussion, alongside a BBQ menu and drink book your ticket now before they sell out. And if you're worried about the term young…we won't ask your age if you don't tell it!
Tickets for the event cost £30 + VAT and include a BBQ menu with 1 drink per person: prosecco or beer.