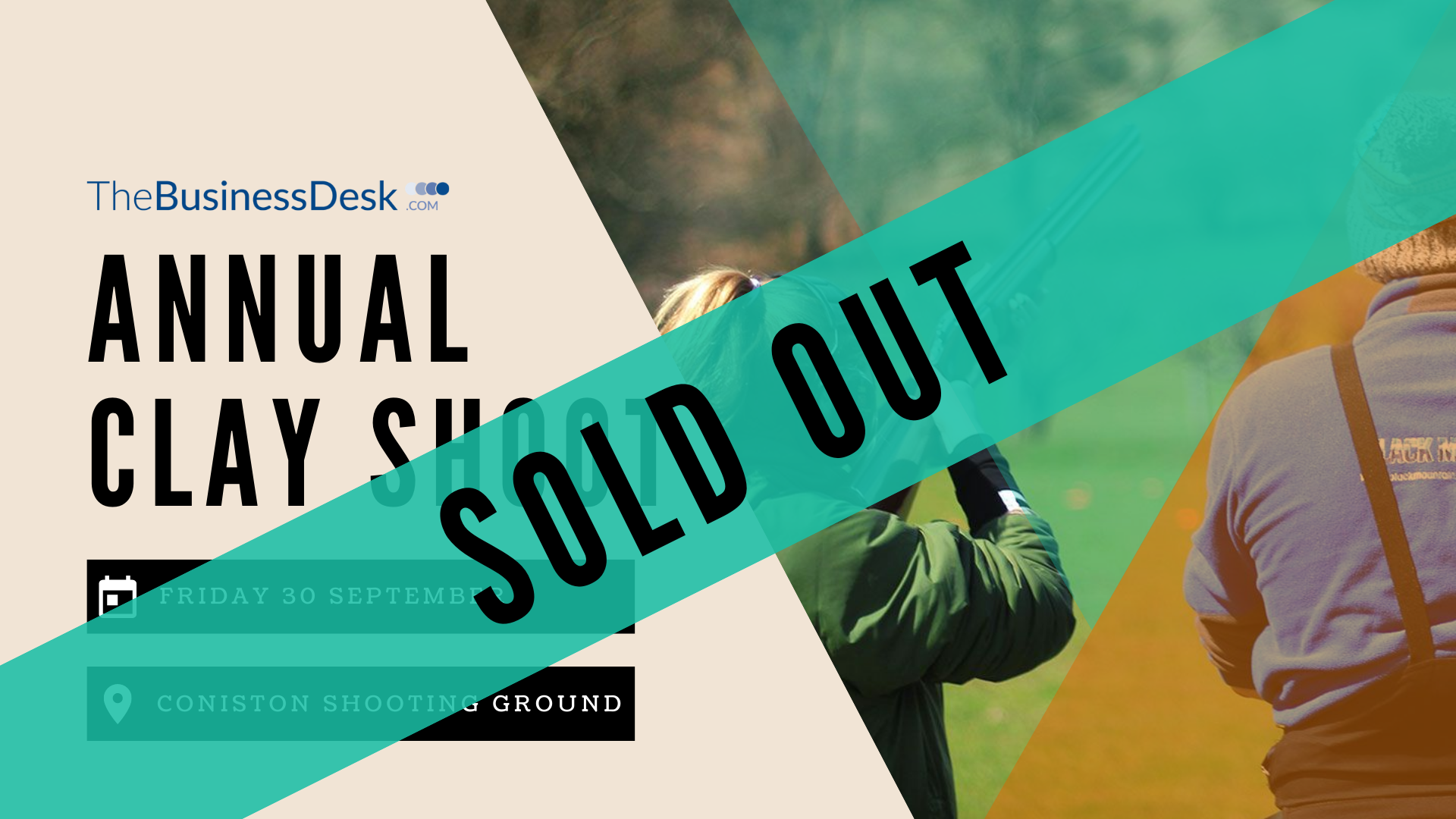 _______
Friday 30th September
12:30pm – 4:00pm
Coniston Shooting Ground, Coniston Cold, Skipton BD23 4EA
_______
Tickets:
SOLD OUT
Please contact events@thebusinessdesk.com for any enquiries
Join us for an afternoon of clay shooting at our inaugural annual clay shoot event.
Coniston Shooting Ground which is situated in the heart of the Yorkshire Dales has partnered with TheBusinessDesk.com to bring you an afternoon networking and clay shooting that will perhaps discover which member of the business community is always on target and who might be better at shooting from the hip in the boardroom.
Limited to 50 places, attendees will be split into teams of five and partnered with an experienced instructor. The afternoon will include a lunch of pie and peas and getting to know each other before taking on the CPSA premier plus ground that has the highest standards of ground, traps and instructors.
The day will cater to all talent levels so whether you own your gun or don't know your trigger from your butt our afternoon will help you hit the target.
The day will end with a prize presentation for the best team, best shot and worst shot.