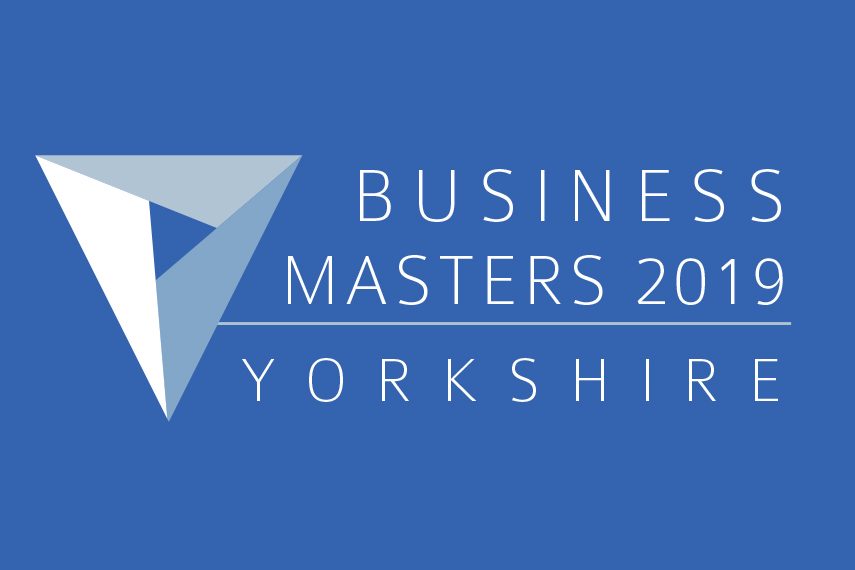 Thursday, 28 March 2019
6.30pm - 12am, Queens Hotel, Leeds
£110 +VAT per place | Half Table: £500 +VAT | Table of 10: £900 +VAT 
TheBusinessDesk.com annual Masters Awards dinner is one of the key dinners in the region's business calendar. This black-tie dinner attracts key influencers, decision makers, business owners and senior managers from a wide range of high-profile companies and business sectors.
Programme
6.30pm
Networking and Reception Drinks
7pmDinner and Awards
Presentation
11pmEnd of Formal Proceedings
12amCarriages
Book your place(s)
Sponsorship
There are a number of high profile opportunities available. To discuss these please contact,
Sales on 0113 394 4324 or email:
sales@thebusinessdesk.com
Drinks Sponsor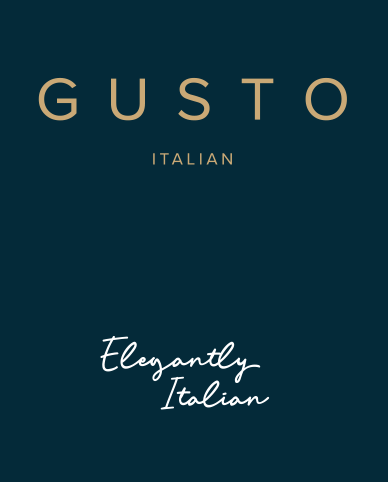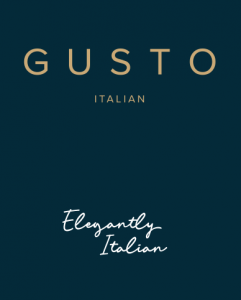 Business Masters Awards
TheBusinessDesk.com's ninth Yorkshire Business Masters Awards will recognise the achievements of firms of all sizes across the region.
There will be 13 awards presented on the evening, including two new awards – Family Business of the Year and Property Business of the Year.
The end of the evening will culminate in an award presented to the Ambassador of the Year; somebody who has shown an outstanding contribution and played an instrumental part in marking the region thrive.
Hosted by the BBC's Danni Hewson, the evening will also feature a keynote speech from Douglas McCormick, the chief executive of Leeds-headquartered WYG, about how Yorkshire's collaborative and ambitious approach is integral to the success and growth of business.
The 2019 Business Masters awards are:
Newcomer
Cooper King Distillery
OTTY Sleep
Vet-AI
ixRM
Innovation
Cap hpi
Nexus Vehicle Rental
Premier Technical Services Group (PTSG)
Vet-AI
rradar
International Trade. Sponsored By Rahman Ravelli
Diamond Dispersions
Quality Bearings Online
Sewtec
Sound Leisure
Kempadoo Millar Headwear
Investment
First Leeds
Mazars LLP
Advanced Dynamics
The Grand, York
Contributing to the Community
Cooper King Distillery
Corecom Consulting
Mandate Systems
Town Centre Securities
Clarion
Professional Services
Mazars LLP
Squire Patton Boggs
Whitecap Consulting Limited
Grant Thornton
Clarion
Property Business.



Sponsored by Together
Money
Commercial Property Partners
Harworth Group
Muse Developments
S Harrison Group
Scarborough International Properties
Family Business. Sponsored by Lupton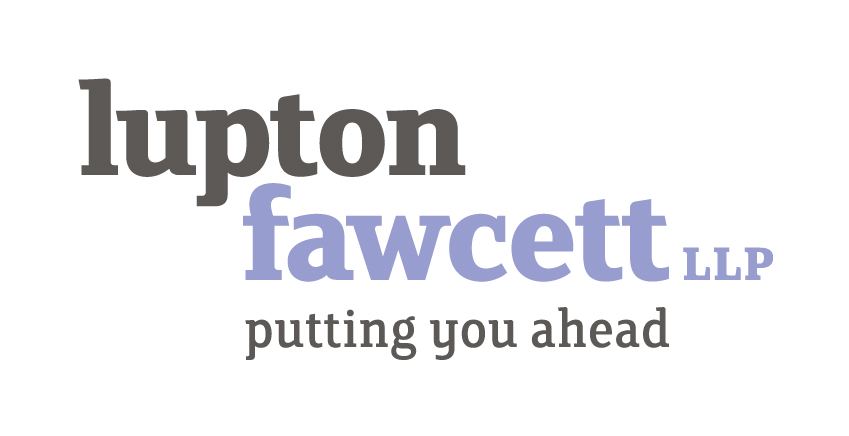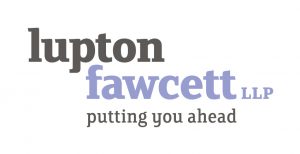 Fawcett
Fusco's of Whitby
Platinum Print
SCX
Sound Leisure
The John Good Group
Small Business (up to 50 employees)
Lead Tech
North Brewing Co
Progeny Corporate Law
Quality Bearings Online
The Technology Group
Medium Business (51 to 250 employees). Sponsored by Reward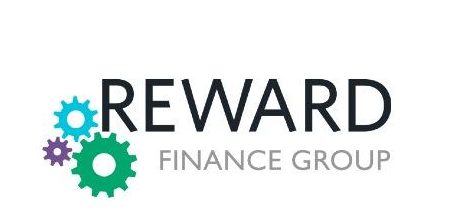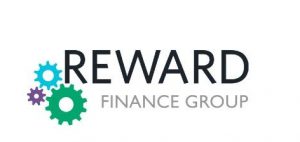 Finance Group
Avacta Group
Harworth Group
Nexus Vehicle Rental
SCX
rradar
Large Business (251+ employees).


Sponsored by Clarion
Cap hpi
FMG
Premier Technical Services Group (PTSG)
The John Good Group
Tiffin Sandwiches
Fast Growth Business. Sponsored by Armstrong Watson 


Nexus Vehicle Rental
OTTY Sleep
Tiffin Sandwiches
The Technology Group
North Brewing Co
Ambassador
To be announced on the evening
The awards event, presented by the BBC's Danni Hewson, is a brilliant networking opportunity with dozens of successful businesses in attendance, it will be an enjoyable event with entertainment and delicious food and drinks.