Wednesday, 28 November 2018
12pm - 3pm, Queens Hotel, Leeds £90.00 +VAT per place | Table of 10: £850 +VAT
TheBusinessDesk.com has created the Yorkshire Leadership Awards to celebrate the people and organisations across the region who are role models for their teams and raise the bar for their competitors.
The shortlist will showcase the best qualities of modern leadership – of inspiration, collaboration and empowerment – and the winners will be revealed at an awards lunch which will be a celebration of the transformational impact great leaders are having in our region here and now.
Headline sponsor


Programme
12pm
Networking and reception drinks reception, sponsored by The Technology Group
12.30pmLunch and awards
presentation
3pmEnd of formal proceedings
After lunch drinks held at The Banyan
Dress code: Business dress
Book your place(s)
Drinks Sponsor


Sponsorship
There are a number of high profile opportunities available. To discuss these please contact the sales team:
Email – sales@thebusinessdesk.com
Tel – 0113 394 4324
Speaker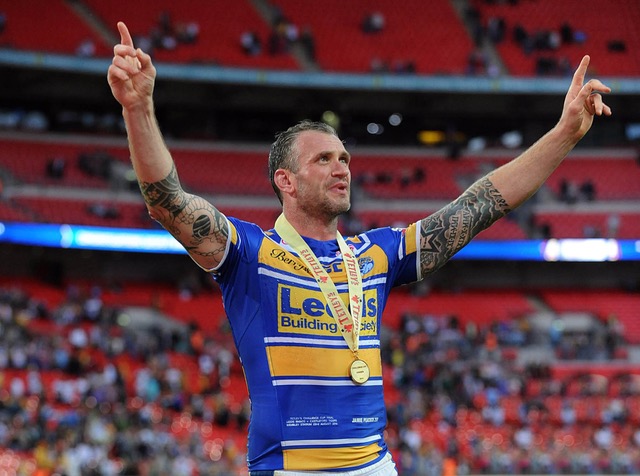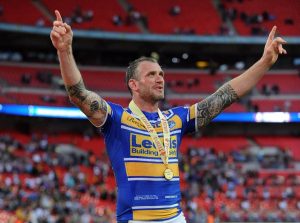 Sponsored by Leeds Beckett University's Leeds Business School, the awards lunch, to be held on Wednesday 28 November, will feature keynote speaker rugby league player Jamie Peacock. As a former captain of both Great Britain and England, Peacock will talk about how strong leadership and teamwork can lead to great success.
Peacock is widely acknowledged as one of the best players of the Super League era. As a player, he led from the front and led his teams to glory while earning the respect  from his team mates and his opponents in both hemispheres through his determination and commitment.
Leadership Awards
The Leadership awards offer a great opportunity to recognise and showcase the achievements and success of businesses in the region. The 2018 Leadership shortlist are:
Young leader

Andy Shatwell, Charlton Morris
Ellie MacDonald, MacComms
Michal Szlas, OTTY Sleep
Best leadership programme
PwC Leadership Development Programme
Ramsdens Management Programme (RMP)
Hermes/Common Purpose
Empowering Potential 
Trevor Wheatly, Aspire Development UK
Rachel Jansen, YorkTest Laboratories
Rachel Engwell, Grant Thornton
Paul Parkinson, Synergy Automotive
Mark Garratt, University of Bradford
Diversity and inclusion leader
Becky Hewitt, Leeds Building Society
Victoria Davey, Gordons
Professor Uduak Archibong, University of Bradford
Rachel Iveson-Brown, RSM
Transformational leader
Richard Corbridge, Leeds Teaching Hospitals NHS Trust
Caroline Fattorini, Bowman Riley
Robert Harder, Hollinbay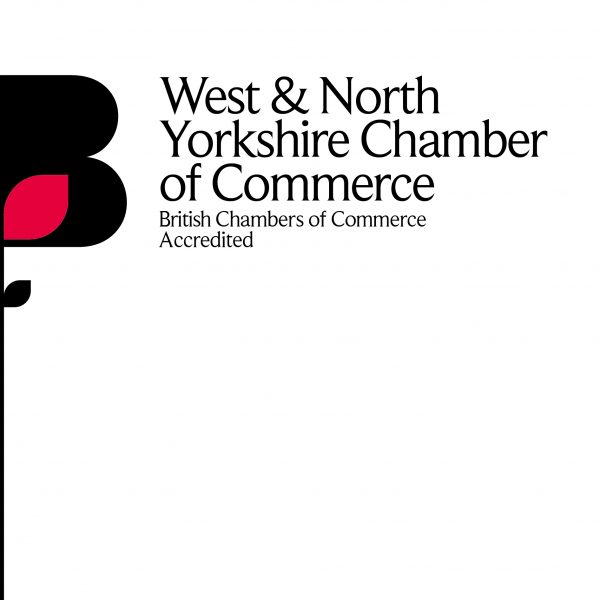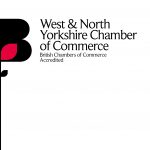 David Laws, Leeds Bradford Airport
Paul Teasdale, Premier Technical Services Group (PTSG)
Public and third sector
Marie Peacock, Candlelighters
Mike Richardson, City of York Council
Professional services 
Jillian Thomas, Future Life Wealth Management
Caroline Pullich, Barclays
John Alderton, Squire Patton Boggs
Allison Page, DLA Piper
Andy Wood, Grant Thornton

Company leader (up to 100 employees) 
Jonathan Sanderson, Corecom Consulting
Zandra Moore, Panintelligence
Jonathan Marsden, The Technology Group
Paul Parkinson, Synergy Automotive
Anna Sutton, The Data Shed
Company leader (100+ employees)

Craig Naylor-Smith, Parseq
David Brennan, Nexus Vehicle Rental
Jacqui Hall, CNG
Gary Gallen, rradar
Paul Teasdale, Premier Technical Services Group (PTSG)
Leader of the year
Announced on the evening
---
The Yorkshire Leadership Awards will showcase those individuals whose leadership is having a significant impact and delivering fantastic outcomes
It promises to be a great event, bringing together some of the leading individuals and organisations in Yorkshire and we would love to be part of the event, to network, to share and to be inspired.