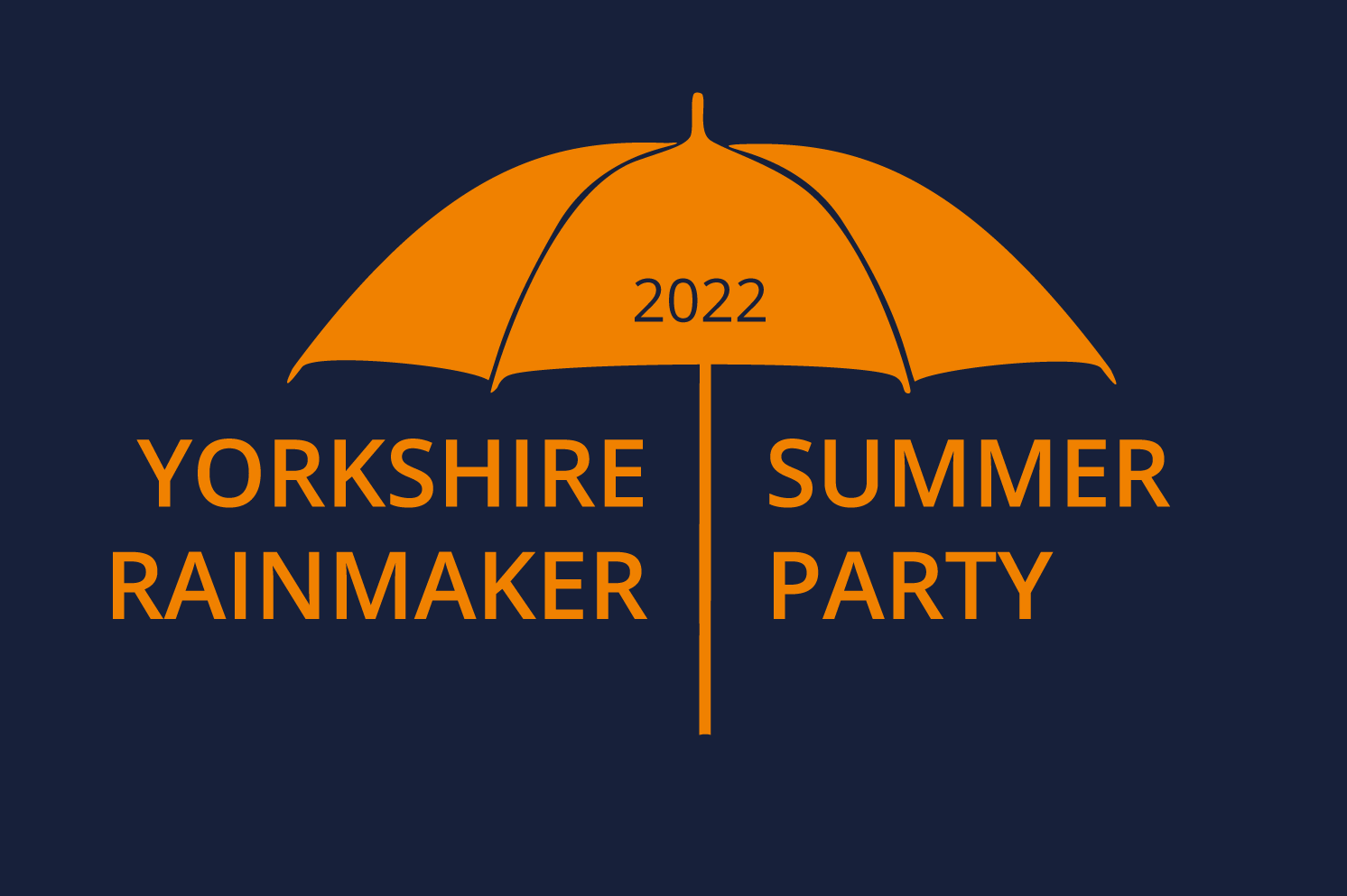 ___________
June 23
Aspire, Leeds
6:30pm
Afterparty at The Alchemist
11pm – 2am
___________
Tickets:
Single Ticket – £130 + VAT
Half Table (5) – £600 + VAT
Full Table (10) – £1100 + VAT
SOLD OUT
Please email events@thebusinessdesk.com for any enquiries
___________
Sponsors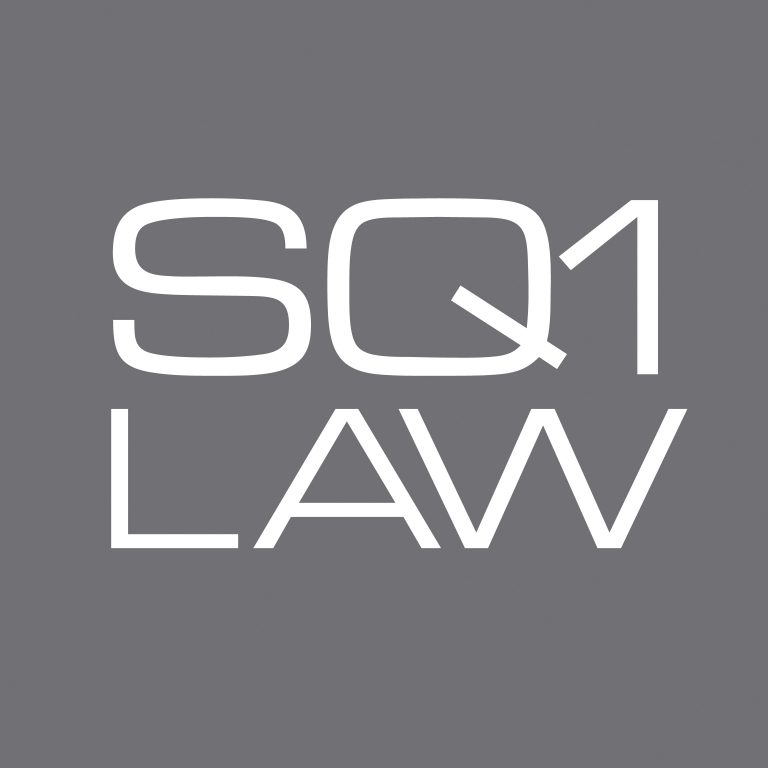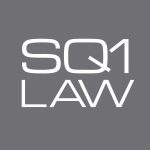 There are a number of high profile opportunities available.
To discuss these please email sales@thebusinessdesk.com
Charity Partner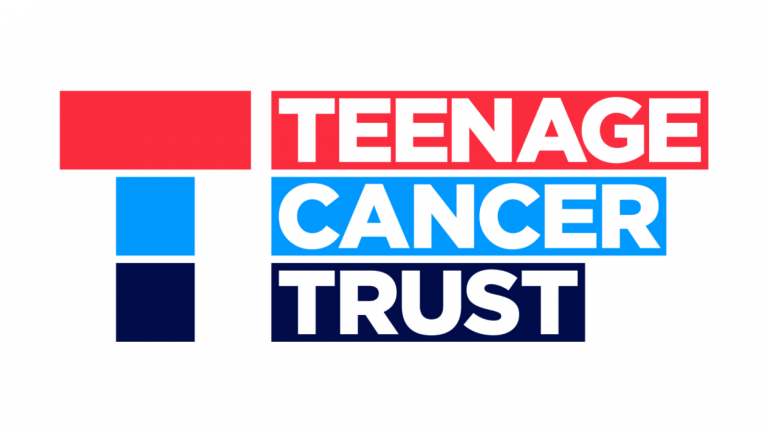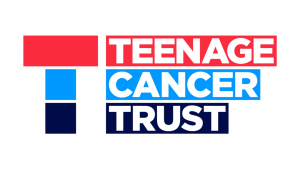 Summer 2022 marks the return of the Yorkshire Rainmaker event which will celebrate not just the corporate finance sector but the joys of summer too!
The Rainmaker Summer Party brings together the Yorkshire deals community to celebrate the best deals and teams from the past 12 months, as voted for by the corporate finance community themselves in a one firm, one vote system.
The summer party will swap tuxedos and long speeches for an evening that looks to recognise and celebrate the best work and provide an opportunity to network with the leading individuals and firms in the region.
12 awards will be handed out – six deals and six team and individual awards – including the prestigious Rainmaker of the Year.
The event takes place at Aspire in Leeds on Thursday, June 23.
See our stand-alone website for further information -> rainmakerawards.uk
Shortlist:
Teams
Legal Team
Addleshaw Goddard
Clarion
Gordons
Squire Patton Boggs
Walker Morris
Corporate Finance Team
Clearwater International
Dow Schofield Watts
KPMG
Rothschild & Co
Sentio Partners
VC/Private Equity Team
BGF
Endless
LDC
Mercia
YFM
Funder
HSBC
OakNorth Bank
Shawbrook Bank
Thincats
Virgin Money
Deals
Deal under £20m
Nimbus backed the MBO of Hull-based Hawthorn Timber
Sheffield Forgemasters was acquired by the Ministry of Defence
CapVest's Inspired Pet Nutrition bought super-premium pet food company Pet Food UK from Piper
MBO of West Yorkshire logistics business Expect Distribution
Palatine's Impact Fund took a significant minority stake in Sheffield environmental services group Cura Terrae
Private equity firm TPA Capital bought Bradford-based Barwick Bathroom Distribution.
Private Equity Exit
Pelsis Group was acquired by Pamplona Capital Management, resulting in an exit for LDC
Belgian group Etex bought offsite manufacturer Sigmat, with LDC exiting
Bakery chain Cooplands was acquired by EG Group, with BGF exiting
Endless sold multichannel communications provider Adare SEC to Opus Trust Marketing
The sale of Estio Training to BPP Education Group was the first exit from Palatine's Impact Fund
BGF sold luxury holiday park operator Coppergreen Leisure Resorts to Away Resorts
BGF exited transport tech firm 365 Response after its sale to RLDatix
M&A Deal
CBRE took a 60% stake in Turner & Townsend
CD&R acquired Morrisons for £7.1bn
US group IAA bought Doncaster-based salvage group Synetiq
US private equity firm Further Global took a majority stake in Progeny
Endless backed the MBO of Yorkshire Premier Meat
Succession and growth finance raising for Carnaby Caravans
Rising Stars
Legal
Amy Pierechod, Gordons
Mae Salem, Squire Patton Boggs
Megan Atack, Freeths
Natalie Hager, Shoosmiths
Russell Naglis, Eversheds
Corporate Finance
Ben Taylor, KPMG
Duncan Morpeth, Grant Thornton
John O'Gara, Sentio Partners
Jonny Sharp, Deloitte
Rob Umpleby, Clearwater
Investment
Jon Duffy, Endless
Linda Nguyenova, BGF
Mani Minhas, NorthEdge
Paul Denvers, Enact
Rob Johnson, BGF
Funder
Michelle Sung, HSBC
Rob Atkinson, Virgin Money
Individual
Changemaker
Nicola McQuaid, NorthEdge
Peter McCormack, Eversheds
Rebecca Rennison, EY
Sue Richardson, KPMG
Victoria Davey, Gordons
Rainmaker
Jonathan Simms, Clarion
Paul Mann, Squire Patton Boggs
Richard Goldsack, Clearwater International
Roger Esler, Dow Schofield Watts
Stephen Griffiths, Rothschild & Co