Award-winning restaurant celebrates latest win on 10th anniversary
The Westwood Restaurant in Beverley, which is given a mention in the Michelin Guide, is celebrating its 10th anniversary with an award win.
Twins Matt and Michele Barker, who own and run the Westwood, opened the business in 2007 and have now won their latest award at the Remarkable East Yorkshire Tourism Awards.
Set in the grounds of Beverley's former Grade II-listed Georgian courthouse, The Westwood's has featured in the Sunday Times as one of the best family-run restaurants in the UK and was a runner-up in the White Rose Awards.
Head chef Matt explained: "This award is the culmination of an amazing roller-coaster of a journey. Over the years we have built up a devoted and discerning clientele, not just in Beverley and Hull, but also in North Yorkshire and across the Humber Bridge. Our local customers have supported us from the very start and this has helped us enormously. This win makes our 10th anniversary year very special.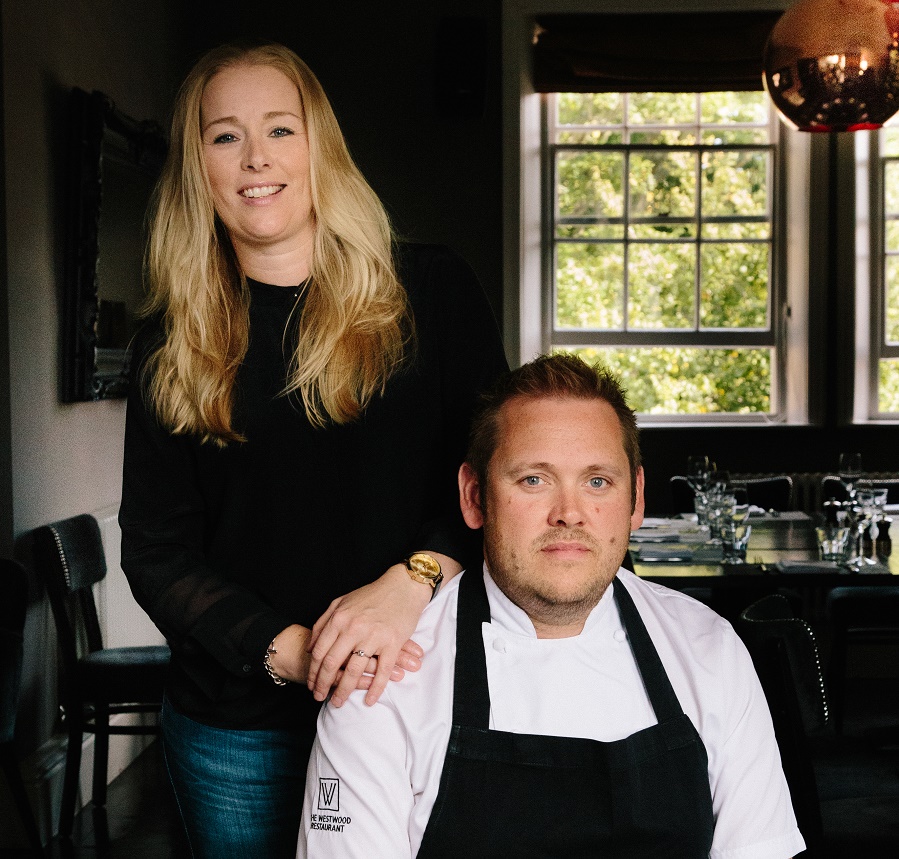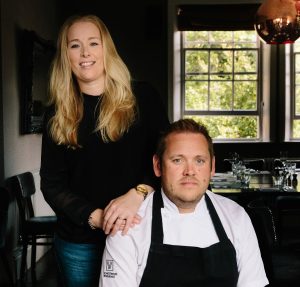 "It has been a very eventful and exciting 10 years since we first launched our restaurant close to the centre of our town. We have worked incredibly hard to make the Westwood a success but, being totally honest, this success has surpassed our expectations.
"However, there is no way we are going to be complacent – or rest on our laurels. Our philosophy has always been to invest in our business to ensure that our guest experience is unrivalled in the Beverley area.
"It is so important to keep the Westwood relevant – and abreast of the industry trends. We pay attention to detail, such as the layout of the menus and wine lists, the design of our furniture and the art work on our walls, as well ensuring that the quality of our food is exemplary and unrivalled in the area," said Matt.
Michele continued:"Our philosophy has stood us in good stead since we opened in 2007 and it is crucial to maintain and enhance the standards we have set. In some ways, this is the hardest job of all – and our biggest challenge over the next 10 years, together with growing the size of our business.
"We have exciting plans in place to ensure that we build on the success of the past 10 years and encourage new customers from across Yorkshire and Lincolnshire to enjoy the unique Westwood experience," she said.