People: Construction firm CEO appointed; professionals group adds to board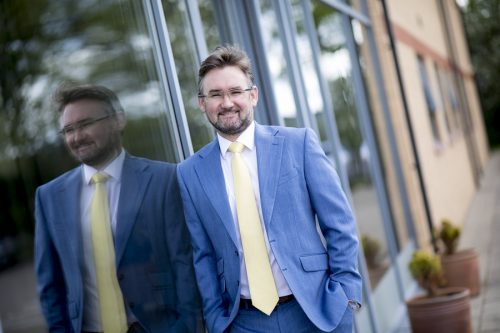 A new chief executive has been appointed at construction business Esh Group following the passing of its former boss.
Andy Radcliffe takes over as CEO following the death of Brian Manning at the end of April.
Radcliffe joined Esh in 2010 as chief financial officer as part of a succession plan in place to facilitate Mr Manning's retirement.
As part of these plans, John Davies became chief operating officer, alongside his existing position as managing director of Esh Construction.
Radcliffe explained: "Brian was passionate about building a high performing leadership team at Esh in readiness for his retirement. We have a huge sense of responsibility in taking up our new roles and are committed to building upon Esh Group's position as a high-quality construction company founded upon a strong balance sheet and cash position.
"We have a great team at Esh, with a wealth of talent and experience across the entire organisation, and this puts us on an excellent footing to deliver the best service for our clients.
"We have so much to look forward to in the growth of Esh – including exciting projects, opportunities for staff and continued support of the communities in which we work."
John Davies added: "Thanks to the brilliant capabilities of our business, our staff and clients can be confident the business will continue to lead in the construction field.
"Brian's legacy is an incredible one, and we're all determined to take this position his leadership afforded us and build on it.
"The core principles of Esh Group's work continue to be delivering value for the economy, the communities in which we work and the environment."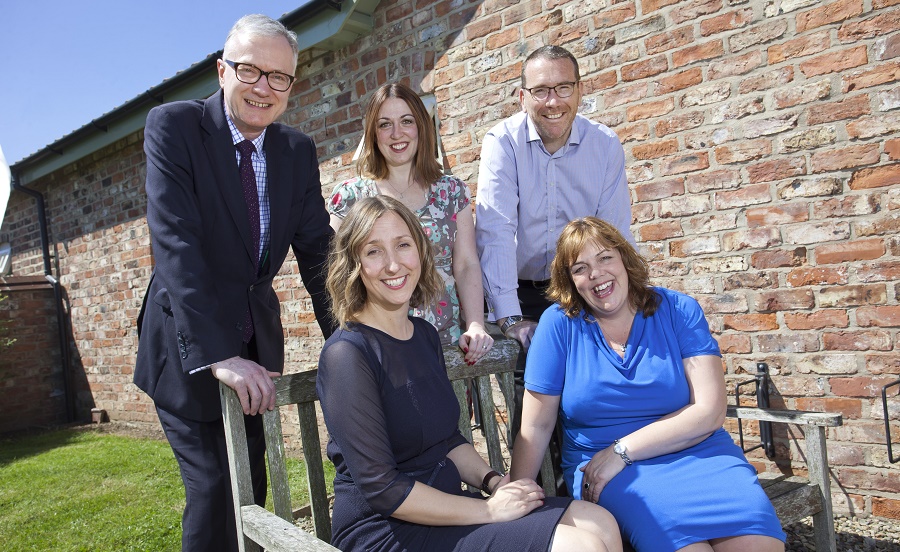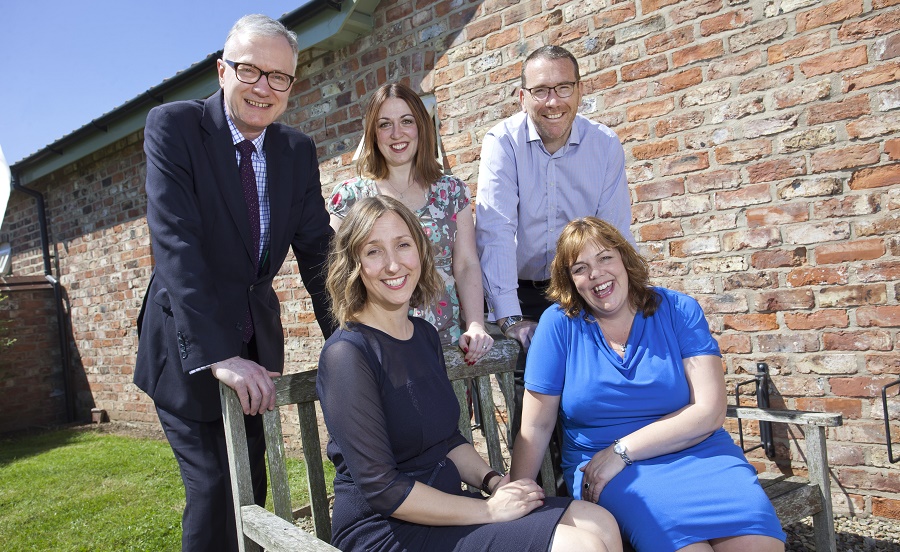 Membership organisation York Professionals has appointed two new board members.
Karen Tinkler, director of PR and communications firm The Partners Group, and Michelle Mook, owner of people development firm Pro-Development, have joined the 12-strong York Professionals board of directors.
Tinkler was part of the MBO team that acquired the York-based Partners Group from its original founder ten years ago, whilst Michelle set up Pro-Development in 2011 to provide development solutions for small and medium sized businesses alongside training.
York Professionals chair Anne Taylor said: "We're very lucky to have a strong board of directors representing professional services across the city, and Karen and Michelle's arrival further cements this.
"We're very happy to have them on the team; they are both very well connected in the city and beyond, and I know they'll make a hugely valuable contribution to York Professionals' continued success."