543-bed development sold as part of £165m homes portfolio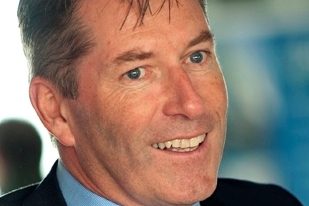 Student property developer Watkin Jones has completed the forward sale of a portfolio of six yet-to-be-completed properties, including a 543-bed Sheffield site, with a total value of £165m.
The AIM-listed company has sold the properties to institutional investor Europa Generation, a joint venture by Europa Capital and Generation Estates.
The portfolio consists of 1,691 student accommodation beds and 14 residential units, which all have planning consent granted.
Included in the deal is the 543-apartment Bailey Fields in Sheffield, which has 457 clusters, 69 studios and 17 one bed-homes, due for completion by September, 2018.
Watkin Jones chief executive Mark Watkin Jones said: " The group has now forward sold all of its developments that are planned for completion by September, 2018.
"In addition, with the Between Towns Road, Oxford development for delivery in 2019, the number of developments forward sold for delivery before September 2019 has moved to 21, which represents 6,794 beds.
"This sale demonstrates that the group continues to benefit from having very strong and growing relationships with institutional investors, as well as our ability to provide excellent earnings visibility for our shareholders."