Yorkshire route for HS2 unveiled
X

Register for free to receive latest news stories direct to your inbox
Register
The Yorkshire route for the government's HS2 project has been revealed, with plans to demolish a collection of homes on a newly-built Mexborough estate confirmed.
The route was largely decided in November 2016, with seven areas of contention going under review, including the Mexborough site.
It has now announced that the north-eastern line to Leeds will run east of Sheffield, with a separate spur to link the line to the city with plans to cut the journey time to 30 minutes between the Yorkshire cities.
Journey times to London Euston from Sheffield Midland on HS2 would be 85 mins, said the government, up from a current time of 121 mins.
Work is continuing to identify a possible Parkway Station to serve the wider South Yorkshire region.
The Government predicts it could double the rush hour seats from Leeds towards Wakefield with the route, but homes on the Shimmer estate in Mexborough are set to be cleared to make way for the line.
This bone of contention arose last year, but now the government has confirmed that 16 of the newly-built 216 homes on the Mexborough estate will be demolished to make way for the line.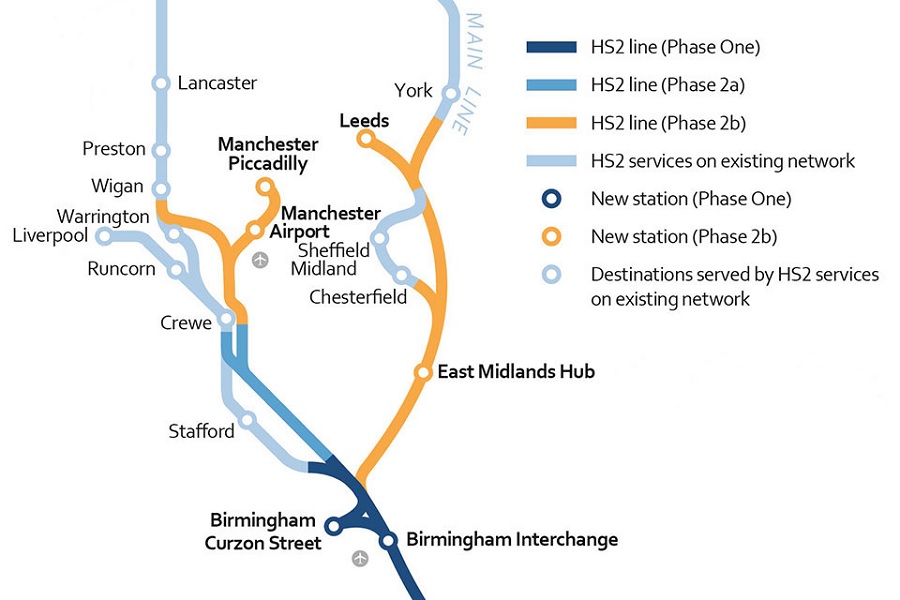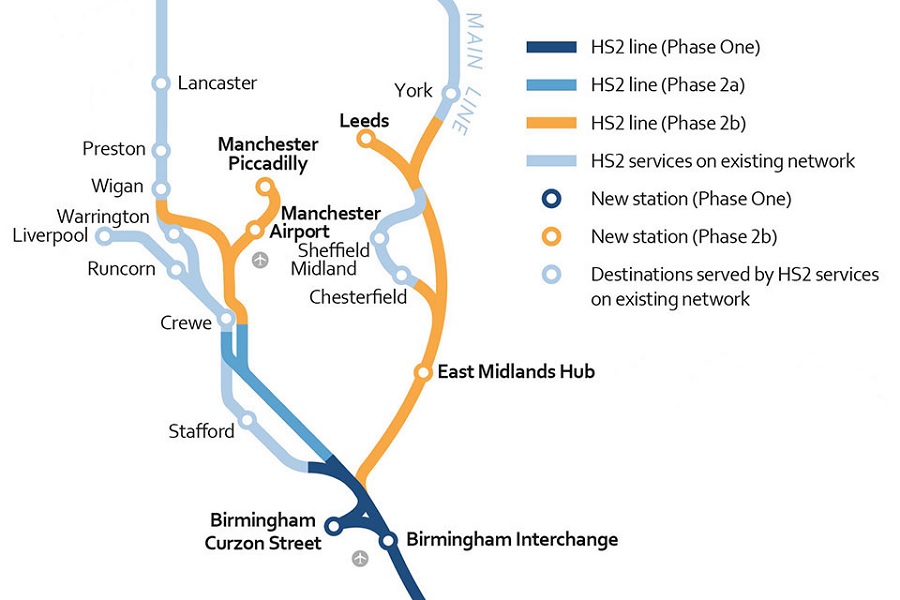 As part of the plans, new connections between Birmingham, Manchester, Liverpool, Leeds, Sheffield and the East Midlands.
The initial route is the London-Birmingham line, with the Northern forks added in phase two.
Transport Secretary Chris Grayling said: "Britain's new railway line will bring huge economic benefits across the country and help ensure this government delivers on its promise to spread wealth beyond London and the south-east.
"But as well as creating skilled jobs, apprenticeships and business opportunities, it will also mean real day-to-day improvements for people across the country.
"By building a whole new railway line for high-speed intercity connections, we will free up local services, meaning more comfort, more seats and more trains for passengers across the North and the Midlands.
"We will now press ahead with building the line, while continuing to ensure affected communities get appropriate support and are treated with fairness, compassion and respect."
David Higgins, chairman of HS2 Ltd said: "Today we have taken a huge step forward in connecting 8 of our largest cities, freeing up space on our railways and building a catalyst for growth across the country. Once completed 30 million people will be served by HS2 across over 25 stations, helping to change the economic geography of the country, and bring prosperity to the Midlands, the North, and beyond."