Harrogate firm launches self-help app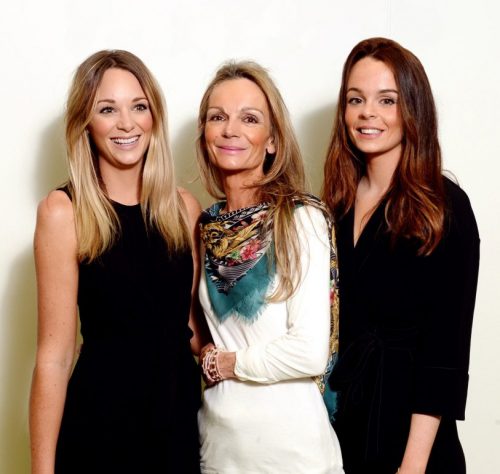 A Harrogate family business has created and launched a a digital self-help programme to support employees.
Joanne Wilkinson is the founder and chief executive of My Possible Self and daughters Hana and Fleur are directors and designers of the app. Joanne's husband is Yorkshire technology entrepreneur Peter Wilkinson.
My Possible Self has been delivering emotional health and wellbeing services since 2009. Joanne said: "We are passionate about making a positive difference to the lives of people suffering from mental health problems, especially those in the workplace.
"We want to start a movement and look forward to corporates joining us on our journey."
The new app uses content from the Black Dog Institute in Australia to reduce stress, anxiety and mild-to-moderate depression in eight weeks. Mental health issues cost the UK an estimated £70bn in lost productivity, benefit payments and healthcare expenditure, according to OECD.
My Possible Self is designed to be used as an early intervention tool, preventing symptoms escalating into more serious health problems. The business is now engaging with corporates to discuss how the programme could help employees with stress, anxiety and mild-to-moderate depression.
David Smith, chief executive of Mind Humber and East Yorkshire, said: "It was an absolute delight to meet the team behind My Possible Self and see first hand their passion and understanding about what might help people live happy and rewarding lives."
Norman Lamb MP, the leading mental health campaigner and a former care minister, said: "Digital innovations in mental health care have massive potential, and this is an app that uses clinically proven forms of therapy.
"I am confident that My Possible Self can help people to improve their mental wellbeing, come through difficult times, and improve their overall quality of life.
"It is exactly the sort of preventive measure we should be looking at, supporting people who may be suffering from anxiety, stress or depression to self-manage and avoid a crisis."