National recruitment firm launches in Leeds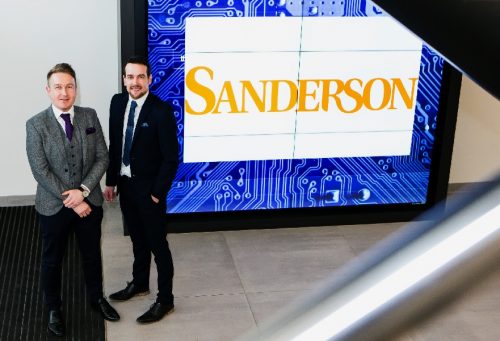 One of the UK's largest independent recruitment companies has opened an office in Leeds, its first in the city.
Sanderson Recruitment is best known for its work in the IT, finance, business change, corporate services and Government sectors.
The new office in the Platform Building on New Station Street will be led by Shane Marriott under the supervision of Alistair Collier, Sanderson's North England regional manager.
Sanderson managing director Jon Ball said: "We're very excited to be opening our new office in the Leeds and Yorkshire area.
"This has been made achievable through a combination of our current clients, which we have been engaging for years, as well as a recent big win in the region.
"This launch gives us a wonderful platform to build  on the success we've already had in the market in the same way we have in our other eight regional office outside our Bristol headquarters over the past six years."
The new office is the tenth to open in the UK and Ireland as part of Sanderson Recruitment's national strategic expansion plan.