People: Expansion for investment firm; Six hires for marketing agency; and more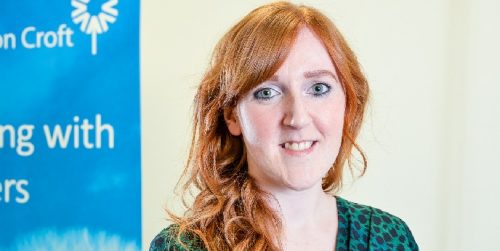 Leeds-based boutique investment firm Myddleton Croft is continuing to expand with the recruitment of Vicky Hall who joins the team as a trainee investment manager.
Hall will work within Myddleton Croft's investment team led by Patrick Toes which manages around 400 client portfolios.
She will also be supported by the firm as she studies for her CFA/CISI professional wealth management qualifications.
Hall said: "Having worked within the compliance sector, I have a solid understanding of wealth management and a real passion to join the profession.  This is a really exciting opportunity to work within a small, dynamic investment firm and learn from an extremely experienced team."
:::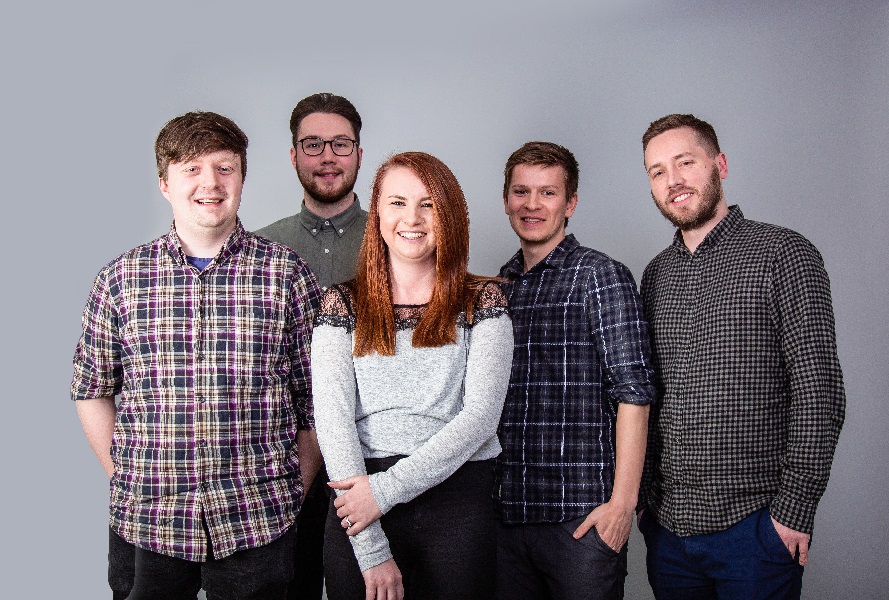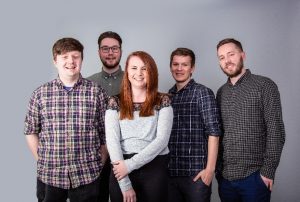 Marketing agency Diva Creative has made six appointments as it continues to strengthen its digital offer.
Diva has hired UX designer Matt Furness, web developers Ben Fell and Jordan Cranmer, animator Finn Wilson, digital account manager Helen Wilkins, and apprentice Kasim Usman.
The recruitment follows the agency's recent three-year contract wins with both Sheffield City Council and North East Lincolnshire Council and its selection to the NHS Commercial Solutions social marketing framework.
Amanda Pearce, director at Diva Creative, said: "These recent appointments are a result of our success in securing repeat business with longstanding clients as well as commissions in new areas for us.
"Matt, Ben, Jordan, Finn, Helen and Kasim each bring something different to the company and their skillsets and experiences have strengthened our digital capability and widened the range of services we are able to offer to clients."
:::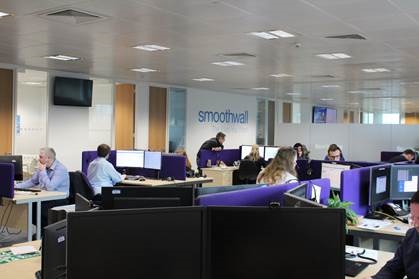 Internet security company Smoothwall is expanding the business in Leeds, looking for a large number of technical roles to bolster its software development and service support offering.
The company, based in Leeds Valley Park, is recruiting more than 20 positions with a particular focus on software engineering and development as it looks to cement its position as a leading hub for technology experts in the North.
Douglas Hanley, interim CTO at Smoothwall, said: "This year really represents a step-change for us, as we look to draw on the extremely talented pool of technology experts in Leeds and beyond. For years, many technology companies have focused their efforts on London, but there is a growing, buzzing community of tech experts here and we're thrilled to be opening up even more of our doors to them. As we look to grow our team of software engineers in the Leeds office, I can really see the company become a technology powerhouse for the region – there's never been a more exciting time to work in this industry."