People: Adare SEC appoints new CEO; YBS introduces strategic economist; and more
Adare SEC has announced the appointment of Rachael Nevins as its new chief executive officer.
Nevins first joined the Huddersfield-based business as chief financial officer in August 2017.
Working in PE-backed businesses across a broad range of sectors, Nevins is an experienced CFO and business leader.
From executing strategies, enhancing processes and systems to engaging with Adare SEC employees to deliver improvement and growth, Nevins plans to enhance Adare SEC's client services, technology and operations to continue its digital innovation, complementing the current portfolio.
Nevins assumed the CEO position on September 28, taking over from predecessor, Richard Slee, after a transition period.
Darren Forshaw, co-founder of Endless LLP (Adare SEC investors), said: "Rachael's experience, knowledge and leadership is first-class and she will continue to drive the business forward with further innovation, seeing through the transformation with a firm focus on enhancing our services.
"We would like to thank Richard for his work in creating the platform for the company and wish him well for the future."
Rachael Nevins added: "Adare SEC has gone through a huge transformational period throughout 2018 and the forthcoming plans are incredibly exciting, innovative and reflective of the digital developments that are taking place throughout the industry.
"Since joining Adare SEC, I've seen the company strive to continue to service clients in the best possible way and look into how processes can be developed and improved. Adare SEC has forward-thinking plans which are focused on ensuring we stay ahead of the curve, continue to enhance customer service and provide a platform to grow the company even further."
Further enhancing the management team, Nigel Berry, has been appointed as Chief Financial Officer and joined Adare SEC on 1 October from Simplify Group.
:::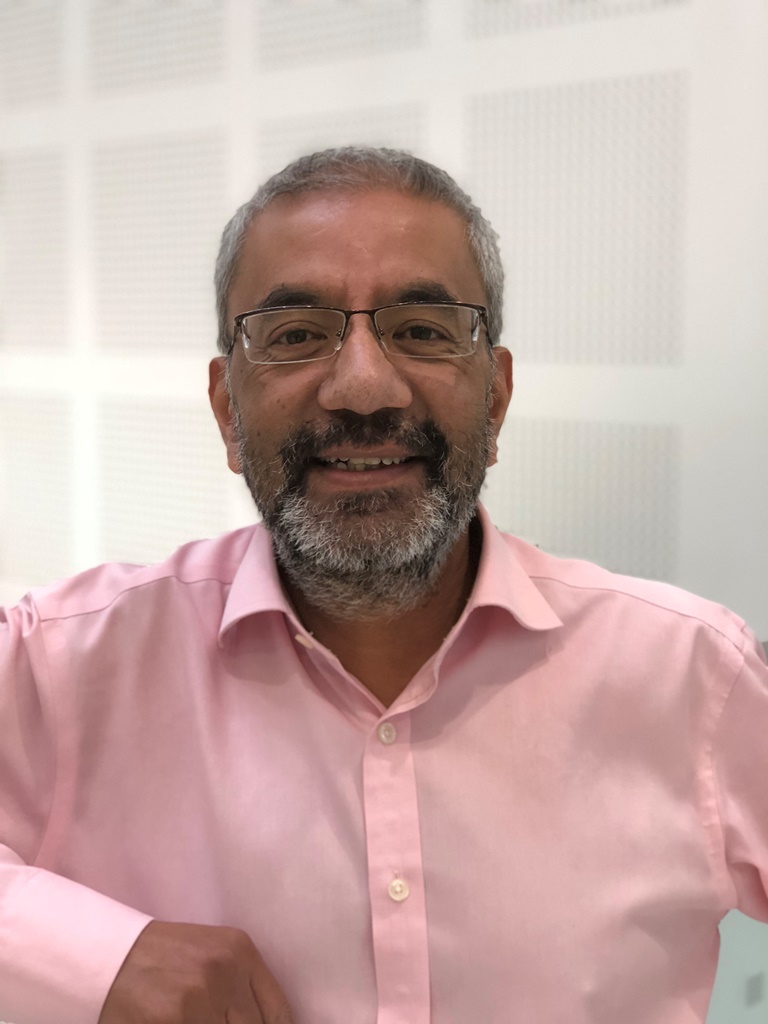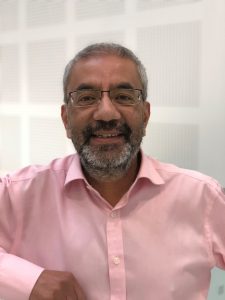 Yorkshire Building Society has appointed Nitesh Patel as its new strategic economist.
An economist for almost 30 years, Patel has experience across the financial services, utilities, chemical and academic sectors.
Patel has previously worked for Lloyds Banking Group, where he specialised in the housing sector, including the production of the Halifax House Price Index, as well as market outlooks and confidence trackers.
He has also worked for BAK Oxford Economics in Basel, Switzerland, forecasting financial services industry profitability of G7 countries.
An expert in mortgage, savings and housing market data evaluation and trends, Patel will provide Yorkshire Building Society Group with economic opinion and analysis of the key activities affecting the market and its customers.
Patel said: "It's a really interesting time for financial services, with digitalisation and Open Banking changing the strategic landscape and presenting a wealth of opportunity for building societies and challenger banks.
"I'm looking forward to working with colleagues to shape the Group's strategic direction and develop its thought leadership programme."
Greg Willmott, Yorkshire Building Society's chief officer for strategy and digital, added: "It's an exciting time to welcome Nitesh to the Society. As a mutual provider, Yorkshire's sole purpose is to provide members and customers with the help they need to address today's financial challenges.
"I'm very confident that Nitesh's extensive experience and expertise in strategy, markets and economics will be invaluable in enabling us to achieve our key goals of helping our existing and future members to overcome the barriers they face in buying a home and saving for the future."
:::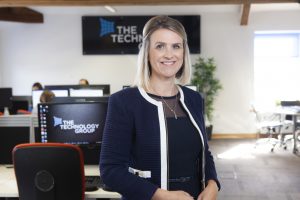 The Technology Group, the Leeds-based telephony, internet and mobile firm, has appointed key accounts director Claire Cawthorne to the board of directors and made several other managerial appointments.
Cawthorne joins The Technology Group's leadership team to oversee the firm's account management operations which support the retention and growth strategy for the business.
With over 16 years' telecoms experience, notably within EE (formerly Orange), Cawthorne is responsible for co-ordinating the dedicated service support provided to over 400 clients worldwide.
In her new position at The Technology Group, Cawthorne will be responsible for overseeing the provision of the firms' full range of managed communications to new and existing businesses across a range of industry sectors.
The Technology Group has also appointed Laura Turner as platform manager, support delivery manager Tom Gledhill, management accountant Gemma Dale and Vikki Robinson as HR and office manager to support its continued growth.
Jonathan Marsden, managing director of The Technology Group, said: "I'm delighted to welcome Claire to the board. She brings a wealth of industry experience to complement our hugely talented team already established as we strive to become the market leader in the mid-large corporate market.
"Claire's considerable industry knowledge and business acumen will be integral to ensuring we provide bespoke private hosted communications solutions using cutting edge technology as we continue to expand our global customer base and flourish as a business.
"All of our new recruits will have a pivotal role to play within the business as we drive forward with our ambitious growth plans over the next five years and develop new, pioneering products and services for an even greater number of clients."