Firms support Business Masters Awards 2019
Hundreds of businesses have now submitted their entries to TheBusinessDesk.com's Yorkshire Business Masters Awards 2019, which will recognise the achievements of all sizes of businesses and sectors across the region at an event to be hosted on March 28.
And now several firms have backed the prestigious black-tie event, sponsoring categories including Fast Growth Business, Family Business, Large Business and International Trade. The annual Masters Awards dinner is one of the key dinners in the region's business calendar., attracting around 250 key influencers, decision makers, business owners and senior managers from a wide range of high-profile companies and business sectors.

Armstrong Watson have sponsored the Fast Growth Business category. Lead office Partner Matt Osbourne said: "Armstrong Watson is very proud to be sponsoring the 2019 Business Masters. This is a fantastic opportunity to highlight and celebrate the people, the businesses and the organisations that make our region a special place to be.
"We're very proud of our region, people want to live, work and do business, we have the talent and contribute towards the local and wider economy. These awards provide deserved recognition for those who make such a valuable contribution in so many different ways, inspiring others, raising aspirations, offering new opportunities and increasing the profile Yorkshire."
Sponsoring the new Family Business category, Lupton Fawcett. Jonathan Oxley, managing partner, said: "Family owned businesses are the backbone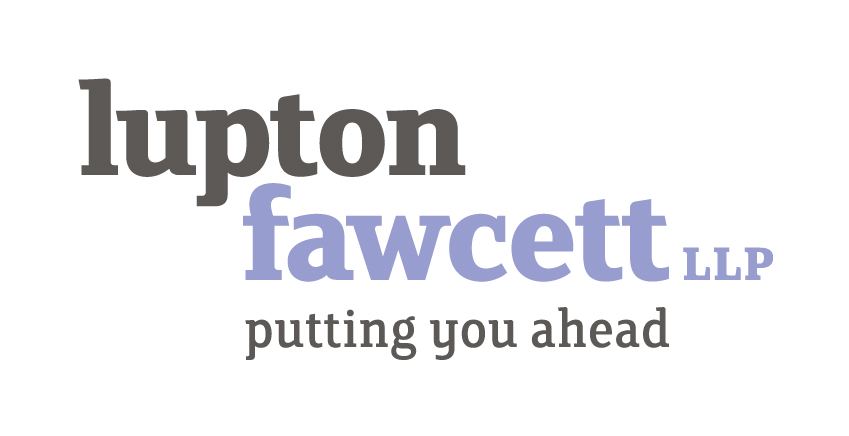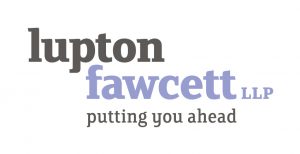 of the British economy but the issues facing them can be complex. Lupton Fawcett has been advising family businesses and their owners across the generations for over 120 years and we are proud to be supporting this new category by recognising the amazing work being done across our regional economy.  As business and family matters are tightly interwoven, they deserve very much to be recognised in this way."
Clarion will be supporting the Large Business category. Clarion's Senior Partner, Richard Moran, said:  "It's been an exciting year for Yorkshire business. The effects of the region's thriving business environment has been felt both locally and nationally, including the decision by a number of high-profile, national brands to relocate to Yorkshire this year.


"As sponsors of the Business Masters, Clarion is looking forward to celebrating the success of the Yorkshire business community in 2018 and commending those who have made an invaluable contribution to the commercial and economic progress of our region."
Rahman Ravelli has thrown its support behind the 2019 awards by sponsoring the International Trade award category. Aziz Rahman, of Rahman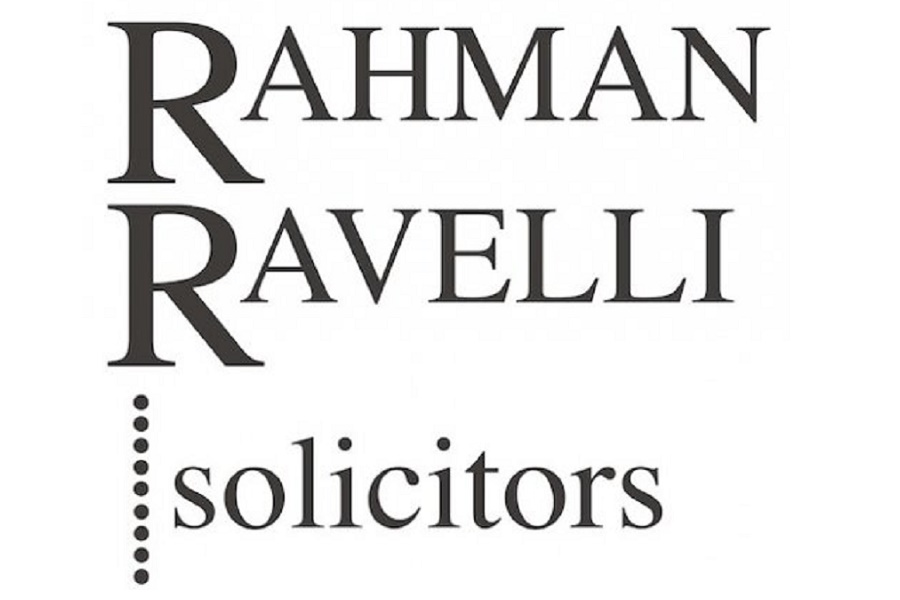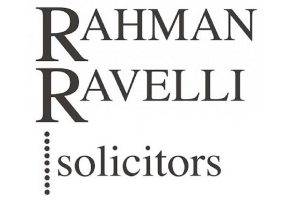 Ravelli, said: "At Rahman Ravelli we place great emphasis on doing everything possible to help businesses develop and prosper by ensuring they can manage any issues as they arise. We see the Masters as a great way to recognise business achievement and we are very pleased and very proud to be involved in something which is so positive."
Meanwhile, further sponsorship opportunities, are still available; for more information email sales@thebusinessdesk.com
The independent judging panel comprising of six senior leaders will consider the entries to the 2019 awards. They are Rashik Parmar, Leeds City Region LEP board member, Tom Marley, chief executive of The Car Buying Group – which last year was named the winner of the Fast Growth category, Mark Robson, head of UK regions – Yorkshire and Humber at The Department for International Trade (DIT), Beckie Hart, regional director, Yorkshire and the Humber, CBI, Nicky Chance-Thompson, CEO at The Piece Hall, Halifax, and Kayley Worsley, Yorkshire editor of TheBusinessDesk.com.
Hosting the glittering black-tie event  is the voice of business on BBC Radio 5Live, Danni Hewson.
Hewson is best known in Yorkshire for her 16 years in-front of the camera with BBC Look North. She often appears on BBC Breakfast and as a host for 5Live's flagship business programme Wake Up To Money.
Tickets can now be bought online for the event, which will be held on March 28 at The Queens in Leeds.
The 2019 Business Masters awards are:
Newcomer
Innovation
International Trade – Sponsored by Rahman Ravelli
Investment
Contributing to the Community
Professional Services
Property Business
Family Business – Sponsored by Lupton Fawcett
Small Business (up to 50 employees)
Medium Business (51 to 250 employees)
Large Business (251+ employees) – Sponsored by Clarion
Fast Growth Business – Sponsored by Armstrong Watson
Ambassador