People: Law firm appoints financial services partner; British Business Bank welcomes senior manager; and more
Law firm Squire Patton Boggs has announced the appointment of Financial Services partner Nick Bell.
Bell has joined the firm from The Royal Bank of Scotland plc, where he was a director and head of the Transaction Management Team, specialising in real estate and housing finance.
He has 18 years of experience advising on acquisition finance and cross-border corporate transactions, refinancing and restructurings.
Bell has expertise in property investment and development finance, and has advised on various PFI projects for schools, hospitals and infrastructure. He has also advised on more than £300m of NHS LIFT projects, setting up primary care centres across the UK.
Prior to joining The Royal Bank of Scotland plc in 2016, Bell led the banking and finance practices of two law firms, Lupton Fawcett in Yorkshire and Ward Hadaway, where he launched the firm's North of England practice across Leeds and Manchester.
Paula Laird, EMEA head of the Squire Patton Boggs global Financial Services Practice Group, said: "Nick has unique experience having previously worked as a partner in private practice, as well as in-house with The Royal Bank of Scotland, so he brings a wealth of insight from both sides of the table.
"Nick's real estate finance expertise, as well as his experience in acquisition finance, complements that of our Financial Services Practice Group in the UK and internationally across our global platform."
John Alderton, Leeds office managing partner, added: " Nick is dynamic and well regarded, with excellent business relationships within the major financial institutions and a wider borrower base, which will be important to us as we continue to develop our practice. Working alongside partner Tom Telford, he will add strength in depth to our established team."
:::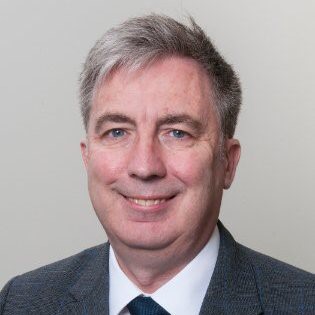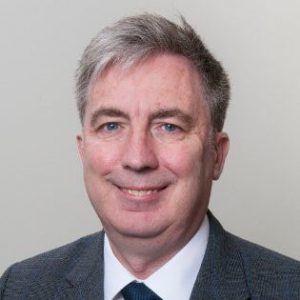 The British Business Bank has appointed Mark Wilcockson to a new position of Senior Manager, UK Network for Yorkshire, Humber and the Tees Valley.
The government-owned economic development bank, headquartered in Sheffield, is establishing a UK Network with team members based within each of the English regions and the three Devolved Nations.
Wilcockson will represent the UK Network across Yorkshire, Humber and the Tees Valley and will engage closely with business finance stakeholders in these areas.
He will be supporting Geoff Whiteland, the recently appointed UK Network Director, North of England and the Midlands.
Wilcockson joined the Bank in 2016 as a relationship manager for the Northern Powerhouse Investment Fund (NPIF), helping smaller businesses access funding.
Prior to joining the Bank he worked for Lloyds Banking Group for over thirty years, and NHS England.
Geoff Whiteland, UK Network Director, North of England and the Midlands, said: "I am very happy to welcome Mark to the UK Network, where he will be able to build on his existing network in Yorkshire, Humber and the Tees Valley to enhance and build our relationships with key SME finance stakeholders and to help identify and reduce imbalances in access to finance for smaller businesses."
:::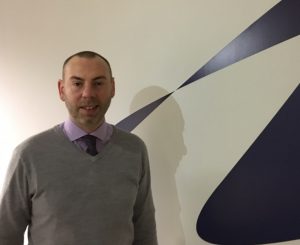 Hillfoot, the Sheffield-headquartered supplier of engineering steel, has strengthened its buying team with the appointment of Peter Morris to the newly-created role of Purchasing Director.
Morris has more than 20 years of purchasing experience within the industry, including a previous spell with Hillfoot.
He returns to the business with a network of relationships with steel producers around the world, having spent the past six years as Managing Director of Energy Alloys and Director of Blencathra Industries.
Craig James, Hillfoot's Managing Director, said: "We're thrilled that Peter has agreed to return to Hillfoot, as we strongly believe he is the best person in the industry to lead our purchasing operation through what promise to be challenging market conditions next year.
"Our primary focus is on ensuring continuity of material supply to our customer base, at a time of increased global demand for engineering steel and the best quality mills look to remain on  extended lead times for many commonly-used carbon and alloy grades.
"Peter's experience of developing supply chains and establishing new supply routes for certified materials will be crucial in supporting the demands of our customers and making certain they have the steel they require for their manufacturing process when they need it."
Morris added: "I'm delighted to rejoin Hillfoot to work with an already industry leading purchasing team and to have the opportunity to further develop the operation to ensure it continues to meet the changing needs of our customer base in the manufacturing sector.
"It's an exciting time for Hillfoot, with investment being made in new equipment and expanding the team, and I'm looking forward to helping the purchasing function make a significant contribution to the company's growth targets over the next 12 months."
:::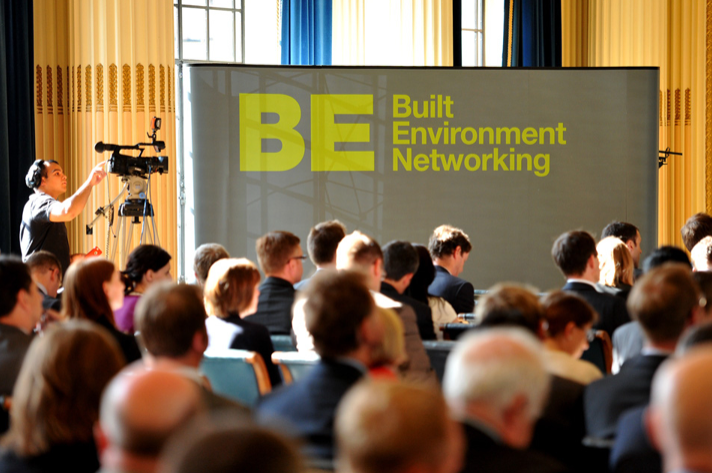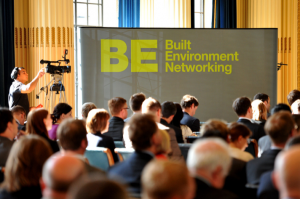 Built Environment Networking, the Leeds-based construction and property events company, has announced three new appointments.
Newly appointed Partnerships Director Lee Cooper joins the company from ImTech Inviron, having previous experience within the industry with leading brands including Kier and CBRE.
This appointment was followed by two additional new recruits as the business continues to expand. Jill Rodham joins the business as a Partnerships Manager whilst Andrew Battye joins as a Research Executive.
Founded in 2011, Built Environment Networking has worked alongside businesses including Heathrow Airport, The Crown Estate, Transport for London, Vastint, Boeing and McLaren Automotive.
In 2018 the company hosted more than 70 events attended by almost 15,000 people across the UK and Ireland.
Keith Griffiths, Managing Director of Built Environment Networking, said: "This is a truly exciting time for Built Environment Networking and with these new appointments we're preparing for an even better 2019.
"We've worked hard this year to bring in a diverse team who'll be able to deliver exceptional conferences for our client base and the appointment of Lee, Jill and Andrew will continue to help us excel in this sector."