Yorkshire Business Masters Awards 2019 – Shortlist revealed
The shortlist for the ninth Yorkshire Business Masters Awards has been revealed, with a wide range of businesses across the region being recognised for their achievements.
Winners of the prestigious awards, which this year has two new categories, will be announced at TheBusinessDesk.com's black-tie awards dinner on Thursday March 28 at The Queens Hotel, Leeds,  hosted by BBC's Danni Hewson.
The shortlist was selected by an independent judging panel comprising of senior leaders Rashik Parmar, Leeds City Region LEP board member; Tom Marley, chief executive of The Car Buying Group –  last year's winner of the Fast Growth category; Mark Robson, head of UK regions – Yorkshire and Humber at The Department for International Trade; Beckie Hart, regional director, Yorkshire and the Humber CBI; Nicky Chance-Thompson, CEO at The Piece Hall, Halifax; and Kayley Worsley, Yorkshire editor of TheBusinessDesk.com.
This year's event is sponsored by Reward Finance Group, Rahman Ravelli, Lupton Fawcett, Clarion and Armstrong Watson.
Kayley Worsley said: "We have once again been overwhelmed by the quality and quantity of entries for this year's awards. The judges had some very tough decisions to make over the shortlist, as the competition was extremely strong.
"This year's shortlist features a wide variety of fantastic businesses, of different sizes, who are not only focused on ensuring success for their business, but also supporting their employees and the wider regional economy. Such achievements can only happen by committing time, energy and having entrepreneurial spirit – especially in the current economic climate.
"I'd like to thank all of our judges for their involvement. Congratulations to all of those shortlisted, we are very much looking forward to celebrating the region's business achievements in March."
To book tickets for the Yorkshire Business Masters Awards 2019, click here.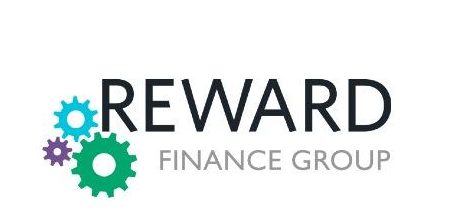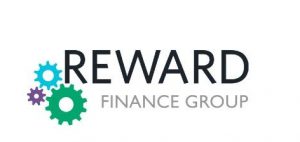 Reward Finance Group is the latest firm to throw its weight behind the awards, sponsoring the Medium Business category. Nick Smith, Group Sales and Marketing Director, said "Reward is proud to be involved in the Yorkshire Business Masters this year and celebrate the successes of the region's businesses.
"It's an interesting time for the economy and to have thriving regional players that we can all share the success in is vital to keep the economy ticking."
Aziz Rahman, founder and Senior Partner of award-winning business crime solicitors Rahman Ravelli – sponsor of the International Trade category, said: "The Business Masters Awards are the perfect way to showcase the talent in the region – talent that is of benefit to the region and the UK as a whole. Everyone at Rahman Ravelli offers their congratulations to all those who have been shortlisted for the awards. It is quite an achievement.
"Rahman Ravelli is very pleased to be sponsoring the International Trade award. As a firm that helps many companies and senior business individuals meet the challenges that trading abroad can present, we are always keen to recognise and praise those whose success crosses borders. It is great to see business talent recognised. Like all those who have been shortlisted, we are looking forward to March 28 to see who is victorious.''
Business Masters Awards 2019 Shortlist:
Newcomer
Cooper King Distillery
OTTY Sleep
Vet-AI
ixRM
Innovation
Cap hpi
Nexus Vehicle Rental
Premier Technical Services Group (PTSG)
Vet-AI
rradar
International Trade – Sponsored By Rahman Ravelli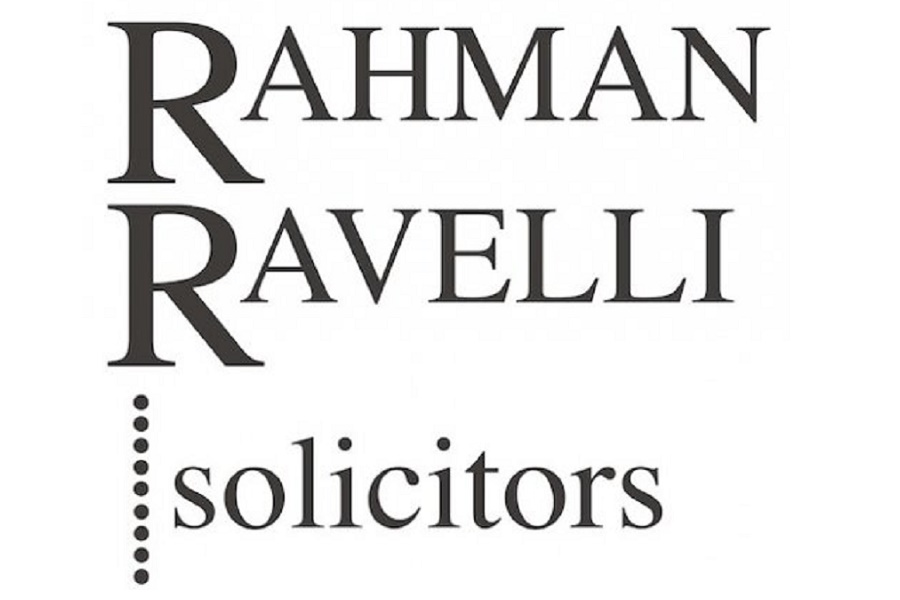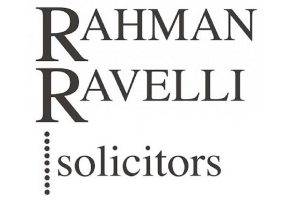 Diamond Dispersions
Quality Bearings Online
Sewtec
Sound Leisure
Kempadoo Millar Headwear
Investment
First Leeds
Mazars LLP
Advanced Dynamics
The Grand, York
Contributing to the Community
Cooper King Distillery
Corecom Consulting
Mandate Systems
Town Centre Securities
Clarion
Professional services
Mazars LLP
Squire Patton Boggs
Whitecap Consulting Limited
Grant Thornton
Clarion
Property Business. New for 2019. 
Commercial Property Partners
Harworth Group
Muse Developments
S Harrison Group
Scarborough International Properties
Family Business. New for 2019. – Sponsored by Lupton Fawcett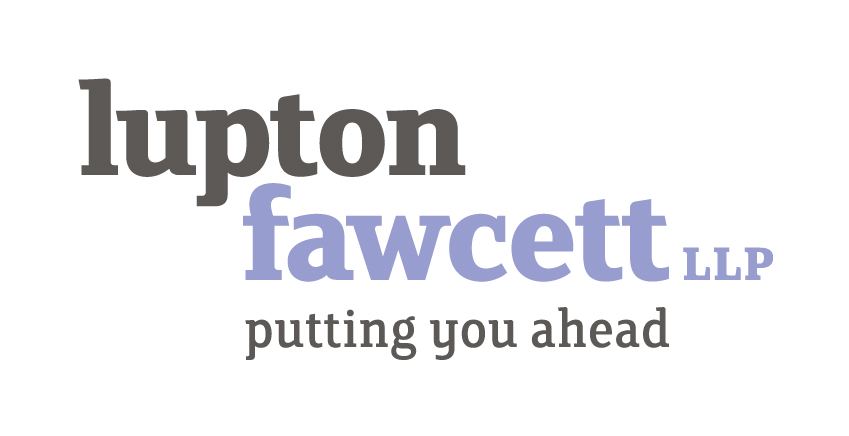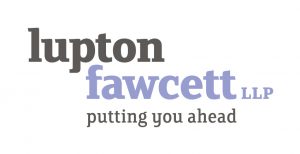 Fusco's of Whitby
Platinum Print
SCX
Sound Leisure
The John Good Group
Small Business (up to 50 employees)
Lead Tech
North Brewing Co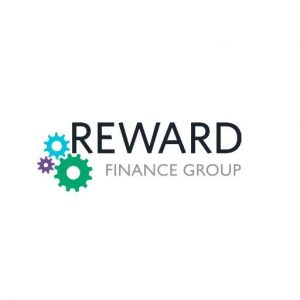 Progeny Corporate Law
Quality Bearings Online
The Technology Group
Medium Business (51 to 250 employees) – Sponsored by Reward Finance Group
Avacta Group
Harworth Group
Nexus Vehicle Rental
SCX
rradar
Large Business (251+ employees) – Sponsored by Clarion 


Cap hpi
FMG
Premier Technical Services Group (PTSG)
The John Good Group
Tiffin Sandwiches
Fast Growth Business – Sponsored by Armstrong Watson  


Nexus Vehicle Rental
OTTY Sleep
Tiffin Sandwiches
The Technology Group
North Brewing Co
Ambassador of the Year
To be announced on the evening