How the housing market is dictating demand for logistics development

X

Register for free to receive latest news stories direct to your inbox
Register
Andrew Dickman, director at leading logistics developer db symmetry, has called for the region to improve cohesion and collaboration to improve development potential across Yorkshire. Here, he reflects on the Leeds City Region roundtable discussion organised by TheBusinessDesk.com; sponsored by db Symmetry.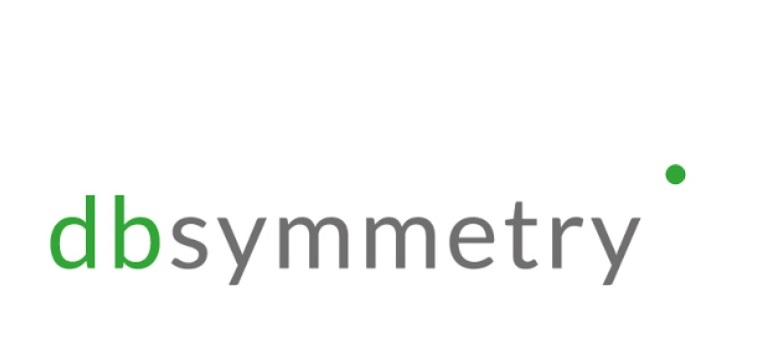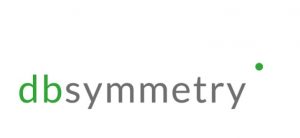 The Government's targets to create 300,000 new homes have been widely publicised, but little has been said about the volume of warehousing space that will be needed to support the UK's burgeoning population.
According to a recent report commissioned by the British Property Federation and produced by planning consultancy Turley, there is currently 69 sq ft of warehouse space per home in England. The What Warehousing Where Report found that, as a minimum,  in order maintain this ratio, an eyewatering 20.6m sq ft more warehouse floorspace would need to be delivered annually. To give an easy visual snapshot, that's the same as 280 football pitches every year.  The rise of ecommerce and the ever-increasing consumer demand for goods and swift delivery means that this pace of delivery is only set to increase further.
At db symmetry we have been keeping a close eye on the number of new homes being delivered in the UK for this very reason. As a well-capitalised logistics developer, we have huge ambition to do much more in the region and are working hard to identify more potential future development sites to help meet demand.
Last year alone we started on 2.6million sq ft of speculative development across England, including some speculative space to supply the chronic shortage for high-quality logistics facilities.
And nowhere is this demand thrown into sharper focus than here in Yorkshire. This is a key region for db symmetry, especially West Yorkshire, along the M62 corridor. We currently control 190 acres of land in and around the county and have plans to double this figure before the end of 2019.
As we speak, we are building a total of 1.80m sq ft of warehousing space in Yorkshire and the surrounding borders and have two further sites going through the legal process for acquisition, which will double our landbank east of the Pennines. We remain closely focussed on the M62 / M1 and A1M corridors.
We are planning for growth and investing heavily in the region because we know that consumers' desire for convenience will continue to drive future demand and online retailing will remain the primary area of growth for the industrial sector for some time to come.
In 2000, around three per cent of all retail transactions were through the internet. In 2017, the figure was 17.8 per cent. The prediction for 2018 is 19.1 per cent suggesting a transition from three per cent to a fifth of all retailing being done online. Furthermore, for most logistics operators, a significant extra demand on their units is not the sales but the 'returns' which do not factor in those figures.
This insatiable desire for convenient shopping is absolutely driving the demand for more advanced logistics facilities and this trend sees no signs of waning.
Further research released in January 2019 by industrial property specialist Savills shows that take up levels in Yorkshire and the North East reached a new high as supply continues to fall.
Available supply currently sits at 3.75m sq ft across 19 separate units, representing a 35% fall from 2017. At the same time, 2018 saw the strongest levels of demand ever recorded. Take-up reached 9.48m sq ft through 25 separate deals, a 562% increase from 2017 and a 68.6% increase from the previous high-water mark of 5.62m sq ft in 2014.
There is also evidence of a geographical shift with occupiers looking to increase their presence in the north where there is more labour readily available across a variety of wage and skills levels, and access to a wider consumer market.
At Symmetry Park in Doncaster we have consent for up to 721,000 sq ft of logistics space and have reached practical completion for the first speculative 150,000 sq ft unit which is available for immediate occupation.
But while this speculative build confidence is encouraging HS2 has become a major challenge for industrial developers, putting a blight across sites which were previously expected to be potential regional distribution centres (RDCs). Land supply is already a major issue for developers and the £55.7bn rail project is putting an additional strain on availability.
Local Authorities must acknowledge that logistics supply is much more than just the simple transportation of goods; it is the lifeblood of business.  As a developer with the largest landbank in the country, we will play a crucial role in the sector's evolution. It is imperative that we identify and develop high quality facilities in the right locations, with the optimum amount of power and in close proximity to good employment pools.
The process of gaining an option on a site through to the delivery of a scheme can be at times an arduous process. We are working closely with many local planning authorities to help them understand the need for logistics space in their area and the infrastructure that is required.
Demand for these new facilities is inexorable, but at present the supply of new buildings as enabled sites is struggling to keep up.