Yorkshire Business Masters Awards – winners announced
Roger Marsh OBE was presented TheBusinessDesk.com's prestigious Ambassador award last night at the Yorkshire Business Masters Awards.
Marsh, who is chair of the Leeds City Region Enterprise Partnership and NP11, was chosen as this year's Ambassador by an independent judging panel who felt his achievements during the last 12 months had boosted Yorkshire's profile and helped to attract well-known firms and brands to the regional economy.
The award recognised Marsh's outstanding contribution to the region and marked the instrumental part he has played in helping the region thrive.
Marsh said he felt humbled and proud but added that it was very much a team effort. "For me, all of what we do, the huge success we can see here tonight and the variety of businesses is key to our economic vitality.
"I am privileged to make the case for the city region and for the North – the North is the solution, not the problem."
Around 260 guests gathered for the ninth annual awards ceremony, held at The Queens, which saw a further 12 awards presented in categories including innovation, investment, professional services and fast growth. Two new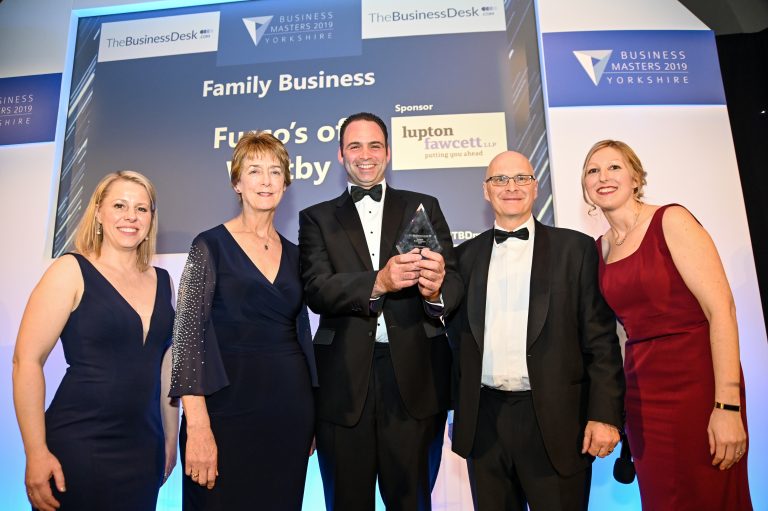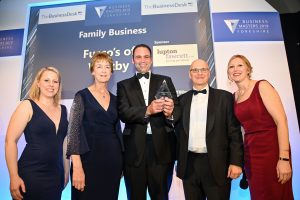 award categories featured this year: Family Business of the Year and Property Business of the Year. Family Business of the Year was presented to Fusco's of Whitby; Muse Developments received the award for Property Business of the Year.
Winners of each category are listed below. Click here to see the image gallery of the winners.
The black-tie awards evening was hosted by the BBC's Danni Hewson and featured a keynote speech from Douglas McCormick, the chief executive of Leeds-headquartered WYG. The night also raised £1,465 for TheBusinessDesk.com's charity of the year – Leeds Community Foundation.
This year's event was sponsored by Lupton Fawcett, Clarion, Armstrong Watson, Rahman Ravelli, Together Money and Reward Finance.
Kayley Worsley, Yorkshire editor at TheBusinessDesk.com, said: "It has been a fantastic evening celebrating Yorkshire business successes over the past 12 months; there was a real energy and excitement around the room and that was brilliant.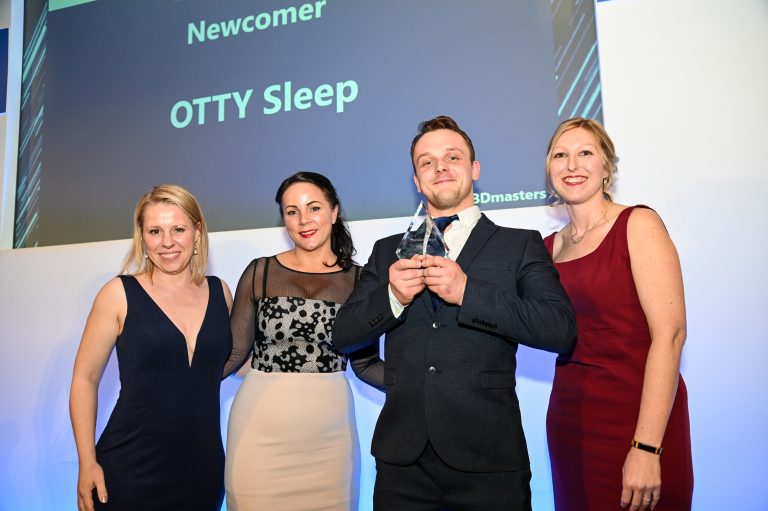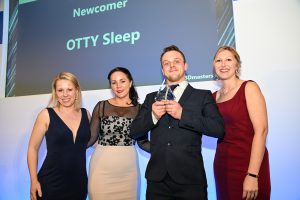 "Myself and the judging panel were impressed by the commitment, innovation and drive all shortlisted firms and winners demonstrated right across the region – in a wide variety of sectors. They proved how they are focused on remaining resilient in today's tough trading environment.
"Despite the current backdrop, the fact that many Yorkshire businesses are remaining optimistic and have a real drive to grow and succeed is a true testament to their strength. Thanks to everybody who joined us this evening and we wish everyone every success for the coming 12 months. "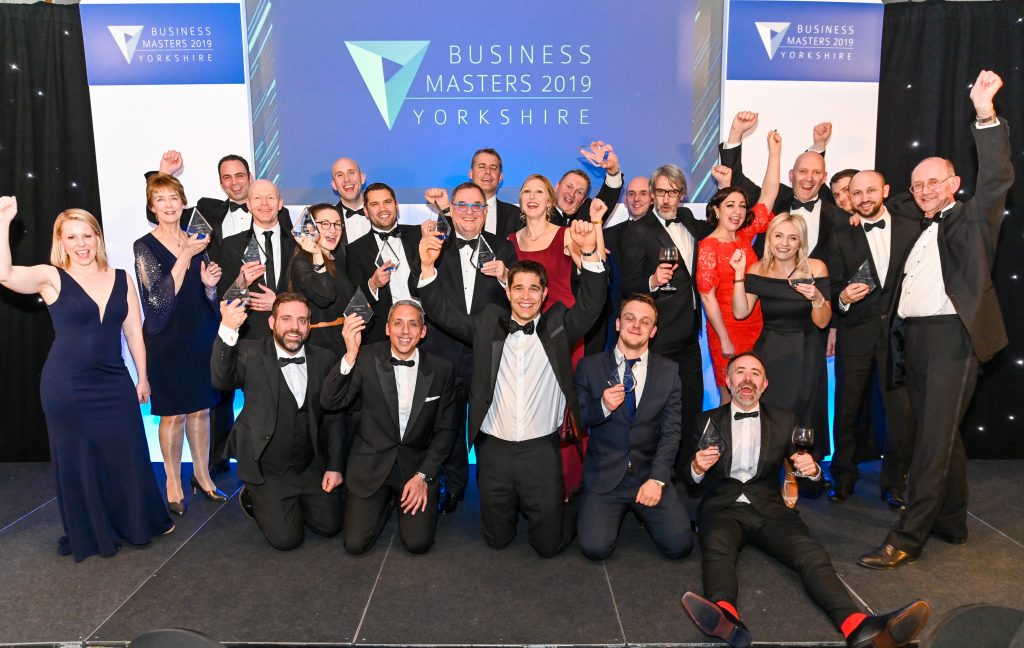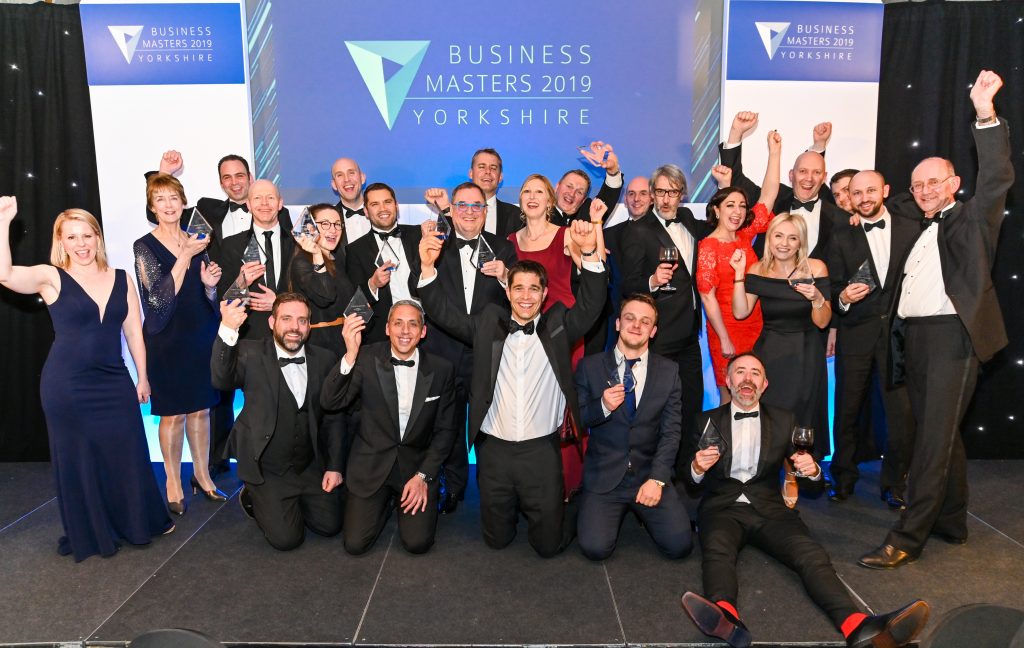 The 2019 Business Masters Awards – winners and shortlisted companies.
Newcomer
Winner: OTTY Sleep
Cooper King Distillery
Vet-AI
ixRM
Innovation
Winner: Vet-AI
Cap hpi
Nexus Vehicle Rental
Premier Technical Services Group (PTSG)
rradar
International Trade. Sponsored By Rahman Ravelli
Winner: Sewtec
Diamond Dispersions
Quality Bearings Online
Sound Leisure
Kempadoo Millar Headwear
Investment
Winner: First Leeds
Mazars LLP
Advanced Dynamics
The Grand, York
Contributing to the Community
Winner: Town Centre Securities
Cooper King Distillery
Corecom Consulting
Mandate Systems
Clarion
Professional Services
Winner: Squire Patton Boggs
Mazars LLP
Whitecap Consulting Limited
Grant Thornton
Clarion
Property Business. 


Sponsored by Together Money
Winner: Muse Developments
Commercial Property Partners
Harworth Group
S Harrison Group
Scarborough International Properties
Family Business. Sponsored by Lupton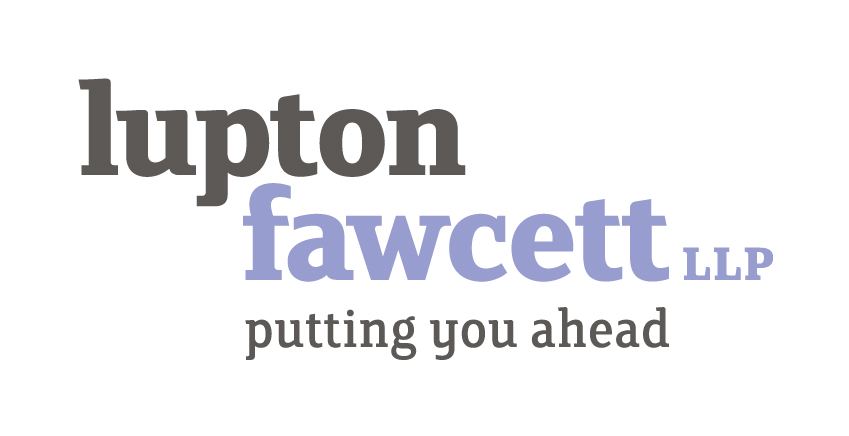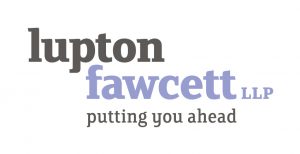 Fawcett
Winner: Fusco's of Whitby
Platinum HPL
SCX
Sound Leisure
The John Good Group
Small Business (up to 50 employees)
Winner: North Brewing Co
Lead Tech
Progeny Corporate Law
Quality Bearings Online
The Technology Group
Medium Business (51 to 250 employees). Sponsored by Reward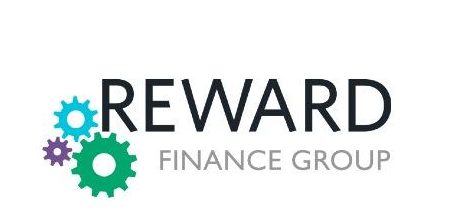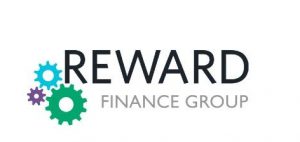 Finance Group
Winner: Nexus Vehicle Rental
Avacta Group
Harworth Group
SCX
rradar
Large Business (251+ employees).


 Sponsored by Clarion
Winner: Tiffin Sandwiches
Cap hpi
FMG
Premier Technical Services Group (PTSG)
The John Good Group
Fast Growth Business. Sponsored by Armstrong Watson 


Winner: The Technology Group
Nexus Vehicle Rental
OTTY Sleep
Tiffin Sandwiches
North Brewing Co
Ambassador
Roger Marsh OBE, Chair of the Leeds City Region Enterprise Partnership and NP11