People: Director appointed at law firm; Property firm announces new hire; and more
Sheffield law firm Taylor&Emmet LLP has appointed its first director of IT to help shape and lead its future.
Experienced IT specialist, Nigel Hoar, will be responsible for driving improvements in communication, transaction speed and data security.
After years of running his own consultancy, assisting a wide and varied client base across the UK – including Taylor&Emmet – Hoar has relocated from Shropshire to South Yorkshire to take up his new role.
He said: "Having studied at the University of Sheffield, I've been drawn back to the city many times, particularly since working for Taylor&Emmet. It is a pleasure to join the team permanently and I am excited to have the opportunity to help support the firm's next stage of growth, by leveraging the new world of IT open to the legal sector."
Taylor&Emmet has created the director of IT position, following a rapid period of expansion, which has seen the introduction of a new Rotherham office and investment in larger premises in Dronfield. In order to reflect the vital role technology has to play, as part of the firm's current and future business strategy, Nigel has also joined the management board.
Neil Riley, one of Taylor&Emmet's management board members, said: "We are experiencing unprecedented change in the way the legal profession relates to clients and having the right technology in the right place, at the right time, is vital if we are to continue to exceed service expectations. Investing in expert inhouse IT support will allow us to protect our interests and the highly sensitive nature of the work we undertake, whilst retaining our position as one of the leading firms in the region."
:::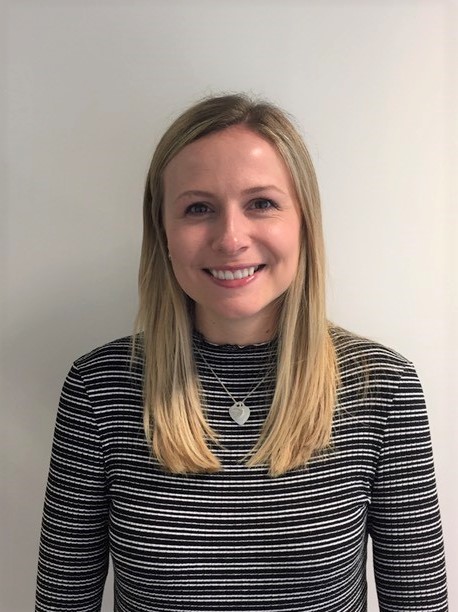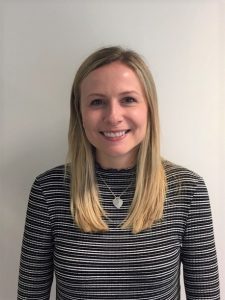 Keyland Developments, the property trading arm of Kelda Group and sister-company to Yorkshire Water, has appointed Beth McQue as Development Planner as the business aligns itself for a busy period across its portfolio.
McQue, who is a chartered town planner and Chair of the RTPI Yorkshire Young Planners Committee, joins Keyland from her previous role as Senior Planner at Indigo Planning.  Reporting to Keyland's Strategic Land and Planning Manager, Luke Axe, McQue will support the team on major projects across the region, including the transformation of the Esholt water treatment works in Bradford into a UK leading sustainable development of excellence.
This news follows on from the recent appointment of Catherine Godfrey as Development Manager and the announcement that Keyland's Managing Director, Peter Garrett, has handed over his Yorkshire Water Land & Property role to focus full time on Keyland.
With over 20 years of experience regenerating Yorkshire Water's redundant sites, Keyland currently has 85 Yorkshire Water sites across the Yorkshire region and a residential pipeline of some 8000 homes, including major joint venture sites such as the new community being developed at Skelton Gate in Leeds, and a growing portfolio of land with third party landowners through its Planning Promotional Agreements (PPA) initiative. The Company is expanding its Leeds team to focus on unlocking each site's full potential.
Peter Garrett, Managing Director at Keyland Developments, said: "Planning plays such a critical role in our process of maximising the value of land and we are delighted to be welcoming Beth to the team at a time when so many of our sites are reaching key milestones. To be able to bring forward development land across Yorkshire when there is a well documented shortage of both employment space and new homes is incredibly rewarding and Beth will be working on some significant development schemes in the months ahead."
McQue added:  "I am delighted to be joining Keyland at such an exciting time for the business.  The region requires substantial development to meet both housing and employment needs and working with Yorkshire Water, who are one of the largest landowners in Yorkshire, Keyland is well placed to help meet this growing need.  I look forward to working on significant regeneration schemes such as Esholt, whilst building on the well-established Keyland PPA initiative, which assists third party landowners to promote their land through the planning system."
:::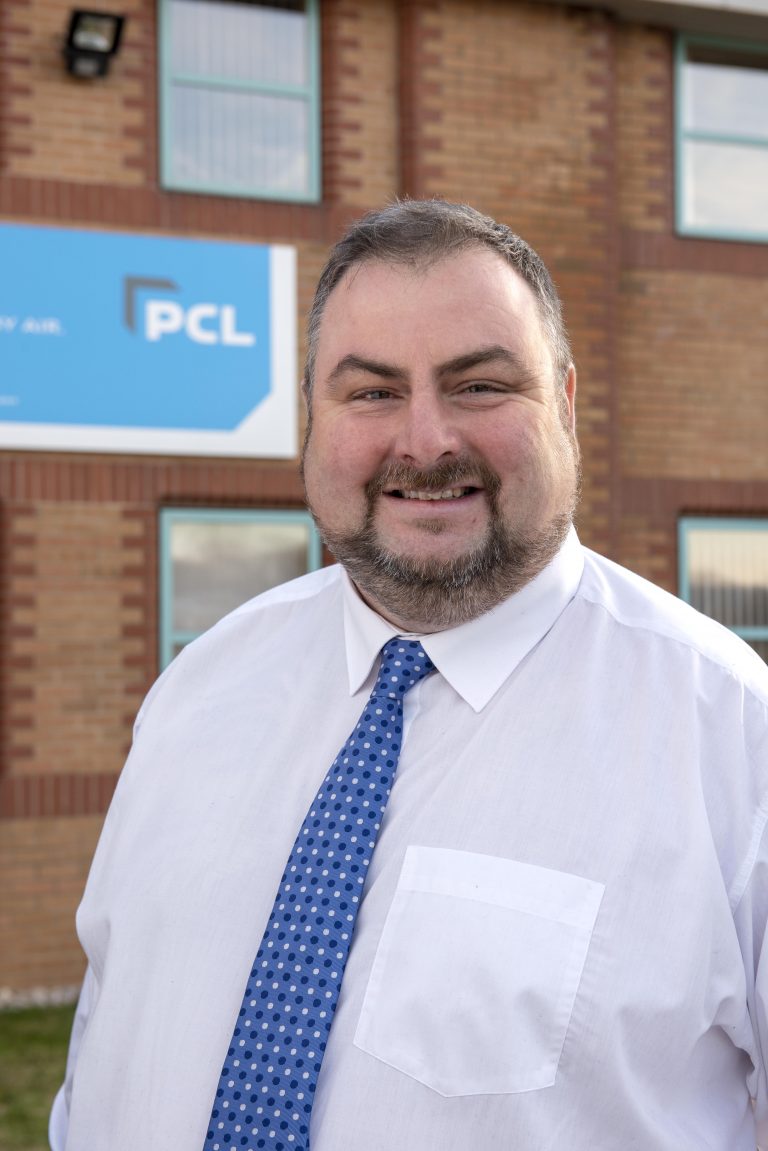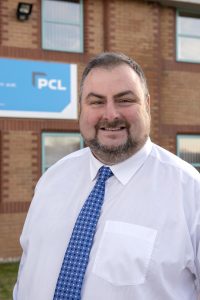 Sheffield firm Pneumatic Components (PCL), which design, manufacture and distribution of pneumatic and tyre inflation systems, has appointed Simon Alexander to the newly created role of category manager.
Formerly category manager at BPT, part of Travis Perkins Group, for 22 years, Alexander has also previously been a buyer for Wickes Building Supplies where he was responsible for all building materials and flooring, as well as a Wickes store manager where he covered its store footprint from Yorkshire to London.
His focus at PCL is reviewing the factored products category range, including hose reels, compressors and air tools, and identifying and introducing new products, taking them all the way through from initial concept to manufacture and distribution.
With full commercial responsibility for factored products, Simon's role will entail research, developing new product concepts, getting customer feedback during the concept phase, finessing the concept, producing prototypes and then investing in the required tooling and working with suppliers to manufacture the highest quality product possible.
To support new product development, PCL has also invested in a 3D printer to enable it to prototype products and respond to customer demands faster.
Simon Shorter, sales director at PCL, said: "Simon has the natural ability and knowledge to interpret customer requirements and then devise a solution that answers their needs. His appointment is key to growing the distribution side of the business, and with a strong understanding of how tooling works, different materials and manufacturing processes, we look forward to seeing the innovative product creations he will introduce to the range."
Alexander said: "PCL is the market leader because of the quality and innovation inherent in all its products and it is a business that is rightfully proud of its past and excited about its future. I am delighted to be part of such a warm and welcoming team, and I look forward to completing my review of the range and getting underway with new product prototyping and development, as well as putting a 'PCL spin' on the new factored products we introduce."
Founded in 1938, and celebrating its 80th anniversary until June 2019, PCL maintains a firm commitment to its roots and still manufactures from its 12,000m² production facility in Sheffield – the home of engineering excellence. The business is proud to display the city's prestigious mark of quality and excellence on its 'Made in Sheffield' products.