People: Fund manager secures joint MD role; Senior appointments at growing packaging firm; and more
An experienced fund manager with a successful track record of supporting SMEs throughout the Sheffield City Region and North East Lincolnshire has been appointed as Joint Managing Director of Finance For Enterprise.
Andrew Austwick will work alongside existing Managing Director, Arthur Foreman, with responsibility for the further growth and development of the long-established business loan fund provider which operates from offices in Doncaster and Grimsby.
Austwick joined Finance For Enterprise in 2013 as an Investment Manager and has since risen through the ranks of the organisation. For the past two years, the former banker has been responsible for overseeing investment activity and managing fund performance.
Launched in 1985, and originally operating as Donbac, Finance For Enterprise has a long record of providing finance to established businesses which are unable to source lending from mainstream sources, as well as providing access to Start Up Loans for new start businesses.
Austwick will work alongside Foreman to help maintain and further develop the impact of the company in the region following the recent securing of additional capital by Finance For Enterprise.
Austwick said: "One of the rewarding aspects of working at Finance For Enterprise is being able to add genuine value by identifying and supporting viable businesses which have the potential to contribute to the local economy but which for whatever reason, fail to meet the lending criteria of the banks and other traditional lenders.
"We have developed the expertise and ability to successfully lend to this market and are delighted to have secured further capital for the region to maintain and further develop our activities."
Foreman added: "Since joining Finance For Enterprise six years ago, Andrew has made a significant contribution to the continued success of the organisation.
"We have made great strides in the past decade and Andrew's appointment is part of our long-term succession planning and is integral to the continued growth of the company which in turn, provides genuine social and economic benefits for the region as a whole."
:::
Corrugated packaging producer Cepac has continued to grow the capability of its Leeds Rawcliffe facility with new appointments to the senior management team, continued site improvements and increased facilities to design, produce and supply specialist products.
A key appointment has been made within the team with the promotion of Nigel Hobson to the role of Sales & Commercial Manager. Hobson brings over 25 years' experience to his new position and his key task is to drive sales into additional added value areas for growth, fitting well with the site's expanded capabilities.
Operations has been strengthened by the appointment of Lee Worley as Operations Manager enabling the site to build a highly skilled team focused upon new innovations and sustainable packaging across a wide range of sectors. He has over 30 years' experience working in the corrugated packaging industry, seventeen of those with Cepac.
The new appointments are part of the Cepac's ongoing investment at the Rawcliffe site which saw the completion of a £2m expansion of a new production/warehousing facility last May and £1m improvements to the plant's existing roof earlier this year.
Richard Moore, General Manager at Cepac Rawcliffe said: "The continued investment in people and our plant at Rawcliffe means we have a fantastic team to reach many new customers and increase our service offering to our existing customer base. Our focus upon innovative corrugated packaging solutions across a wide range of sectors provides our clients with market-leading cost-effective solutions across multiple product requirements."
Founded in 1999, Cepac is the leading independent producer and pioneer in innovative, performance corrugated packaging and print solutions across four UK plants; Darlington, Rawcliffe, Doncaster and Rotherham.
:::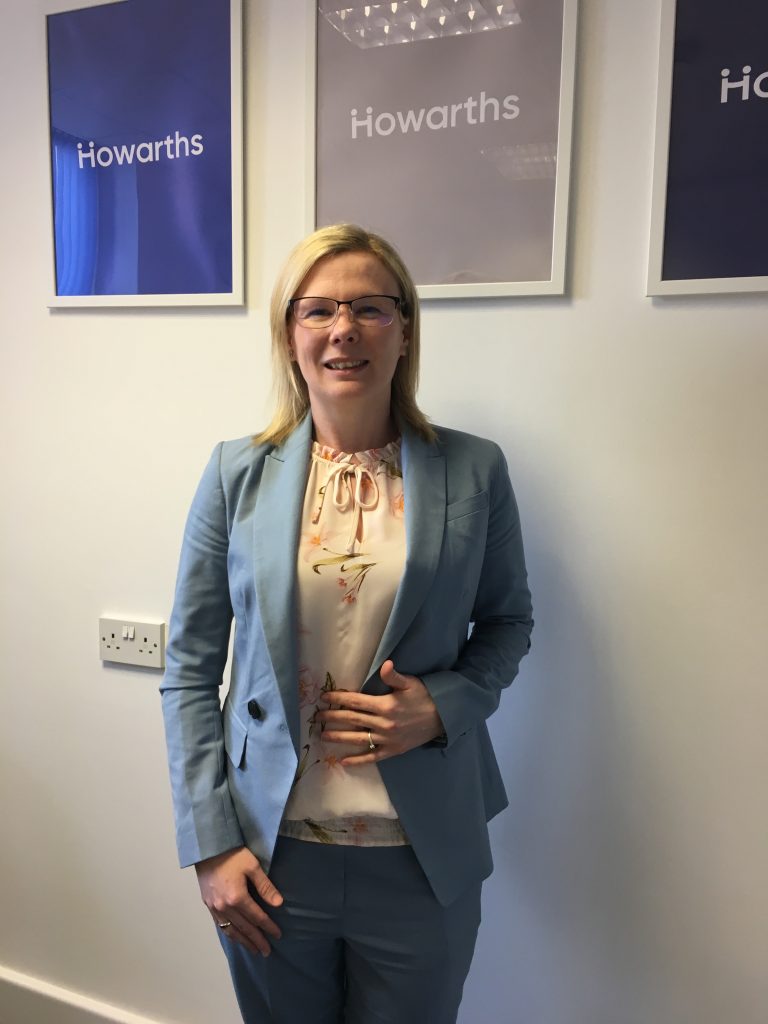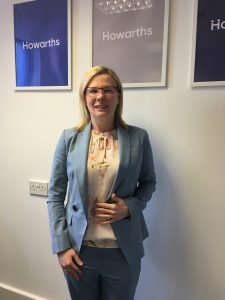 HR and employment law firm, Howarths, has expanded its team with the appointment of Louise Rogers as business development manager.
Rogers joins the company from Citation, where she held a sales role. She will support the company as it looks to grow its SME client base across Yorkshire and the North West.
Gavin Howarth, managing director at Howarths, said: "I am delighted to welcome Louise to the business. We enjoyed an extremely successful first quarter of 2019, and I am confident Louise's extensive knowledge of the HR and employment law landscape will play a significant role in helping us to fulfil our growth plans for the rest of the year and beyond."
Rogers added: "I am pleased to be joining the team at Howarths as the business continues to grow and support more than 500 SMEs with HR, employment law and health and safety advice."
Howarths clients include national high street footwear retailer, Moda in Pelle, the Leeds United Foundation and Vickers Laboratories.
In 2018, the business marked its 15th anniversary and was named family business of the year at the National Family Business Awards.