People: Associate promotions at Wake Smith; ABP appoints head of ops; director promotion at Ellis; emergency vehicle supplier adds veteran to the team
Sheffield law firm Wake Smith Solicitors has promoted two to associate level.
Clinical Negligence solicitor Kate Lax and Commercial Property solicitor Laura Sanderson have been promoted, which Wake Smith says marks their "skill and commitment" in their respective fields.
Ms Lax has specialised in clinical negligence claims at Wake Smith since qualifying in 2013 and has taken an active role in the development of junior fee earners including paralegals and trainees.
Ms Sanderson joined Wake Smith in 2016 and has brought significant experience in retail and landlord and tenant work, acquisitions, disposals and lease work to the firm's busy and progressive commercial property department.
Nick Lambert, chairman at Wake Smith, said: "It is great to see our employees progressing up through the ranks. We're very keen on nurturing and developing talent to enable people to grow within themselves, which is why we have such a high staff retention rate.
"Both have worked hard to achieve this promotion and received consistent positive feedback from clients based on their approachable, yet professional manner."
In addition, Wake Smith appointed two shareholders to its senior team. Commercial Property director Paul Gibbon and Private Client director Suzanne Porter have joined the existing team of shareholder directors.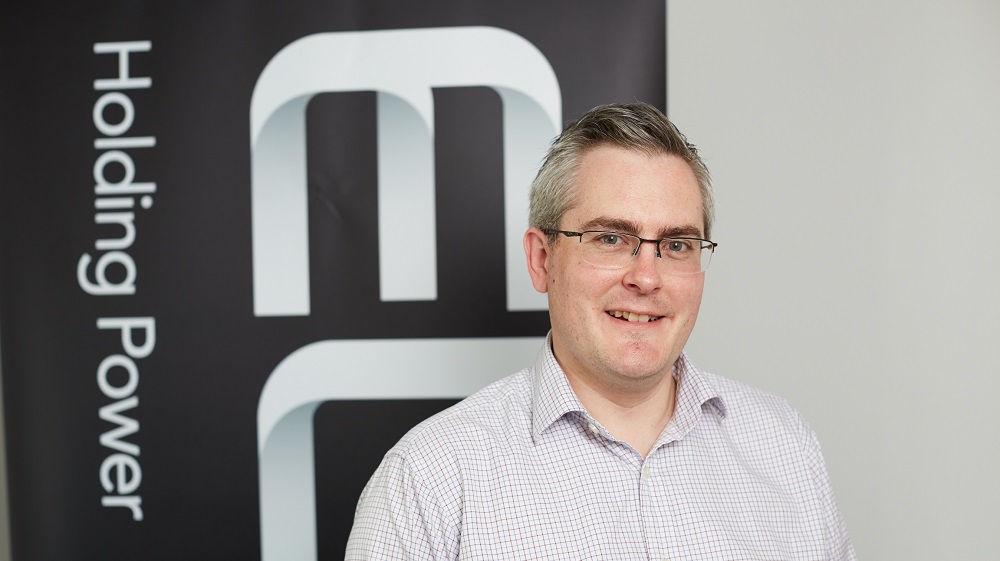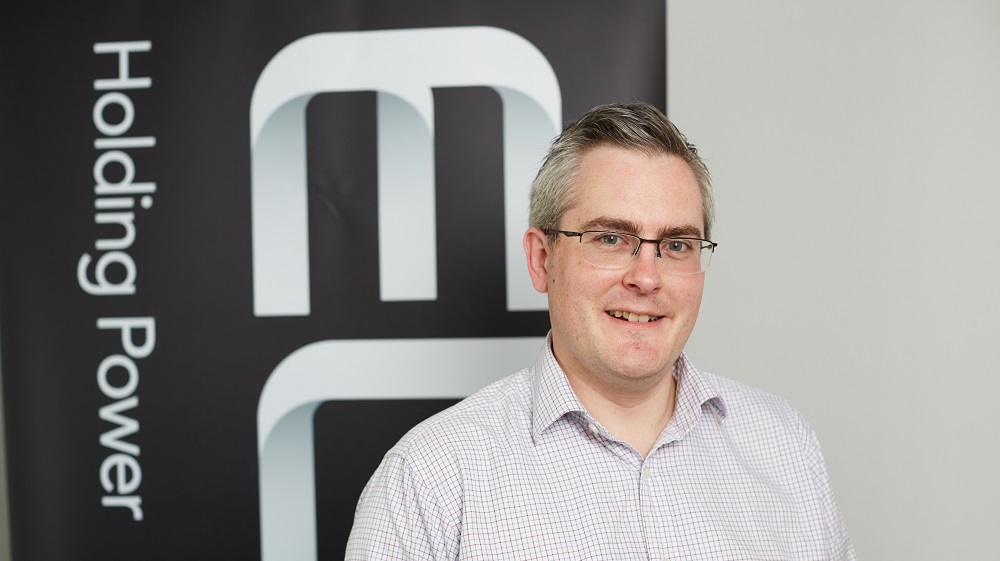 Manufacturer Ellis has promoted Stephen Walton to the role of technical director.
Mr Walton, a Chartered Mechanical Engineer with over two decades of industry experience, joined Ellis in 2015 and has since played a key role in the development of new projects at the cable cleat manufacturer.
Richard Shaw, managing director of Ellis, said: "Over the last couple of years the cable cleat market has become increasingly competitive and Stephen has played a vital role in establishing a service that really does differentiate us from the rest of the market."
"We have long prided ourselves on being the cable cleat experts – a status that has never more been the case than it is today."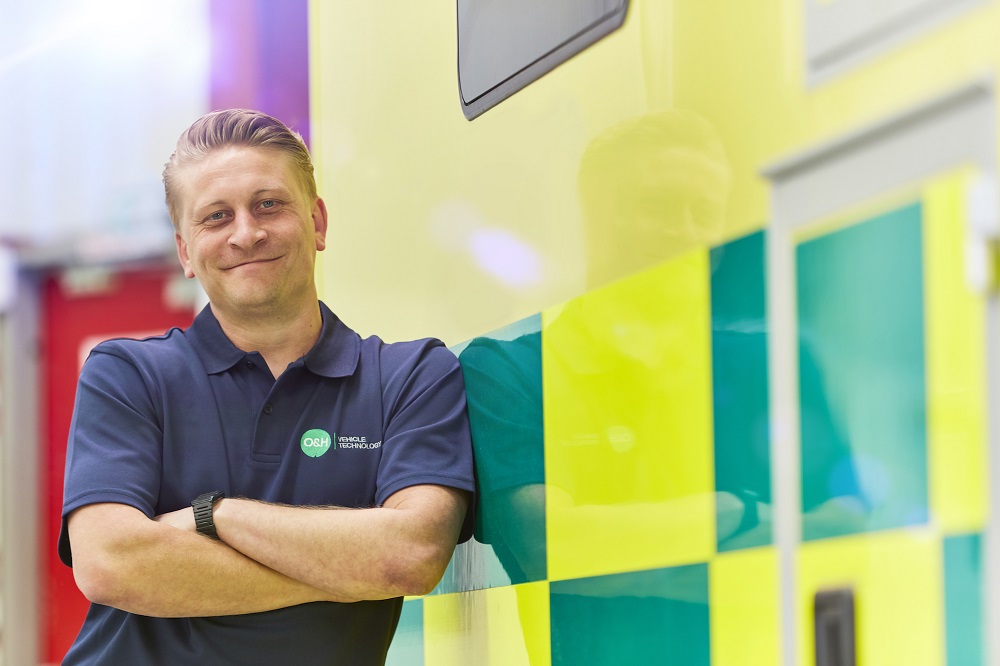 Goole-based O&H Vehicle Technology, a manufacturer of emergency services vehicles, has hired experienced industry veteran Rory Wilde.
Mr Wilde brings over 16 years of highly-skilled trade experience. He was with West Yorkshire-based fire truck manufacturer, Rosenbauer UK for the past 10 years.
Commenting on his appointment, he said: "I've enjoyed ten years serving the emergency services, which has spurred me on to be as good as I can be, knowing that what I'm building is assisting genuine heroes in saving lives.
"My first impression is that the skillset and experience on our shop floor is unrivalled in the industry. These guys have all the credentials to dominate the industry."
O&H Vehicle Technology's managing director, Oliver North, added: "I was delighted when Rory approached us to join the team – he is the most skilled and the most obsessed coachbuilder I've ever seen at work, which will prove essential as we strive for constant improvement in pursuit of perfection. I'm proud of our entire team of tradespeople at O&H and Rory's acumen bolsters our capability hugely.
"Our NHS Trusts are currently saturated with ambulances which are imported from outside of the UK.
"As everyone is fully aware, to make Brexit work, we must manufacture more in the UK. To manufacture more, we must be better in quality than our international competitors who currently dominate our market. Key, quality appointments such as this will assist in making us stronger, whilst in parallel, we launch our next apprenticeship drive to educate the next generation of specialist vehicle builders."
***
***
Associated British Ports has welcomed Adam Grater as the new head of operations for the Humber.
Mr Grater will join from Euroports in the Netherlands, on 1 August. He has more than 20 years' experience in managing port operations around the world.
The four ports of the Humber will now have a single head of operations, reporting to regional director, Simon Bird.
ABP Humber director Simon Bird said: "I'm delighted to welcome Adam to ABP at this exciting time. Adam is an experienced leader with a strong track record in driving operational efficiency, as well as developing and coaching high performing teams.
"I look forward to working with Adam and have no doubt he will make a very positive contribution to our ongoing success."
Mr Grater said: "I am excited to be joining ABP and I look forward to working with the respective team members and key stakeholders to execute the organisation's growth strategy.
"ABP is at the forefront of driving Britain's international trade and I am delighted to play my part in keeping Britain trading, whilst forging sustainable relationships with our customers."