£5m-turnover family firm reaping the rewards of passion, drive and teamwork
Chris Black is at the helm of second-generation manufacturing firm Sound Leisure, which now reports annual revenues of £5m.
The managing director of the Leeds-based firm, which manufacturers and distributes jukeboxes from its Crossgates site, said the firm had retained a culture centred around its family ethos throughout its growth.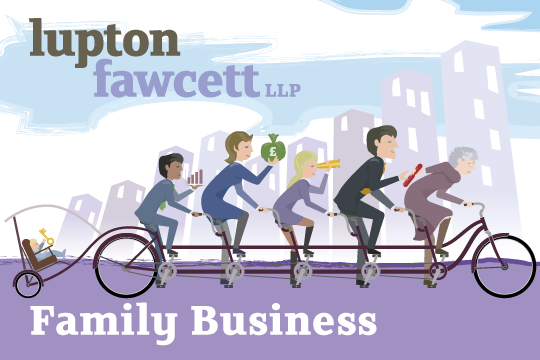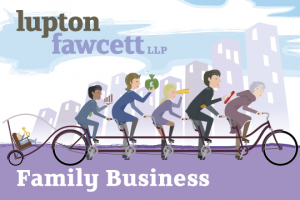 Black spoke to TheBusinessDesk.com as part of the family business series sponsored by Lupton Fawcett. He said he felt the firm was truly family orientated as not only do members of his own family work at Sound Leisure, several other families are also employed at the firm and have done for generations too.
The company has been trading for 33 years and was established by Chris's father, Alan, who is now chairman, and his business partner called Eddie Moss; who has since passed away. Chris's brother, Michael, is a current director and Alexander – Chris's son – has now started to be involved with the firm. Until two years ago, the Moss family were still playing an active part in running the business too.
A total of 85 people work for Sound Leisure – a finalist in this year's Family Business category at the Business Masters Awards  – at its 80,000 sq ft premises at East End Park. This is a far cry from when the two founding members established the business from an old mill on Hunslet Road.
Chris, who started at the business straight from school and has worked in all departments through his career before being appointed MD, said that the growth of the business could be attributed to the family-centred culture leading to passion, drive and teamwork throughout the firm.
He added: "But also it is about flexibility. Now, we are not just about jukeboxes. We have several other divisions and we have had the ability to add and adapt these as we have grown and changed."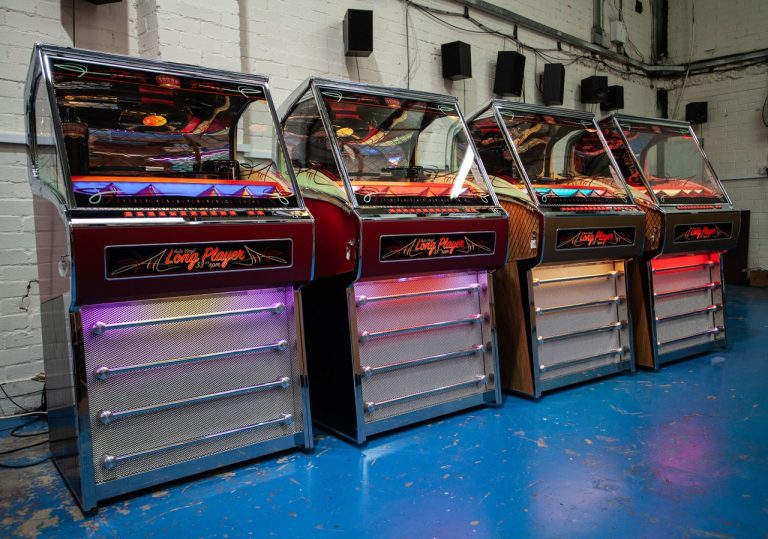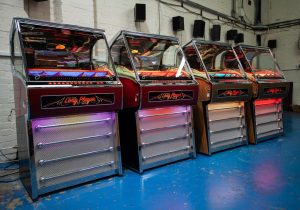 This includes a children's division, a pattern making section and an operating division that services sound systems already installed in venues. The company attributes 75% of its revenues to exports now, after beginning its export journey in the mid-1980s, with its main market being America "because that's where jukeboxes were born."
But Black and the team are focusing on new markets too now, including Japan, China and China; where the appetite for British made products is growing.
Chris said: "With a family business, it really isn't all about money. It's about pride. We want to be successful so that we can see what we have done while we have been custodians of the firm. That's certainly what drives me because I was brought up with the business."
Black reflected on challenges , including succession planning within a family business. He said he took over the MD role when the time was right and it "gave him a bit more punch" while his father was still working at the firm everyday. Now, Alan, as chairman is still crucial for the overall guidance of the business, he said, and so it was important to think of this as a phase rather than a set date when succession of a business takes place.
Black added: "It is important that it is a gradual process because everyday you are learning something else. What we have always tried to do is push forward, be more efficient and successful."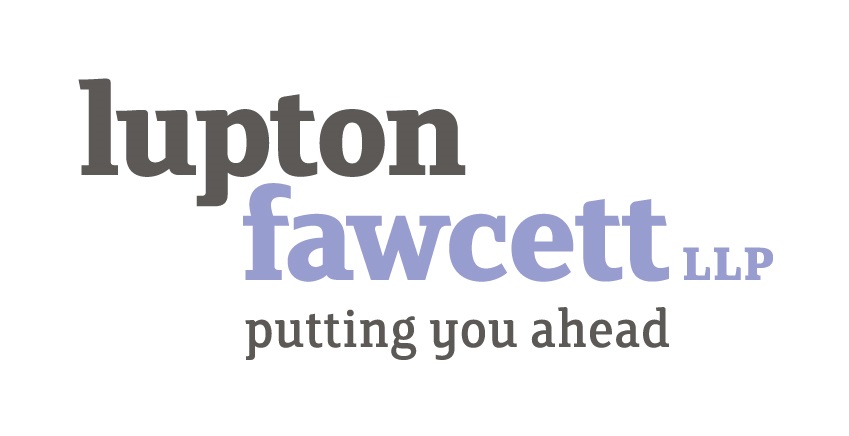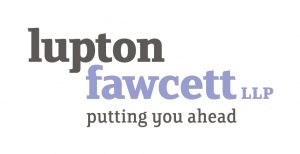 In fact, the firm is undergoing a structure overview at the moment, to get a better understanding of the role that is right for everyone. Black said this was being done by an external expert.
Chris added: "By being flexible and adapting, we have been successful – we can make the decisions quickly. It's really exciting work, we are a very innovative business. Innovation started in the early days and we have continued – we have had to be through changes like CDs being introduced.
"In modern times, people want the nostalgia again. Over four decades, we can look back and see what we have achieved."
Asked what his advice for running a successful family business, Chris said: "You have got to be very careful – everybody needs to get on. You also have to have a passion for it because it is far from 9 to 5.
"You have to be driven and also take advice from outside of the businesses too. You also have to realise that you cannot be good at everything. It is essential that you embrace teamwork."
Jonathan Oxley, Managing Partner at Lupton Fawcett, said: "Sound Leisure were worthy finalists of the Family Business Award. They are a company that successfully combines the strength of family, tradition and innovation."