Record figures for freight company as turnover grows to £180m
Independent logistics operator Europa Worldwide Group, which has a base in Sheffield, has announced record turnover and profit in its annual financial results for the year ending 31st December 2018.
The business said its Sheffield sales office had only been running for 10 months but has already more than doubled its employment, turnover and gross profit figures, growing by 133%. Sheffield was chosen by Europa as the preferred location for a new road sales branch, to expand opportunities to provide collection and distribution requirements across South Yorkshire.
Turnover at the company has increased by 25%, up from £144m in the year ending December 2017, to £180m in the year ending December 2018. Net profits have risen 62% from £3.2m (2017) to £5.2m (2018), while net assets have increased to £11m.
Rob Ross, Finance and Corporate Services Director, at Europa Worldwide Group, said: "The financial results clearly position Europa Worldwide at the forefront of the logistics sector and are testament to the dedication and hard work of Europa's team across our four divisions – Road, Air & Sea, Showfreight and Warehouse.
"Year-on-year we are blowing our previous results out of the water. Europa is a strong and sustainable business with a well-financed and efficient operating model. We are ambitious and will continue this rapid pace of progress to drive the business forward."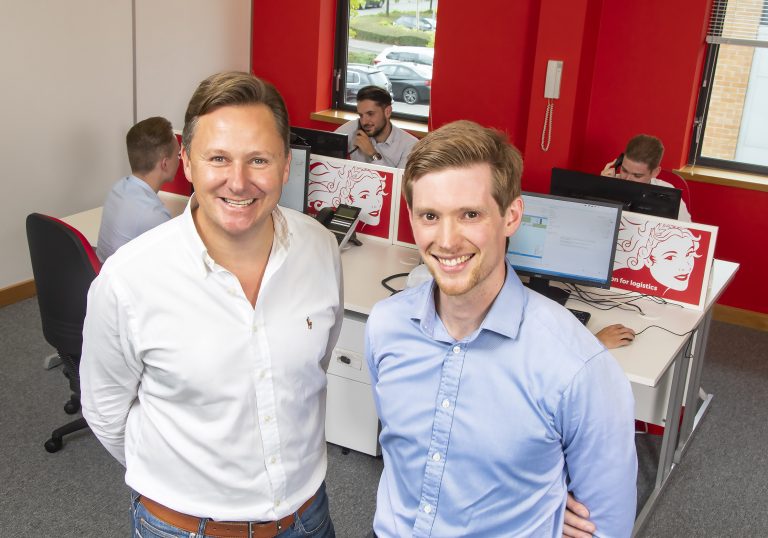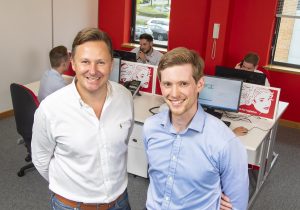 Andrew Baxter, Managing Director at Europa Worldwide Group, added he was delighted with the results. He said: "2018's results speak for themselves. Despite a turbulent year for the logistics sector as a whole, Europa is winning with its determination to succeed and innovative approach.
"Going forward, investment in services, new partnerships, new offices and extra members of staff are our priority. This year we have already celebrated a significant number of business wins and acquired some of the trade and assets of Menzies Response to add to our growing portfolio.
"Furthermore, in a potentially unpredictable climate ahead of Brexit, we are on the front foot, having invested £2m in a reconfiguration programme of our Dartford HQ, 1Hub. This re-development has provided racking expansion and an extended transit zone in order to be Brexit-ready.
"Of course, our team is at the heart of Europa's success, wrapped in passion and personality. I am deeply committed to investing in people, offering opportunity and bringing on board the very best.
"Looking to this year, I am excited to see the continued roll out of our Rapid Career Development Programme, providing bright and passionate young people with fast track roles and career plans.
"I also look forward to continued investment in our state-of-the-art IT system, Leonardo, driving efficiencies by providing customers with full trackability and management of their shipments, including our latest development LeoClear which will be instrumental in managing customs clearance during Brexit and beyond."
The business is a specialist road, air and sea, warehouse and showfreight operator employing more than 900 people across its 16 sites in the UK, as well as in Hong Kong and Belgium.