Collaboration the key to enhancing city's appeal
X

Register for free to receive latest news stories direct to your inbox
Register
A joined up approach between different organisations can effectively drive more visitors to Leeds and encourage them to stay longer.
People representing groups involved in promoting the city also agreed that Leeds' friendly, welcoming atmosphere was something that can be further exploited to help boost tourist numbers.
These representatives addressed the TheBusinessDesk.com's Tourism roundtable, which was sponsored by Visit Leeds and hosted by Squire Patton Boggs.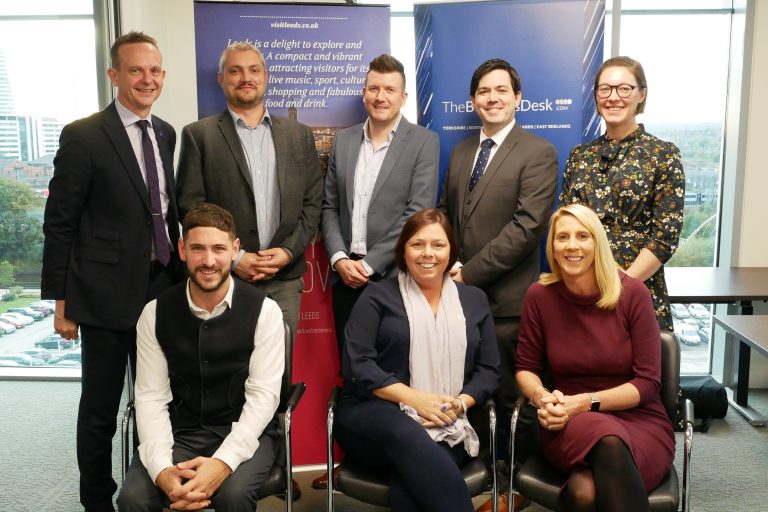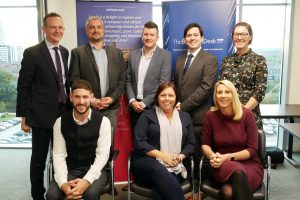 Andrew Cooper, Leeds BID chief executive, cited the success of the recent Leeds Dinosaur trail as a good example of what can happen when people co-operate for the common good.
He said: "The Dinosaur Trail involved the different shopping centres coming together and saying 'right for this summer, what are we going to put in the city that drives our product, that drives families into the city centre?'
"Most of the shopping centres were up between 15% and 20% on their footfall, and that's collaboration. Everyone put money in the pot.
"I often say if you have a firework display and you set one firework off, it's a pretty pants display. But if everyone sets them off at the same time, you get a better display.
"And this is what we need to do in terms of the visitor economy. I think some other cities are envious of what we achieved –  getting together seven or eight shopping centres, all with competing different demographics and budgets."
Adam Warner, centre manager at Leeds Corn Exchange, said he believed the city does partnerships very well, adding: "I think everybody is quite happy to work together for the greater good.
"No one's competing against each other because they realise that a busy, buzzing Leeds is good for all of us."
Jen Mitchell, general manager at First Direct Leeds Arena, said her venue understood the city's wider offering is key to ensuring the success of the arena.
She stressed: "The biggest thing that will attract people to come and play in Leeds is us selling tickets. So if we know that we can guarantee a sellout audience to an artist, they will come here.
"How do we entice them to come to Leeds instead of somewhere like Manchester? That's about the wider offer of the city – the nightlife, the shops and the restaurants."
Prew Lumley, chairman of Leeds Business Improvement District (BID) and a partner at roundtable hosts Squire Patton Boggs, said: "We have national and international clients who come to us in Leeds.
"Why is nobody providing us with a little booklet we can give to them that says, 'this is why you should come back to Leeds with your family'?
"Every hotel room should have something which explains, for example, what 20 events will be taking place in Leeds over the next two months.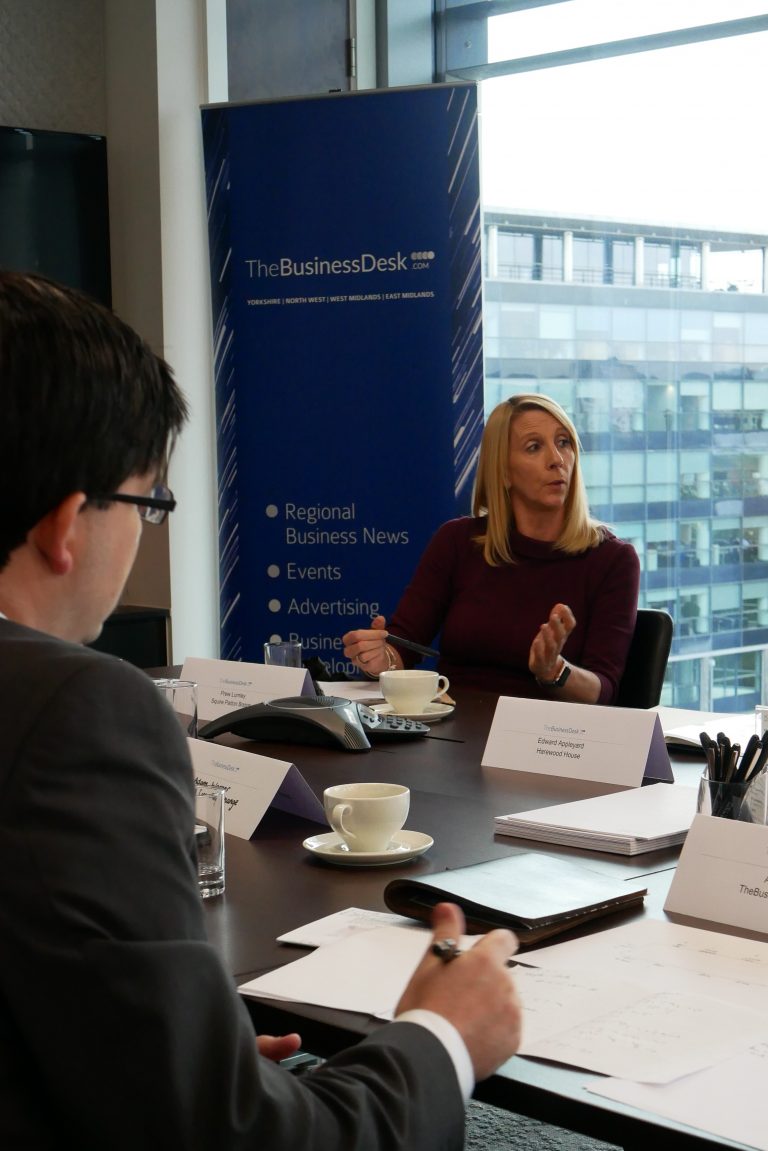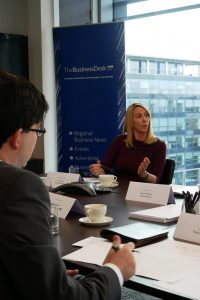 "People coming here for a business trip, they come and stay in a hotel, then they find out what's happening one night in two weeks time. They think, 'That looks fantastic. I'll bring my family to that.
"Or they think, 'Next time I'm here on a business trip, I'll bring along my wife or partner. And then we'll have a long weekend here.'
"But we need to give them the information to make them want to do that. And that's about giving the tools to the businesses who could then be ambassadors for the city.
"Because everybody who works here, and everybody who is successful in business in Leeds loves the city and wants it to do well."
Cooper said he felt Leeds' existing reputation as a welcoming city was not yet being exploited enough, though he highlighted the successful role being played by the distinctive bowler hat-wearing Leeds BID-funded city ambassadors.
He also asked: "If you look at all the international business trips that come here from places like India, how do we convert those into leisure trips?"
He said such business visitors must be informed of what else there is to see and do in the city to make sure they keep coming back.
Cooper said it was encouraging to see that Leeds' stock of hotel rooms had improved over the last five years and was set to increase even further.
Mitchell said broadcasting a consistent message to visitors about what Leeds has to offer is relatively easy on a project by project basis. But she said it is harder to do this on a long-term, city-wide basis.
"How do you get that buy-in from everybody to what is a simple message?" she asked "And how do you then consistently deliver that message across everything?
"And also, which organisation tries to deliver the message? For it to be successful, it has to be easy for people to buy in on an individual basis, whether they're a small organisation or a larger organisation.
"It shouldn't be an effort for them to deliver the message, because that's where it's going to fail."