Student accommodation scheme for transformed housing estate
Alumno, which specialises in design and development of student accommodation for students, is inviting people to view its Béton House project at Park Hill, Sheffield.
Once complete, Béton House will accommodate 356 students within a managed and secure block.
Sheffield's world-renowned, brutalist structure at Park Hill has had a colourful, well documented history, and is now experiencing a new beginning'with a 700-strong, mixed community living and working there following the first phase of development.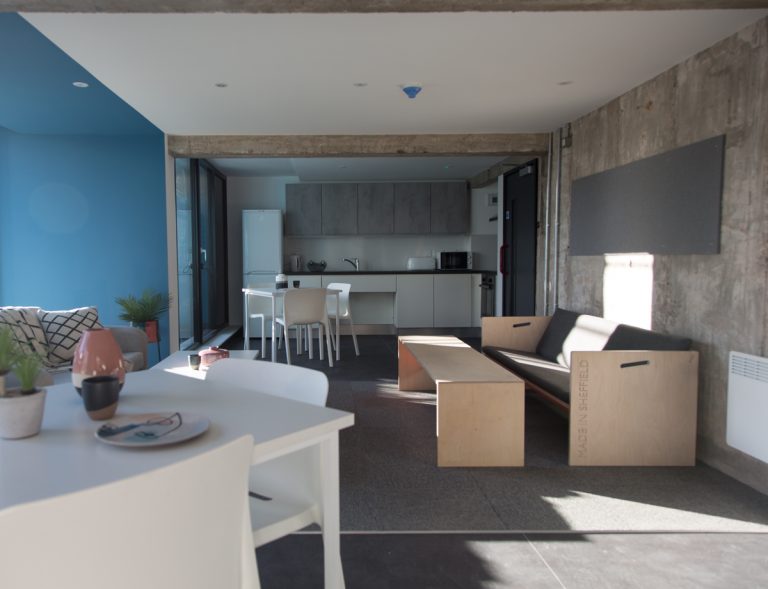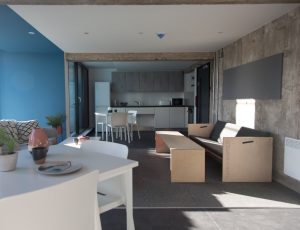 The Béton House project has been designed by local architects, Whittam Cox, delivered by construction partner, Kier and will see newly designed student accommodation in the post-war housing estate, which will open in September 2020.
Béton House is mainly townhouses but also offers a number of two and four-bedroom apartments as well as studios.
David Campbell, managing director of Alumno, said: "We are delighted to be launching our show flat on site at Béton House, demonstrating how we have configured the building into unique townhouses, providing a new living experience for students in Sheffield."
To mark this phase of the project, Alumno has invited Sheffield Poet Laureate Otis Mensah to capture the spirit of Park Hill in a poem that will be on permanent display at Béton House as part of new public artworks.
Alumno has also commissioned a personalised font that is now available to the public to download which draws on the instantly recognisable structure and layout of the building.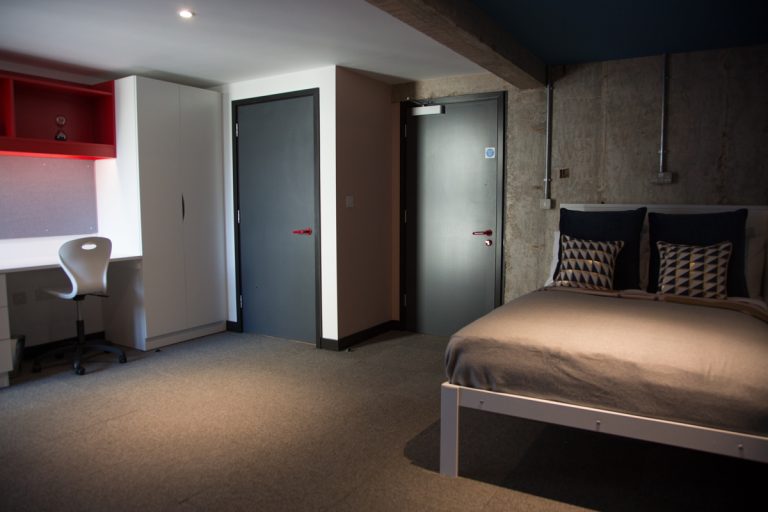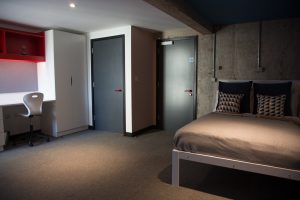 Campbell added: "Park Hill is part of Sheffield's history and its future and we wanted to recognise that with something both practical and memorable.
"Our new Park Hill font can be used across all forms of communication – immediately associated with Park Hill and with Sheffield. And who better to ask to write a poem to help encapsulate this phase, than Otis Mensah, Sheffield's poet laureate."
The Park Hill Shop at 26 Pinstone Street, Sheffield, opened in October and is now hosted by Homes for Students, the nationwide student accommodation company, featuring the Béton House layouts complete with a model bedroom.