Security and surveillance business remains confident despite poor performance
Advanced security and surveillance business, Synectics has reported its lowest revenue for the last four years.
The Sheffield-based firm which today published its 2019 results, said the results fell short of the original expectations but were inline with the revised figures provided as a market update in October.
With a revenue of £68.5m for its latest financial year, this fell significantly below last years £71.2m and the figures of FY 16 and FY17 – £70.9m and £70.1m respectively
Addressing the lower than originally expected performance, David Coghlan, chairman of Synectics said the results "masked a widening divergence between continued satisfactory growth in the Group's global surveillance systems products business, and a decline in its UK-focused integration and managed services activities."
Despite the decreased performance, the Board has recommended the final dividend remain static at 3.5p per share.
Looking ahead the business feels confident with a "a firm order book up over 50% compared to the same point last year". However it noted that the uplift includes multi-year contracts meaning the impact on monthly revenues won't be as immediate the order increase would suggest.
Mr Coghlan added: "For the Group as a whole, the Board is currently expecting a solid improvement in results in 2019/20, though somewhat weighted to the second half."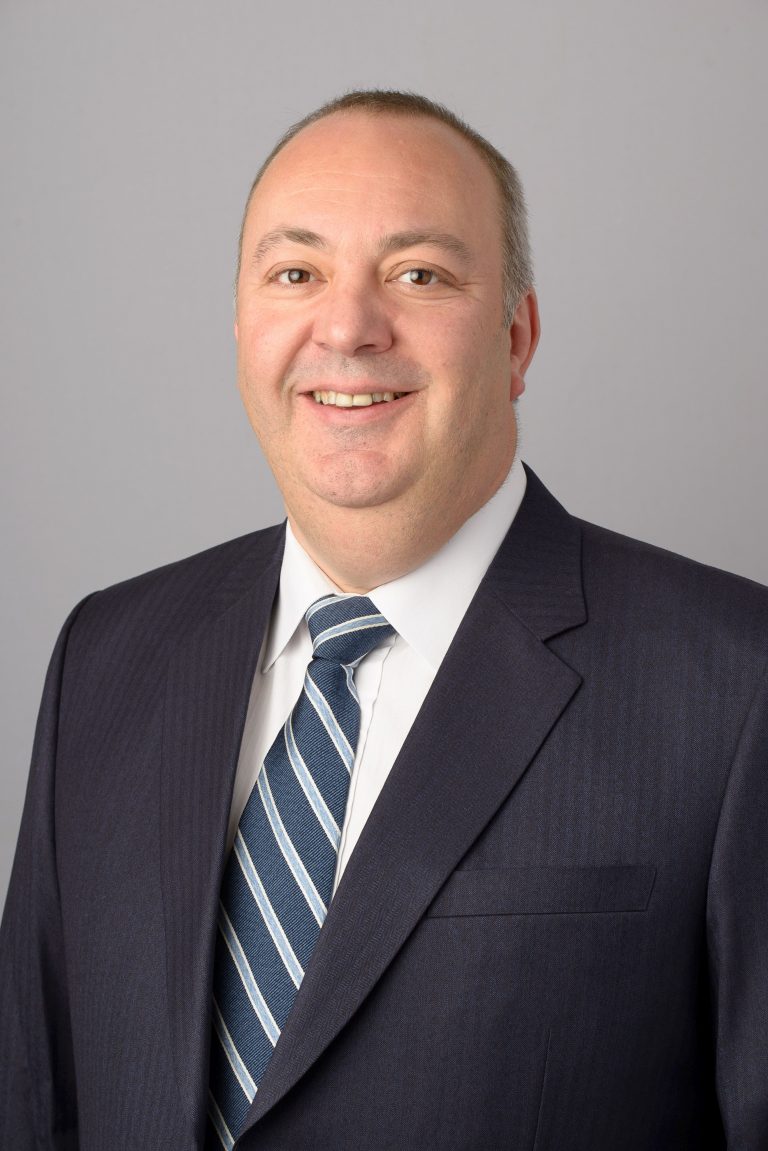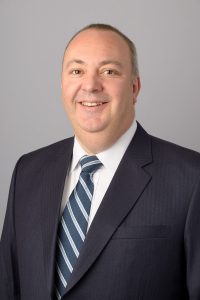 Speaking to TheBusinessDesk.com this morning, chief executive of Synectics Paul Webb added, "It really is a story of two parts. We've seen our international systems business using our own software experience its fourth consecutive year of growth. This is offset by a decline in our UK integration business, which due to declines in the UK bus and coach industry has experienced difficulty."
Looking ahead Mr Webb, said there are plans to further increase investment in business development in particular in the US market where Synectics is exclusively in the casino industry. He said that "North America is a big market and we plan to make targeted inroads where we know we have experience particularly in the transport area."
He also outlined that the business, which has seen strong growth in the Asia Pacific market, is monitoring the current coronavirus situation and has put a hold on all travel in the region, however he hopes the impact of this will be "contained to the first quarter of the year".
:::
Synectics has also reported today that it has signed a full settlement to an employment related legal claim in the USA. The claim related to the termination of employment in late 2018 and included allegations made under California employment statutes that the Company strongly refuted.
As a result, Synectics has made a provision of £908,000 in respect of the claim, including legal costs, as a non-underlying item in its final results for the year ended 30 November 2019.