People: Interim CFO hired for utility infrastructure and services business; Head of digital design taken on; and more
Sheffield-based Fulcrum, a listed multi-utility infrastructure and services provider, has welcomed Ian Pattison to the Group as interim chief financial officer.
Pattison brings significant experience to Fulcrum, having held senior financial roles at Clugston Group, Cintas Document Management, Cape Plc and Boeing (Australia).
A qualified accountant with an MBA from a leading business school in Australia, he has also completed CFO assignments in the modular construction sector.
As an executive director of Fulcrum, in a non-board position, he will support the Group in its strategy to grow its position as the UK's first choice utility infrastructure design, construction and installation specialist.
Fulcrum is continuing its search for a permanent CFO and will announce an appointment in due course.
Daren Harris, CEO at Fulcrum, said: "We are delighted that Ian will be joining Fulcrum as interim CFO. Ian brings a strong commercial focus alongside broad financial skills within a contracting environment. His wealth of experience will support the delivery of the Group's strategy at an exciting time for the business."
Pattison said: "I am keen to support Fulcrum in its ambitions to grow its well-established presence in the multi-utility market and build upon its excellent track record.
"The Group has an excellent reputation across the sector, and I am looking forward to working as part of a talented team in a highly customer-focused environment."
:::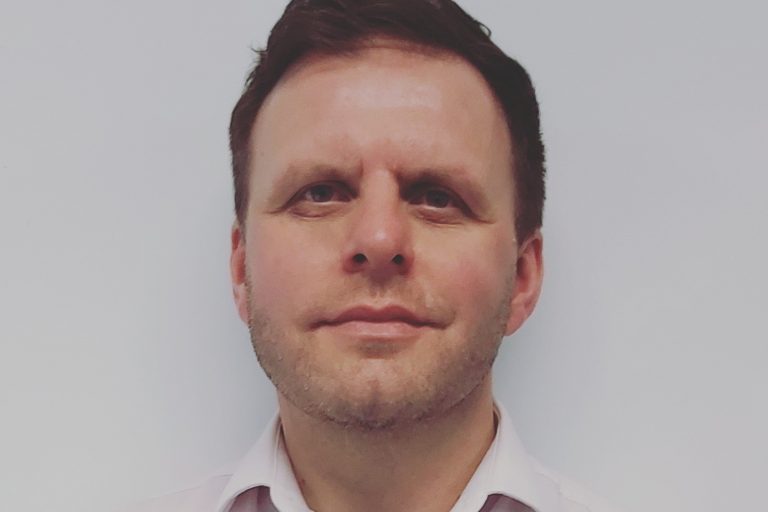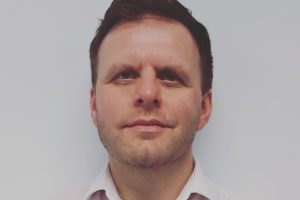 Doncaster-based mechanical and electrical engineering firm, MechFS, has appointed Jeff Chambers as its first-ever head of digital design to lead its advanced digital strategy.
Then appointment marks the company's ambitious growth plans and its commitment to digital transformation to enhance client propositions and innovation.
Chambers brings over 30 years of experience in technology and digital transformation in both the public and private sectors, where he has led on significant projects such as The Millennium Dome, British Aerospace, The Millennium Centre, Cardiff and Bristol University.
Paul Firth, managing director at MechFS, said: "We welcome Jeff into the MechFS family fold as head of digital design. Jeff's appointment is a magnificent coup for the business, bringing with him a wealth of experience and knowledge.
"Jeff's passion for Building Information Modelling will push the boundaries within our current digital offering, bringing not only exciting times ahead for MechFS, but also for our clients existing and new, as new technologies are introduced."
Chambers added: "Joining MechFS as its first head of digital design is an exciting prospect and I am delighted to be part of such a forward thinking and innovative company, with an ambitious team at a time when digital transformation and innovation is a priority."
:::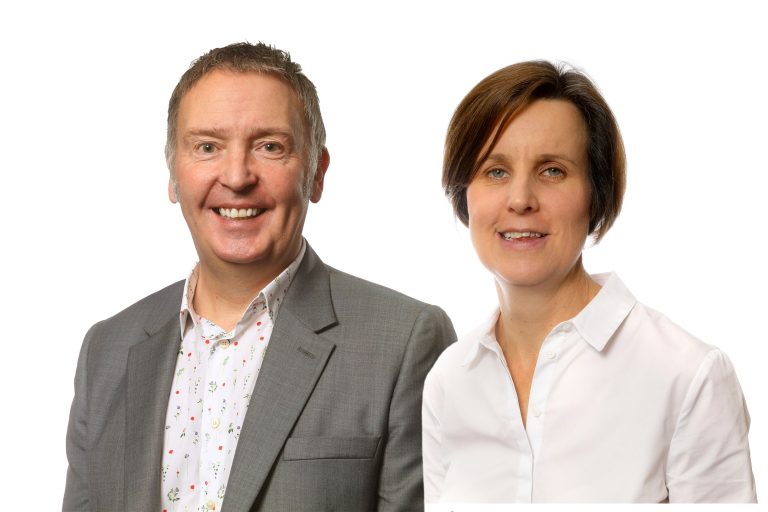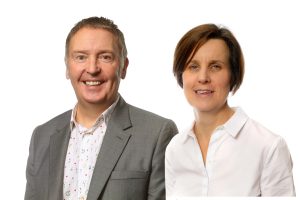 Huddersfield pharmaceutical company Thornton & Ross has expanded with a number of senior appointments as part of its strategy to expand the business.
Steve Makin has been appointed vice president OTC research and development. He will be based at the firm's HQ Huddersfield site but holds global responsibility. Kathryn Heywood has come on board as vice president human resources for the UK.
A qualified pharmacist, Makin brings with him a wealth of experience in consumer health research and development.
He started off his industrial career in Unilever before moving to GlaxoSmithKline (GSK) where he was responsible for R&D on some of GSK's largest consumer brands. He has led large groups in oral health and skin health, where he worked on many of the brands recently taken on by Thornton & Ross.  Most recently he was based in Switzerland, where he led R&D efforts on GSK's Pain Relief portfolio.
At Thornton & Ross he is responsible for all research and development for the firm's over-the-counter consumer brands.
Heywood has over 20 years' HR, leadership and development experience working across a variety of industry sectors including media, engineering, telecommunications and food and drink. She worked in a senior role for the TalkTalk Group before moving to Smith & Nephew where she was Senior HR Director for Global Business Services.
Her role at Thornton & Ross will include building and leading the HR function of the business and supporting the firm's growth trajectory.
In addition to Makin and Heywood, the company has recently made senior appointments in other areas such as procurement and marketing.
Roger Scarlett-Smith, executive vice-president of Thornton & Ross, said the opportunities had been created as a result of the company's continuing growth.
He said: "Steve, Kathryn and our other recruits have joined us at a time of rapid expansion and will be real assets in driving the business forward through this period of transformation and growth.
"Steve has a proven track record of delivering differentiated pipelines to support brand growth in FMCG, Consumer Health and OTC industries as well as the leadership experience during major organisational changes.
"Coupled with Kathryn's experience in delivering large scale growth trajectory, we are in the best position possible to develop a clear roadmap for HR transformation across the organisation and develop employee engagement."
:::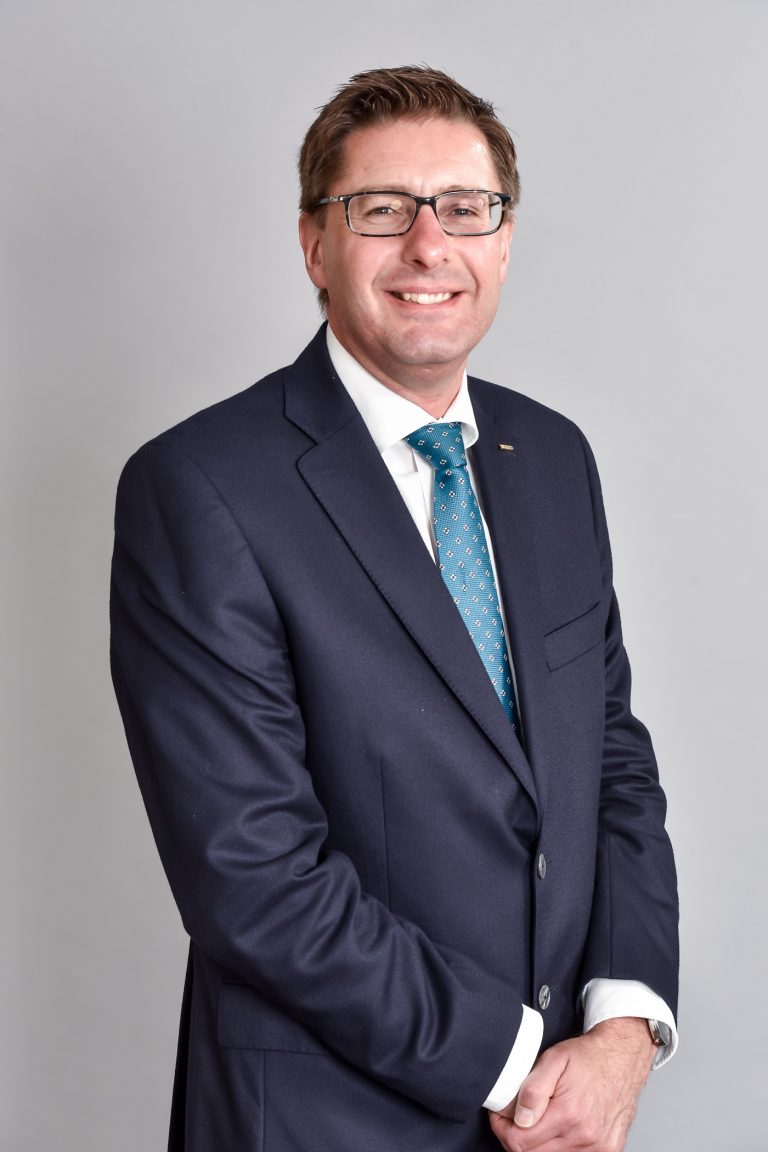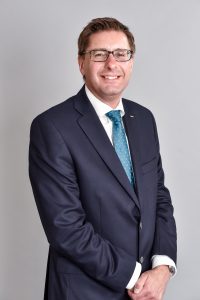 JCT600 has promoted operations director Richard Hargraves to the position of managing director based at its Bradford head office.
Having started his career in the motor industry as a parts trainee, Richard moved into sales, working for a number of leading car brands. He joined JCT600 in 1999 as a used car buyer and was promoted to sales manager within 18 months.
Five years later Hargraves, aged 29, became BMW general manager, one of the youngest in the BMW network at the time.
After a five-year spell with another business, in 2006 he was appointed as JCT600 brand director, responsible for the three Porsche Centres in Leeds, Newcastle and Sheffield, as well as the company's Bentley dealerships in Leeds and Newcastle and its BMW/MINI dealership in Bradford.
In 2012, he was promoted to operations director, subsequently taking responsibility for all of the company's brands – the group represents 22 of the world's leading car marques including Aston Martin, Audi, Bentley, Ferrari, Jaguar, Land Rover, Lotus, Maserati, Mercedes-Benz, Porsche, Rolls-Royce and Volkswagen.
In his new role as managing director, Hargraves will work closely with chief executive John Tordoff, supporting the operations board in managing the group's 48 dealerships from Yorkshire and the North East to Derbyshire, Lincolnshire and Nottinghamshire.
Tordoff said: "With over 30 years' experience in the motor industry, Richard has a wealth of knowledge and has played a key role in our continued growth. As a company that prides itself on nurturing and developing its team, he is a great role model for colleagues as he has risen through the ranks and understands the business inside out."
Hargraves said: "I am really excited about my new role and look forward to working with our hugely experienced team of directors and talented colleagues throughout the business.
"My aim is to ensure we remain one of the most respected and trusted names in the sector, as we continue to evolve our retail model in line with customers' needs to deliver the first class experience they have come to expect."