How the beating heart of Leeds City Region is evolving
Leeds City Region is the largest contributor to UK GDP in the Northern Powerhouse and the largest regional economy outside London.
Over recent years the city region has worked to increase it's profile nationally and internationally, resulting in investment and talent coming into the region. So what's changed?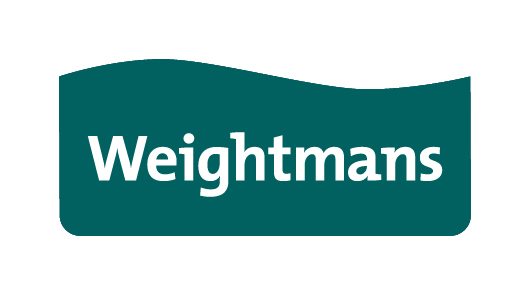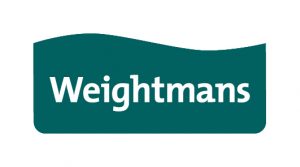 The answer according to Mark Goldstone, head of policy at West and North Yorkshire Chamber, is that the region has discovered it's voice. Speaking at the recent roundtable on Leeds City Region sponsored by leading law firm Weightmans he added: "We've decided to tell people how fantastic a place the region is to do business."
Andy Davidson, former head of business relations at the Northern Powerhouse Partnership, added: "We have some fantastic assets, including great universities with a talent pipeline coming out of them that makes the region an attractive place to locate. This alongside some of the big names who've located here, builds a momentum which means other businesses and CEOs see us as a genuine option for an office."
However, it's not only confidence in talking internally about the region's strengths and positive external perceptions that are attracting investment. Eve Roodhouse, chief officer of economic development at Leeds City Council, adds: "The city region economy is closest to the UK economy as a whole so we've got a broad-based economy." This broad base, according to Roodhouse, allows businesses and in particular tech ones to be able to pivot into different industries and sectors that are available here as, "tech is sector agnostic really."
So with more businesses looking to locate to the region and certain sectors seeing rapid growth such as digital technology – which research shows has a faster rate of growth in Yorkshire than anywhere else in the UK – how are other sectors responding?
James Devitt, industrial collaboration manager at the Technical Textiles Research Centre at the University of Huddersfield, said: "The region does have a broad economy, which manufacturing has traditionally sat at the heart of, but it's not exclusive. Everything is evolving and in the manufacturing sector particularly there's a huge amount of digitisation and opportunities for digital services within manufacturing."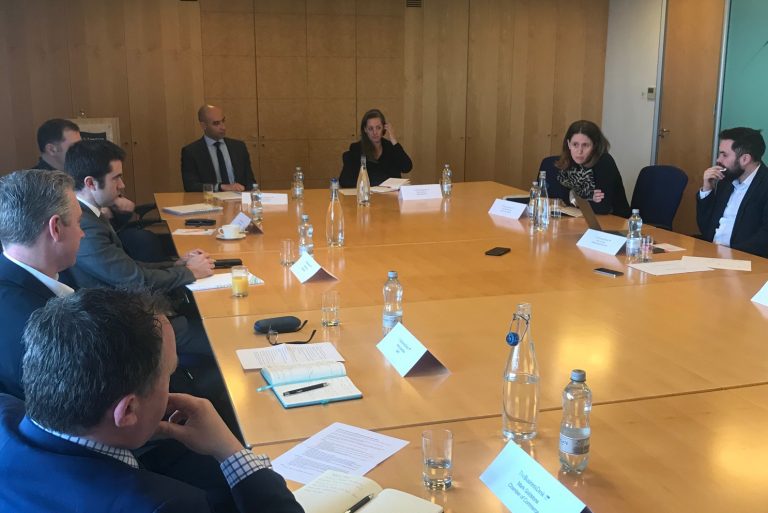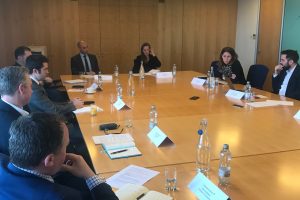 This broad economy creates a fantastic opportunity according to Devitt, because: "You've got the whole ecosystem around here which is not the same elsewhere." He said this unique selling point could and should draw inward investment.
However, there are challenges. For example – highlighting the fact that key precision engineered components which are inside everything can often be traced back to this region but are typically invisible because by their very nature they are hidden inside products. Or, as Devitt describes, getting manufacturers to, "Find new business models and find new ways of getting up the value chain and of increasing the value chain."
In fact one opportunity within the region's large manufacturing community – many of which are SMEs – is getting them to embrace digital and industry 4.0. However, there are a variety of obstacles, as Anthony Rance, partner at Weightmans highlighted. He said: "Investment, having the time and having top level board engagement can all be challenges. At Weightmans we see it from two sides, as a lawyer and what our clients want and once you have board level engagement you can see innovation fly. At Weightmans we're invested heavily in innovation and in particular AI, and have a specific group with a board member on it that leads our work in this area internally."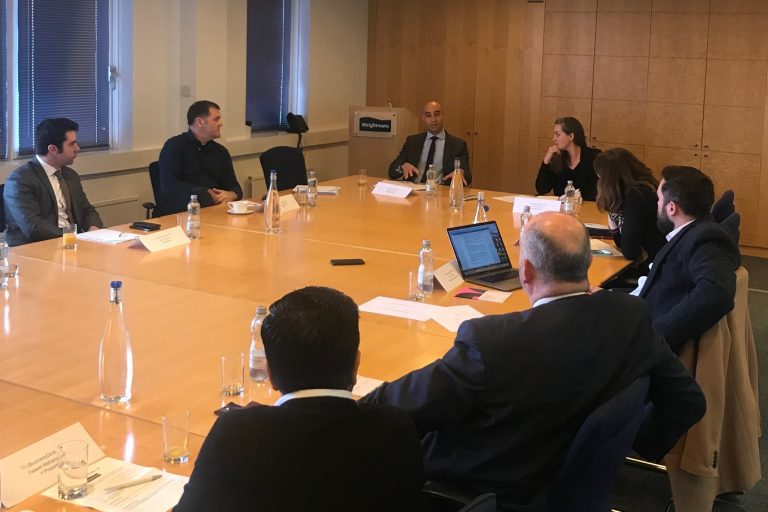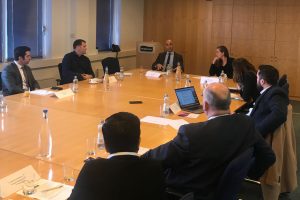 Zandra Moore, CEO of PanIntelligence, explains that in her experience it comes down to trust. "We have 20 plus manufacturers in the region, using our technology for mainly data decisioning. However moving them into predictive analytics is more difficult." But the tech CEO emphasises that trust is crucial, citing that most business with the manufacturing sector is the result of referral.
Glyn Robinson pointed to an opportunity which could transform the manufacturing industry, saying it would require this sector to collectively look at data. He said: "There's an opportunity to improve efficiency, and reduce the costs of manufacturing in general by having the systems interconnected. However, we have to take them on that journey."
Andy Davidson highlighted that the region is clearly taking hold of new industries, noting that it is at the centre of modular homes construction. He said: "We're really building a centre of excellence and that's something that seven or eight years ago wasn't there, and I think there's obviously opportunities to do more of that."
Away from manufacturing, James Moore, partner at Weightmans, specified that one challenge is ensuring SMEs businesses, manufacturers, tech businesses know the support they need is based right here in Leeds City Region. He said: "The expert advisors in accountancy, legal are here and bridging the gap so that the people who need the advice know they can get it here."
So with the secret of Leeds City Region out and businesses actively locating here and seeing success, what's next?
Roodhouse explained that in her opinion, there will be an evolution of the recent MIT Reap programme. It will bring corporate entrepreneurs, the universities and government around a table to develop and implement strategies to support everyone. She said: "Perhaps we will be creating programmes where we identify a challenge we want to resolve and invite businesses to come and work with us on. This sort of competition approach would allow us to support entrepreneurs to give them access to data they wouldn't get access to otherwise. This in turn enables them to innovate and brings new and different parties to the table to help meet the challenges."
For Moore, great progress has been made, but it it is still a case of job well begun not job done. She stated: "As a region we have loads of crown jewels. But I don't think we make the messages about them clear enough, we know them, we can articulate here, but I'd love for us to have the four areas that we're trying to accelerate and innovate within." She suggested this allows the region to say, "These are the sectors which will allow us to accelerate and innovate these areas, this is how the communities are organising themselves around them and these are the networks and organisations backing this innovation."
Ultimately, for everyone around the table the future was about collaboration, across industries, across sector and across public and private sector to continue to deliver the inclusive growth which the region is striving to achieve.