Stay calm and wait for the bounce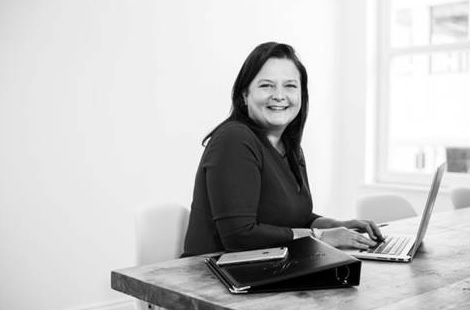 A leading financial expert is urging investors to stay calm and wait for the "bounce" after financial markets went into freefall.
Sheena Doherty, a senior management wealth consultant with Sovereign Wealth, issued the reassurance in this Q&A session with TheBusinessDesk.com as the Covid-19 virus crisis continued.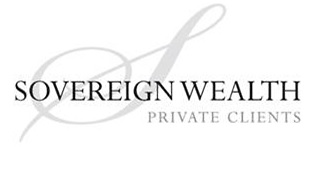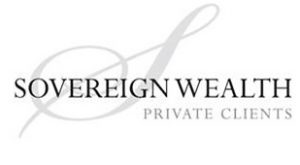 Q Tell us a little about your professional background and Sovereign Wealth.
A "I've been in the industry for 29 years, including 19 years as a senior financial advisor for Halifax Bank.
"I joined Sovereign Wealth, based in Halifax, in April 2013. We've grown organically which I'm really proud of. I now have more than 370 clients which I look after, and have three employees which I'm looking to increase to four.
"I really want to increase my infrastructure to continue to provide provide the right service to clients."
Q The markets have reacted dramatically to the current coronavirus situation. What is your advice to people whose pension funds have been affected?
A "People should be talking to their financial advisor. Yes, the markets have been doing strange things and it's unprecedented. But the main thing is not to make rash or quick decisions.
"Most conversations I'm having with clients stress that markets go down and go up, but it's always important to have a balanced approach. Don't panic and make sure you get the right advice, so you can make an informed decision about what you need to do with your funds."
Q What advice would you give investors with regards to current portfolios and future investments?
A "You should ensure that you're reviewing the portfolio you're in. People need to be looking at where their money is invested – have they actively distributed their wealth in more active environments for when the bounce comes?
"A lot of people are embarrassed to say that they don't know what their pension statement means, which means their statement will just end up being put in a drawer for 12 months until the next one arrives.
"But they should not be afraid to ask questions, so they can make an informed decision."
Q People are saying this is "unprecedented" in modern times, but are there any lessons other major economic crises in past decades can teach us? For example, the 1929 crash and the 2008 slump.
A "We can tell from the past that people become more commercially creative. Businesses are going to evolve on the back of this. Sadly there will be losers but there will be winners too.
"A client I spoke to yesterday is looking at new ways in which to operate their business. We need to be staying as optimistic as we can and looking at the potentials.
"It's about how we can help people get from A to B and how we support them during this change cycle."
Q In your personal opinion, what do you think of the efforts so far taken by the national government to try and stabilise the economy? Can you identify any areas where it could do more?
A "At the moment the Government is being very reactive, which is down to how it must monitor the way in which the situation evolves.
"There are gaps in provision for the self-employed and for SMEs, though as this progresses I'm optimistic these will be addressed.
"The Government must do what it's doing to keep the wheels on the wagon, and it needs to bring everybody through this as unscarred as is humanly possible.
"But people also need to be educated that there will be consequences for inflation, interest rates and taxes. All this money will need to be paid back.
"People will need information to enable them to plan ahead for the coming 12 to 18 months. Even though there is a tsunami hitting them right now, emotionally and financially."
Q Should people be reviewing their pensions-investments and checking on when was the last time they spoke to their pension provider-adviser?
A Anybody who is looking to retire within the next 12 to 18 months, and is preparing to liquidate their share portfolio or pension fund in the near future needs to be getting good guidance.
Sheena can be contacted at sheena.doherty@sjpp.co.uk