People: Lupton Fawcett; Fox Lloyd Jones; Nucleus Commercial Finance
Yorkshire law firm Lupton Fawcett has appointed insolvency lawyer James Richardson as its new managing partner.
Richardson takes over from corporate specialist Jonathan Oxley, who has vacated the managing partner's seat to take on the role of chairman.
He has more than 30 years' experience of advising insolvency practitioners, banks, funders, asset-based lenders, directors and individuals on personal and corporate insolvency. He is also a member of the R3 Yorkshire regional committee.
Oxley specialises in buying, selling and financing companies and heads up the firm's 'start up, scale up' team. He is a former chairman of the Institute of Directors (IoD) in Yorkshire and the Humber and continues to represent the IoD on devolution and the Northern Powerhouse.
Alongside his new role as chairman, he will guide expansion of the corporate offering at Lupton Fawcett's York office and direct the firm's wider offering in the York and North Yorkshire market.
James Richardson, managing partner of Lupton Fawcett, said: "I am relishing leading the firm forward, through and beyond the current difficulties. We must not forget that this situation is temporary and we are perfectly placed for the upturn that will inevitably come."
Jonathan Oxley, chairman of Lupton Fawcett, said: "Following on from my two years as managing partner, I'm delighted to be appointed to the role of chairman. The firm is in a strong position and is performing well across the region.
"Our clients and team now benefit from state of the art technology following a major investment in our IT infrastructure. We also continue to attract and develop some of the best legal talent in the North."
:::
Chartered surveyor and project manager, Adam Watson, has been promoted to Associate at Leeds-based, multi-disciplinary agency, Fox Lloyd Jones, where he specialises in project and development management.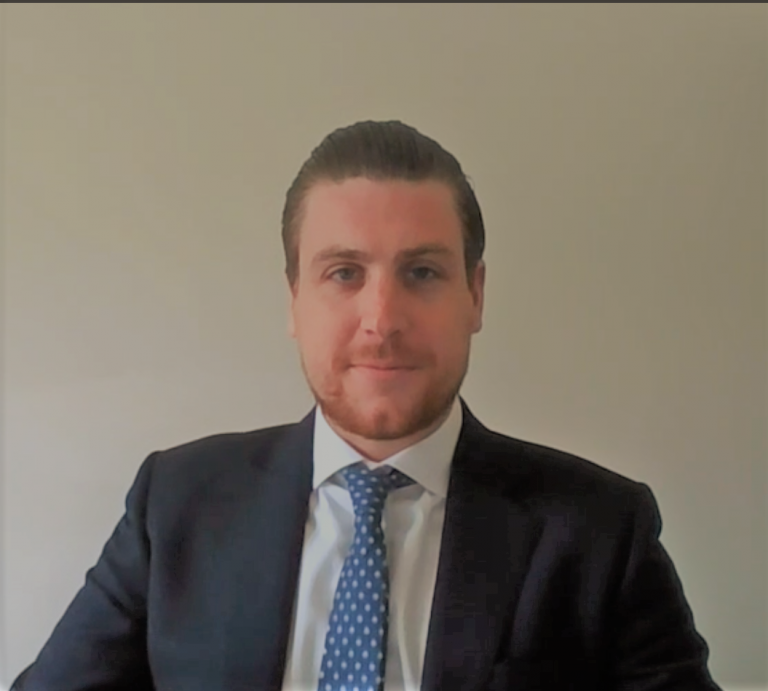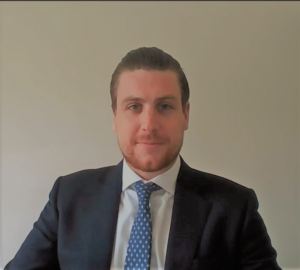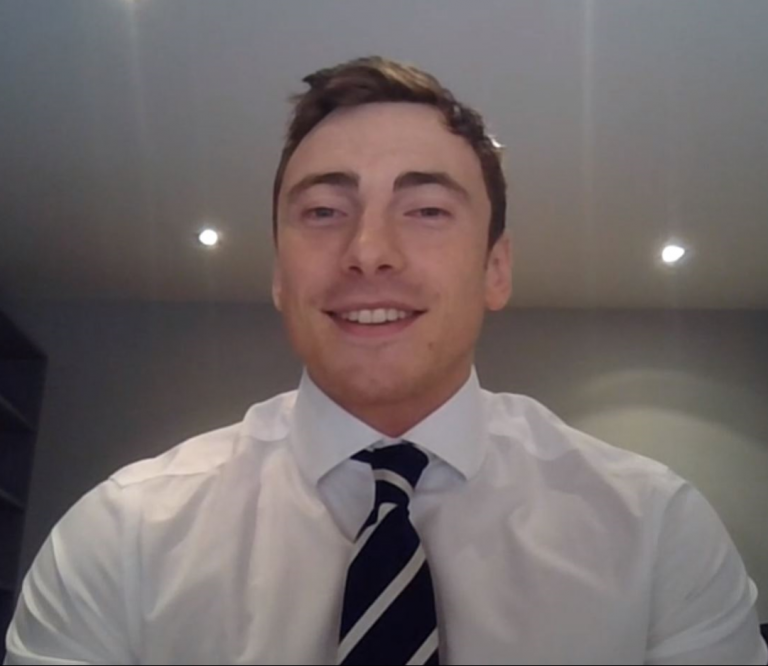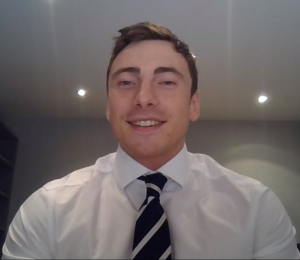 Adam joined Fox Lloyd Jones in 2017 and is delivering a number of complex, high-profile schemes in Yorkshire, including the former Yorkshire Post residential development, pre-sold to Grainger Plc, and Croda's multi-million-pound distribution hub in Goole, for Tritax Symmetry.
Will Smithies has also joined Fox Lloyd Jones from local firm Bowman Riley. In his new role, he will be supporting the building surveying and project management teams at Fox Lloyd Jones, as they continue to grow with new and existing clients.
:::
Nucleus Commercial Finance has expanded its Asset Based Lending team (ABL) in Yorkshire, with the appointment of Riana Azam as Regional Sales Director. Riana brings 14 years' industry experience and will be central to developing Nucleus' ABL proposition in this region.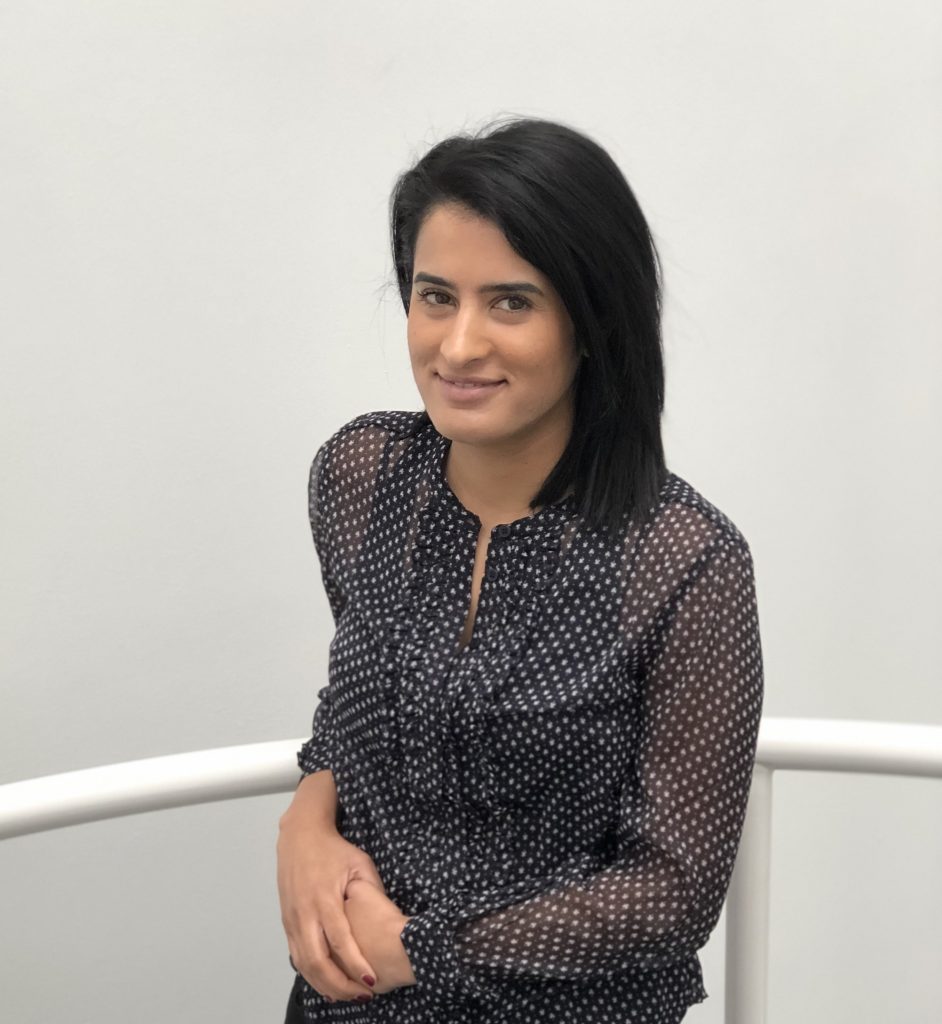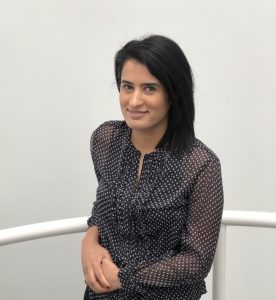 Azam joins Nucleus from Metro Bank where she was Business Development Director, covering the north of England. Having started her career in the invoice finance team at RBS, managing a portfolio of 80 clients across Yorkshire and the North East. After seven years at RBS, she moved to Santander, working for the ABL new business unit, where she was responsible for growing the book organically.
Joining Nucleus as Regional Sales Director, Azam will be based in Leeds and will be responsible for expanding Nucleus' proposition in Yorkshire, with a focus on the debt funding and VC space.
Riana Azam, Regional Sales Director, Nucleus Commercial Finance said: "This is an exciting move as Nucleus Commercial Finance has an excellent reputation of driving innovation in the asset based lending industry. Having grown up in Yorkshire, I'm committed to supporting businesses in the area and I'm looking forward to working with the team to support the local market and to champion the Northern Powerhouse."
:::
The world's leading cable cleat manufacturer, Ellis has added to its team of export experts by appointing Helen Anderson as export sales executive.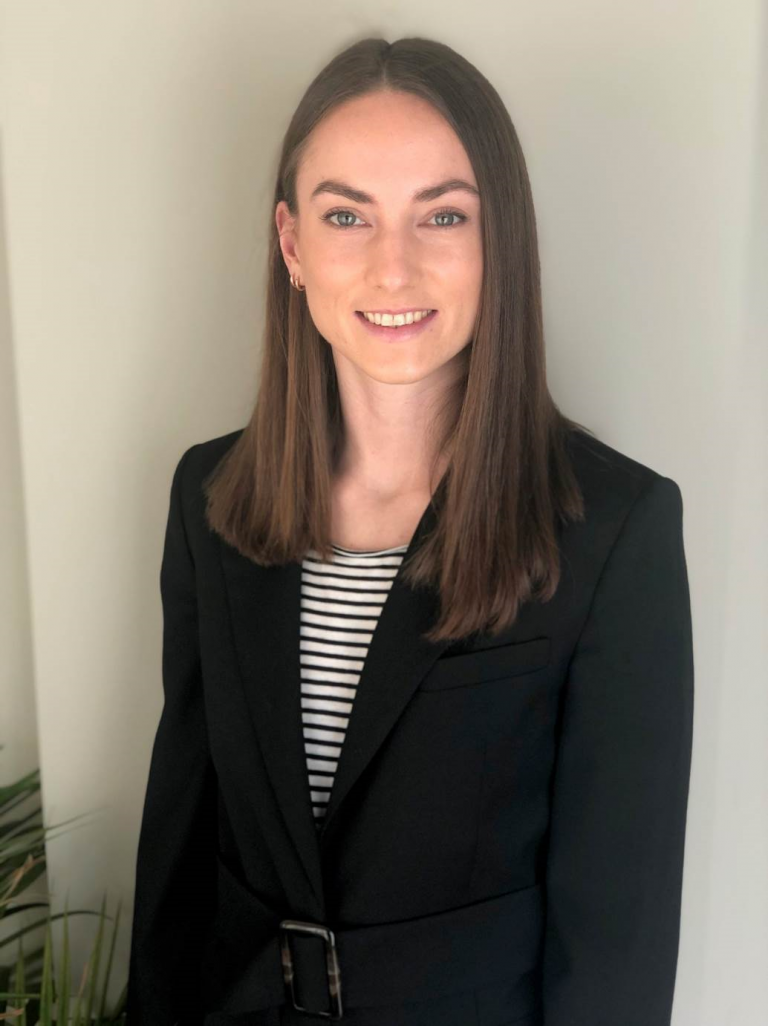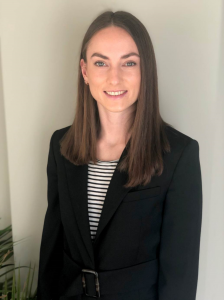 The team, which is headed by export sales manager, Kelly Brown, currently sells into over 40 countries around the globe through an extensive network of local distributors. Kelly is already supported by export sales executive, Luke Berridge, and on the ground in Latin America by business development manager, Gabriela Castro.
Anderson has a strong background in languages and joins Ellis from a Yorkshire power generator business, and had previously held sales and marketing roles for fashion houses in France.
Helen Anderson said: "Ellis' reputation as a British manufacturer with a truly global stature goes far beyond the confines of the markets it operates in. I'm delighted to have been given the chance to join the team and am very much looking forward to this new and exciting challenge."
:::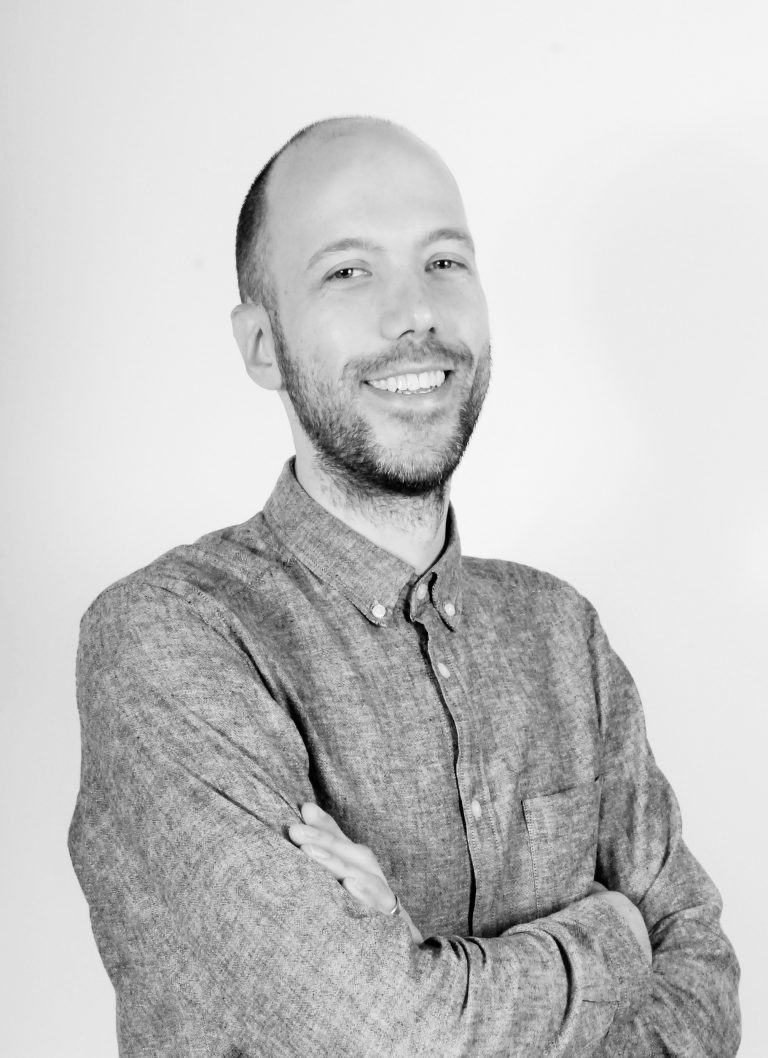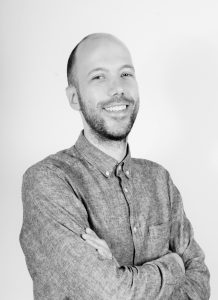 Sheffield-based digital marketing agency The SEO Works has appointed Paul Friend as its new Head of SEO after a series of recent client wins.
Friend has over 15 years of experience in both client and agency side roles, having previously worked at StickyEyes, The Brand New Idea and Diva Creative. He brings a wealth of experience across the full marketing spectrum as well as people leadership skills to the role.
Managing Director Ben Foster commented: "As we continue to evolve as an agency, we're constantly looking for ways to get even better at what we do. Paul's experience of working on national and international accounts, combined with over a decade of SEO, will play a pivotal role in driving the business forward over the coming years."