Extensive restoration work at historic attraction
The grounds and some buildings of Barnsley's Cannon Hall have been restored to their former Georgian glory thanks to a £3m Heritage Lottery Fund and the Big Lottery Funds Parks for People programme.
The money has been used to restore original features, some of which have never been seen by the public.
An intact ice house built in the 1700s will be revealed and a large amount of restoration works is also taking place within the walled garden to allow it to be opened up.
The gardener's cottage will also be restored as part of the project and a midden, an early example of an outside toilet, has also been revealed.
Michael Brearey, construction director of interior fit-out business Cardinal, said: "Cannon Hall not only allowed us to save and repurpose a number of listed buildings, but to also continue with our initiative of up-skilling the next generation of tradespeople whilst being an inclusive and diverse employer."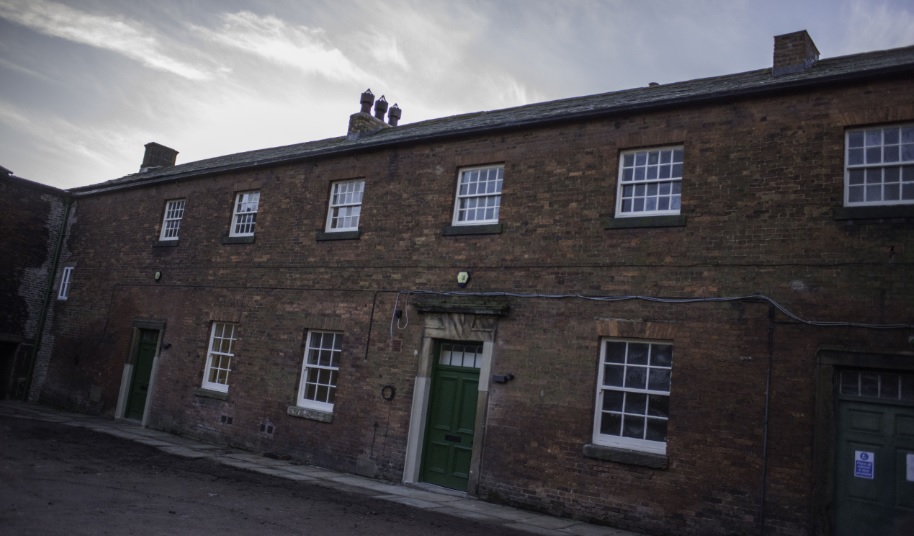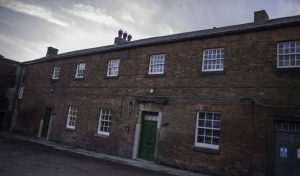 As part of the project, the firm employed three apprentices on site completing joinery works, one roofing apprentice, one general building apprentice and a general building apprentice.
Cardinal also gave work experience to a local student, who was able to get hands on with the listed building, see the techniques and skills needed to work one on a building site.
And two more apprentices, based in the firm's joinery workshop in Bradford, were responsible for creating timber products used in the build.
Internal refinishing works included a full rewire, new heating system, new water installation, plastering, kitchens, bathrooms, fires and floor coverings.
A further two buildings were structurally repaired using traditional methods coupled with modern stabilisation techniques and finished by reinstating more traditional roof coverings.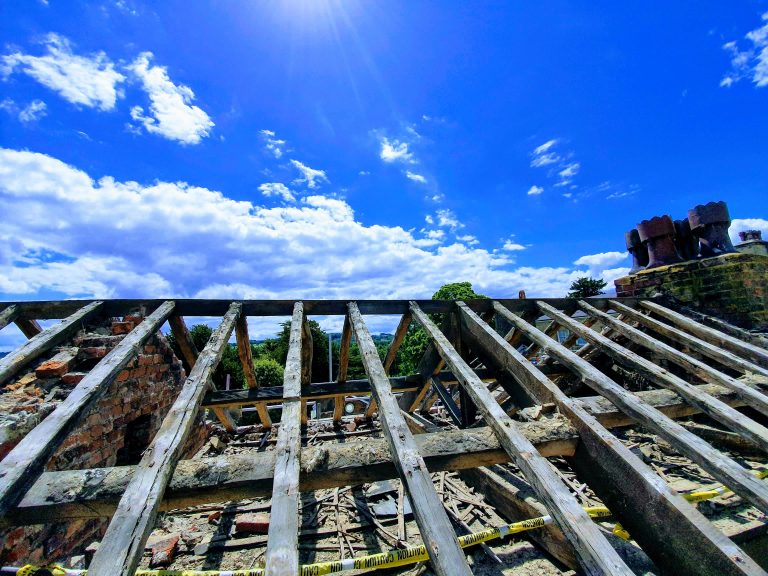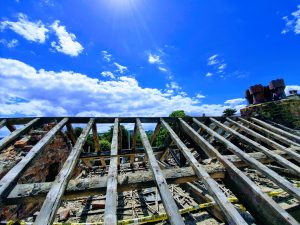 The project's challenges included bringing the building up to current regulations, where possible, and the relocation of s series of bee hives.
Brearey added: "I really enjoyed working with Cannon Hall, Barnsley Metropolitan Council and the Heritage Lottery Fund to deliver a project we can all be proud of.
"It is always brilliant to be involved in a project that preserves and restores existing buildings to their former glory either through conservation works to reinstate it for the next generation or through re-purposing to give the building a new life."