People: Hortor; Norton Home Loans; and more
Hortor, a global strategic resourcing consultancy with its UK HQ in Leeds, has promoted Matt Phipps to recruitment manager.
Operating out of the Leeds office, Phipps is responsible for managing a team of consultants working across the global technology sector.
Under his leadership, the team sources candidates of the highest calibre on behalf of the company's diverse client base, which ranges from SMEs to global powerhouses.
Following his promotion, he will continue to use his expertise to support the entire Hortor Group and its six offices in Leeds, London, Malaysia, Slovakia, North America and Costa Rica.
Joint CEO Andy Roe said: "Since joining the ranks, Matt has consistently demonstrated his desire and commitment to support our global list of clients, no matter how complex the brief may be.
"We feel that creating a positive culture is vital to our success, which is why we pride ourselves on offering all employees opportunities for progression and rewards that are simply unrivalled within the industry.
"Matt's promotion to recruitment manager further indicates our commitment to putting the very best people in a position to help us continue to expand, not just in the UK, but across the globe."
:::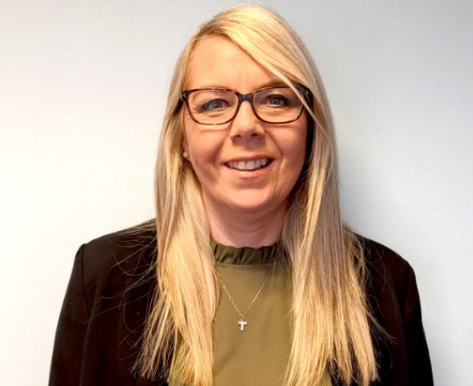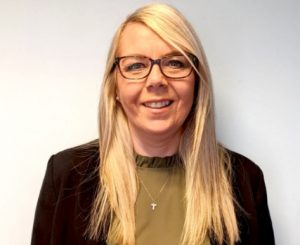 Norton Home Loans, part of the Rotherham-based Norton Finance Group, has appointed Tania Morris as its new lending Manager.
She joins Norton Home Loans from Yorkshire Bank, where she took on a range of roles and worked her way up from adviser to manager.
She has 35 years of experience and brings a strong understanding and knowledge of the industry.
The role will involve working closely with Norton's underwriting team to continually improve their service and help to implement new systems and ideas across the company.
Paul Stringer, director of Norton Home Loans, said: "We're excited to have Tania on board. She brings with her a wealth of knowledge and experience. It's great to see the positive impact Tania is having on the team already."
:::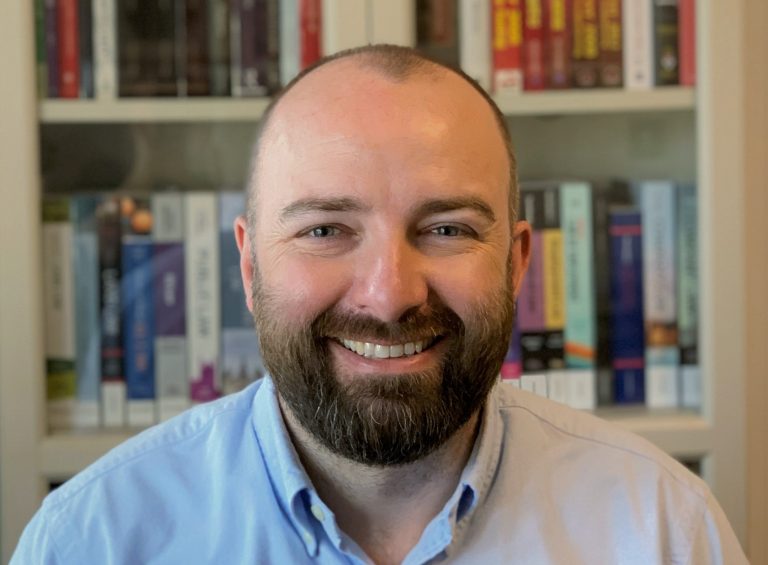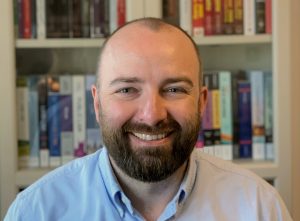 SQL Server veteran and industry expert, Christian Bolton, has joined Leeds-based company xTEN as a non-executive director.
xTEN is a SQL Server and Microsoft Azure specialist which works with major enterprises across multiple industries to deliver stable and secure systems.
The firm has taken on Bolton due to his vast knowledge of the sector and his understanding of its business and the types of challenges it may face.
Bolton is a specialist in his field and an experienced business leader as well as a Microsoft Certified Architect, Master and technical author.
Phil Grayson, CEO of xTEN, said: "Christian joining the xTEN board is amazing news for our company and our customers.
"Christian brings a vast amount of business experience to our leadership team, allowing us to scale the great work we are doing for our customers without compromising our outstanding services.
"Christian will bring his business knowledge of this specialist sector, alongside a brand-new perspective that will help us to become a better company."
Bolton said: "I am excited to support Phil and his team with their growth plans.
"I will be advising the board on strategy for sales, marketing, and partnerships that will enable the business to achieve stable, long-term growth."