Coronavirus update – the latest news from Yorkshire businesses
A Yorkshire-based pest control firm is preparing to reinstate its services following a Government U-turn to include pest management as an essential service during the COVID-19 pandemic.
Since lockdown was enforced in the UK, Key West Pest Control has been unable to provide its pest management and hygiene services.
But following an update from the secretary of state for environment, food and rural affairs that confirmed pest management is now listed as essential, the firm has been given the green light by trade body, British Pest Control Association (BPCA) to reopen.
Sean McLean, CEO, said: "We are delighted with the secretary of state's confirmation that pest management is in fact an essential sector, but I'm disappointed that it took lobbying from the majority of the sector to achieve this confirmation.
"People don't realise that pest control is about more than treating an existing infestation, it's about prevention of those infestations, and ensuring establishments, units, homes etc remain hygienic.
"We have a lot to offer during this unprecedented time; whether that's keeping isolated people's homes pest free, ensuring empty offices and warehouses are free of vermin, or keeping supermarkets in pristine condition."
:::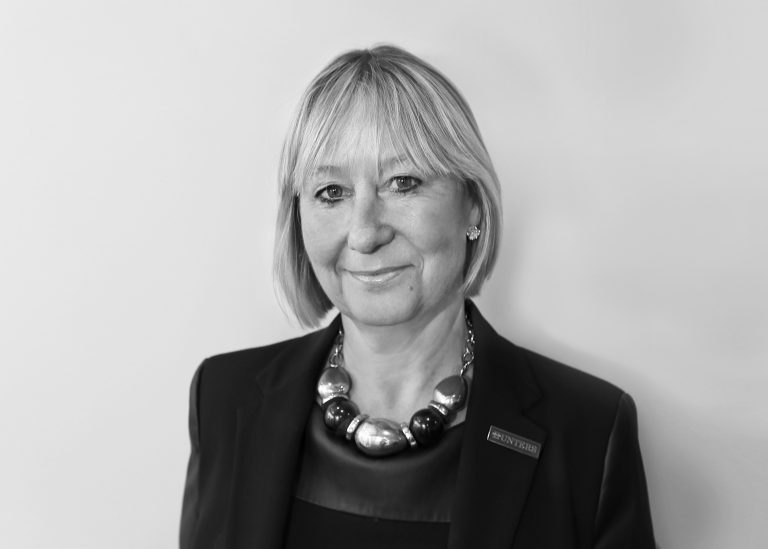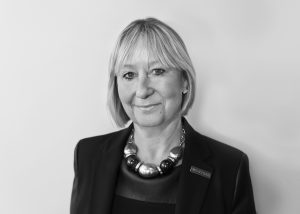 York-headquartered estate agents, Hunters, has expanded its online service to continue serving customers during the lockdown.
Although all of its physical branches are closed in line with Government guidelines, Hunters is supporting customers with virtual viewings and valuations. Its staff are also on hand to provide sales, lettings and financial services advice over the phone or online, while customers can benefit from the 24/7 My Hunters portal.
The business has also launched an online activity centre which provides games for children, competitions and recipes for the family, tips for maintaining health and and ways to reduce utility bills.
CEO of Hunters, Glynis Frew, said: "These are uncertain and challenging times but our customers remain at the heart of everything that we do.
"Our teams across the UK are fully mobilised to work remotely and uphold our outstanding levels of customer service, complemented by a number of new online initiatives to help keep people informed, healthy and entertained.
"We have and will continue to invest heavily in our technological capabilities, allowing us to assist our franchise partners who continue to work hard for their customers, even when the branches are physically closed.
"There are many people still looking for help from financial services queries to key workers looking for temporary relocation or those requiring isolation – and we remain committed to supporting them during this time."
:::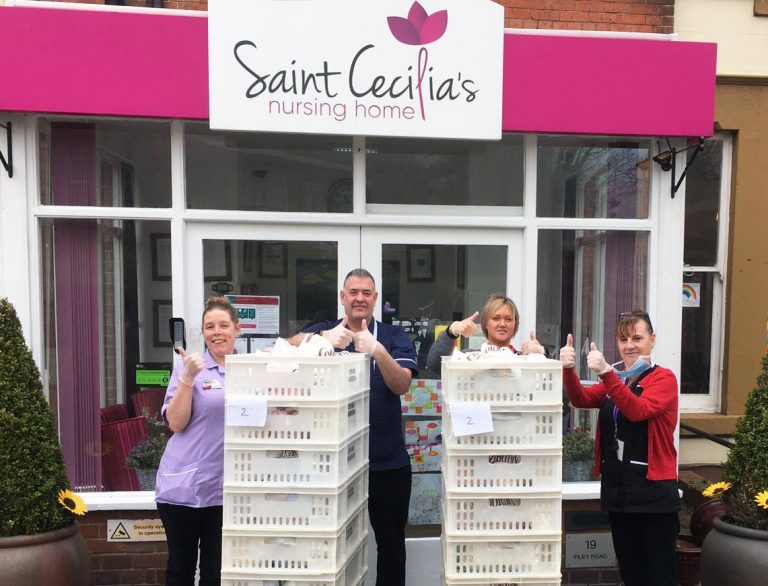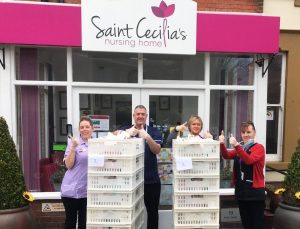 A North Yorkshire care group has teamed up with a local baker to provide each of its staff with a hamper of food as a reward for their hard work during the pandemic.
Saint Cecilia's Care Group called in Scarborough baker Cooplands to create 160 hampers for each of its staff, who have been caring for older and vulnerable people throughout Covid-19.
Managing director Mike Padgham, said: "We are delighted to be working with local baker Cooplands to provide this reward for our hard-working team.
"This has been the toughest, most challenging period for any care provider to go through and we are truly proud of our staffs' efforts throughout, they have been magnificent."
The delivery of a hamper to each member of staff follows on from the company's decision to give each of its staff a Covid-19 pay bonus.
Belinda Youngs, CEO of Cooplands, said: "We were very pleased to help Saint Cecilia's when they called to say they were looking to supply their staff with food hampers.
"It is wonderful that they are supporting a local baker in this way as we all have to work together during these tough times.
"We are very pleased to be supplying hampers to some very hard-working and deserving workers."
:::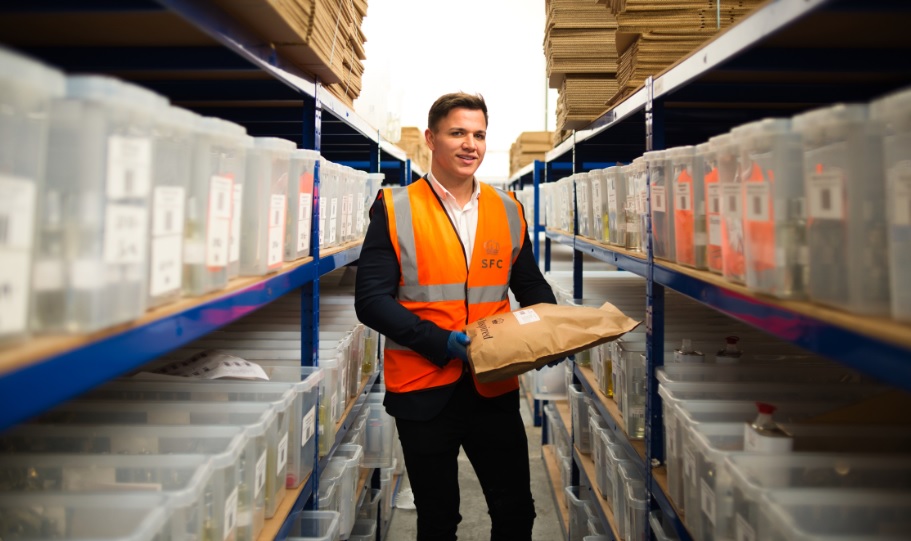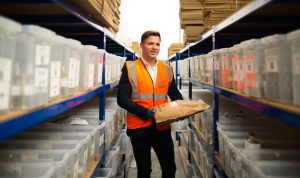 A young entrepreneur and owner of South Yorkshire business Supplies for Candles is giving away £100,000-worth of candle making kits and business start-up support to people who have been financially affected by the pandemic.
Nicky Story, 28, set up his candle supplies business four years ago from his father's garage and has built it into a £5m turnover business.
Story said he wants to help people across the UK who may have lost their job or are in isolation due to the Coronavirus.
To help, he is giving away kit that will help people learn the basics of candle making, along with a business start-up pack which gives guidance to those who may wish to take their interest in candle making a step further.
In addition, he will conduct a weekly live Q&A session from the company's social media platforms for those who have received the starter kits and who would like further insight into how they can make a business out of candle making.
He said: "Our business has supplied many people who are taking their candle making hobby to the next level and started selling their products online.
"I'm watching what's happening across the country and hearing that at least one in twenty people have lost their jobs because of coronavirus, with many more people uncertain about their futures.
"I want to give those who may have been affected financially by the current pandemic the opportunity to learn a new skill, keep busy, have a go and explore new avenues to generate income."
Anyone interested in receiving a free kit should visit www.suppliesforcandles.co.uk to request their starter pack. Postage will be charged at £3.50 to help avoid online scams reselling products at inflated prices.