People: CBRE; NSM; Source Marketing; and more
CBRE has strengthened its Leeds Building Consultancy team with the appointment of Matthew Kirkham as associate director.
Kirkham, a chartered engineer with about 20 years experience of building services design and MEP project management in both consultancy and contracting industries, joins CBRE from AECOM.
At AECOM he was involved with various enhancement and expansion schemes at Heathrow Airport.
In his new role at CBRE, he will offer professional MEP transactional services for both landlords and tenants including; design, feasibility studies, technical due diligence, planned preventative maintenance (PPM) reviews, dilapidations, schedules of condition, reinstatements, licences to alter and cost advice.
The latest appointment continues a period of sustained growth for CBRE's Building Surveying and Project Management service lines.
Richard Bamford, MD of CBRE's Leeds office and head of national building consultancy, said: "Matthew is an excellent addition to our growing Leeds team and we are delighted to welcome him on board.
"The division has enjoyed sustained growth due to our full-service northern offer and multi-sector approach with projects ranging from office fit-outs and healthcare projects to industrial refurbs and new builds.
"Matthew brings a wealth of industry experience to the team and further enhances our client offer."
Kirkham said: "I am looking forward to bringing my experience from both consultancy and contracting industries to my new role at CBRE and to be joining a team with such an excellent track record."
:::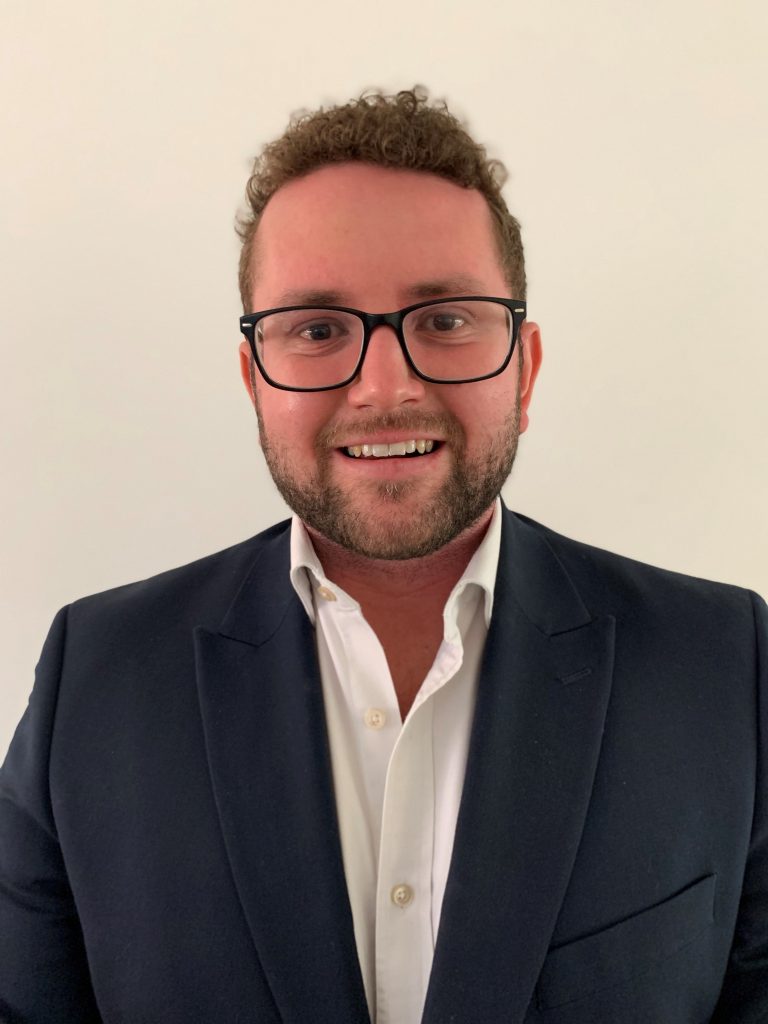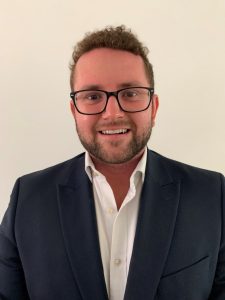 Industrial asset management specialists NSM has appointed Sandy Ratcliffe as property & asset manager, with immediate effect.
He joins the growing Doncaster-based company, which has secured a number of new assets to manage across Yorkshire and the North West, bringing its national portfolio under management up to £237.5m, so far this year.
Ratcliffe, 25, was previously with Legat Owen focusing on commercial lettings and sales before that working as a graduate surveyor for Liverpool-based Matthews & Goodman.
In addition to managing more than 4.3 million sq ft of industrial property across the north, NSM markets many of the properties, handles lettings and is overseeing the delivery of new builds which will ultimately come into the management portfolio.
It currently looks after 669 units nationally with a rent roll in excess of £14m.
NSM managing director, Nicky Jones, said: "Sandy is a great addition to the team and has settled in very quickly despite the current turbulent climate. His knowledge of the Yorkshire property market is sure to be a great asset for us."
Sandy, who graduated from Reading University with a BSc Hons in Real Estate, added: "I'm thrilled to have joined NSM at a time when its client base is growing strongly alongside the interesting property portfolio it holds."
:::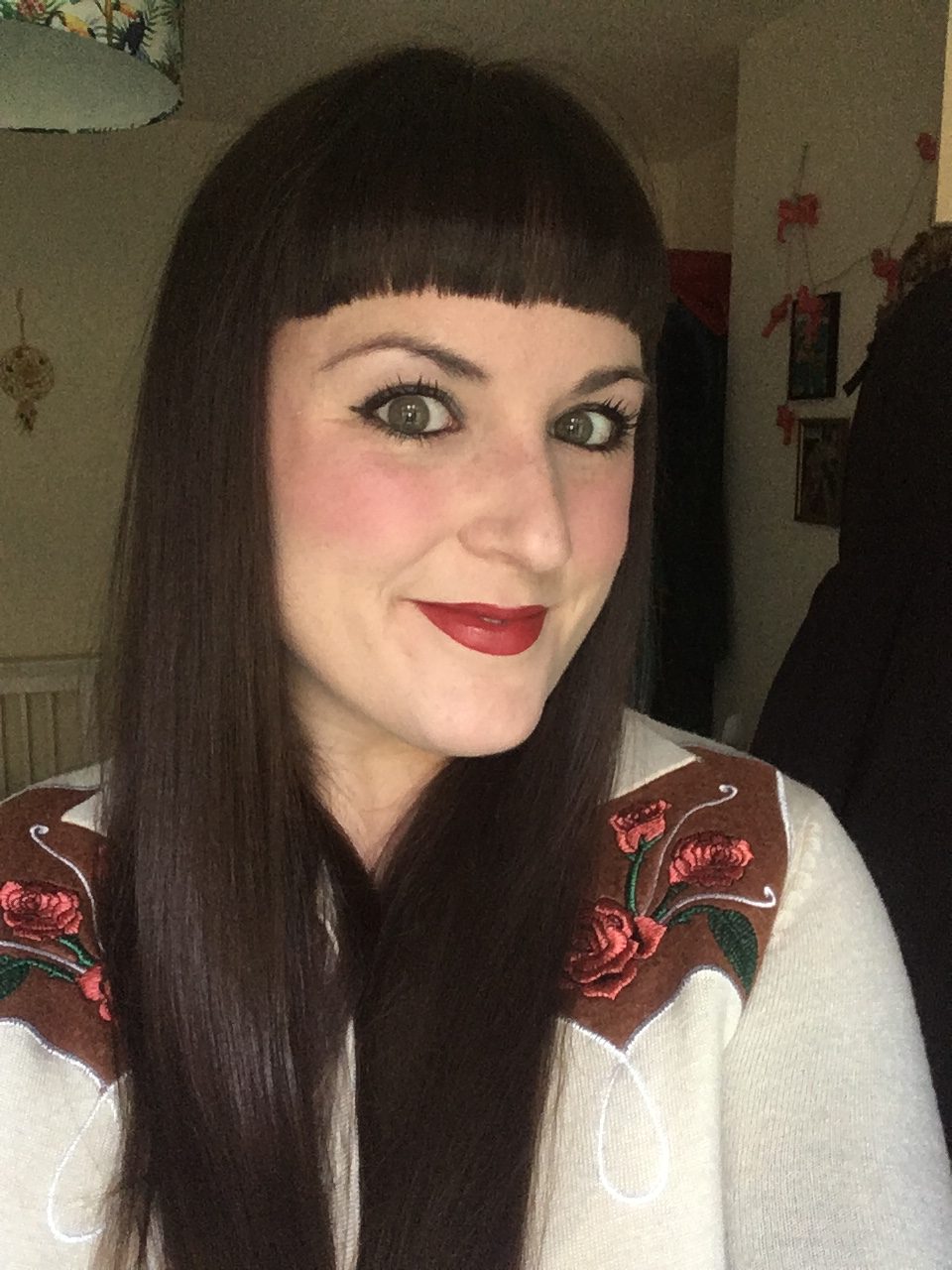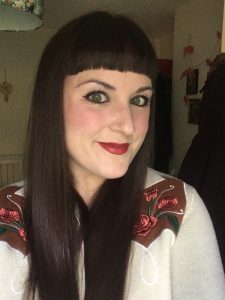 Following its most successful ever year, Leeds-based PR and social media agency, Source Marketing has set its sights on further growth with the appointment of Mia Hodgkinson as a senior account manager.
Hodgkinson, who joins Source from ilke Homes, has a strong track record in traditional PR and marketing; and a journalistic pedigree from time spent working for the Press Association.
Daniel Kennedy, a director of Source, said: "The digital aspect of agency work is becoming ever more pronounced; and while the opening and harnessing of new channels of communication is great for everyone in our industry, it is having a detrimental impact on the availability of candidates with traditional PR skills.
"Mia joins us with the strongest traditional PR skills we've come across in a long time.
"She has the instinct to find a good news hook in any story; loves to write; and isn't averse to the hard job of picking up the phone and selling stories in to journalists. It really is great to see."
Hodgkinson said: "I'm delighted to have found my niche at Source.
"Never before have I been able to fully focus on the things that really make me tick. Not only is the team an incredible mix of talented individuals, there is a real sense of camaraderie there too which makes every day thoroughly enjoyable."
Source, which was founded in April 2001 by Steve Clark and Peter Downey, expanded its service offering in 2019 by adding SEO – a move that led to a significant growth in its existing client base, while opening new doors to entirely new business opportunities.
As a result of this growth the agency has promoted Kennady Smith, to senior account executive. Kennady specialises in digital communications and SEO and works closely with director, Martha Phillips, on creating engaging content plans for clients and interpreting analytics.
:::
A user experience and behavioural research consultancy has made two new appointments to support a new service offering.
Leeds-based SimpleUsability has appointed Jenny Roberts as research helper manager and Chloe Kershaw as participant recruitment administrator to its sister company Research Helper.
The firm has made the appointments to support the growth of Research Helper which supports clients including, DWP, NHS and Asda with research participant recruitment and moderated research services.
The full range of Research Helper services, including recruitment for in-depth interviews, UX research, panels and surveys has been re-engineered in the past two weeks to be delivered remotely.
The team also offers support to clients looking to outsource a skilled moderator for their own research projects.
Roberts joins the firm following 20 years' experience in customer service and five years in facilities management.
Having previously worked within multinational businesses, motivating teams in project and change management roles whilst completing all aspects of service delivery, she will manage the day-to-day running of the participant recruitment team.
Kershaw, a recent graduate of Leeds Beckett university, will support the recruitment for both Research Helper and SimpleUsability projects, managing the full life cycle administration and support for clients and development of existing nationwide outreach for participants.
The appointments follow the recruitment of Cheyenne Ritfield who joined in December 2019.
Roberts said: "I jumped at the chance to take on this exciting new role which sounded interesting and when I came for my interview the passion and enthusiasm within the team were palpable and I knew straight away it was right for me.
"I want to develop my participant recruitment skills whilst using existing people and process management experience to support and develop the team as we grow.
"I also want to maintain the high standards for participant recruitment which Research Helper provides as we get busier and help develop new technologies to help the team to work smarter, instead of harder."
Kershaw added: "I'm passionate about the work SimpleUsability is doing, which is well established as a premium quality service.
"It is also at a really exciting point, where new developments and business ventures are about to unfold allowing for more niche recruitment projects; and for new avenues to be explored."
Judith Doherty, business development director at SimpleUsability, said: "Jenny and Chloe have joined us at a critical time with exciting plans in place for the development of our Research Helper service.
"Research Helper is a flexible solution to our client's research requirements, providing a cost-effective option for brands to gain valuable insight into the needs of their users.
"Having access to real customer insight helps facilitate sustainable business growth and, judging by the increasing number of enquiries we've had in the past week, it has never been more important to invest in the future of your brand."