People: Eaton Smith Solicitors; PCL; and more
Commercial property expert James Burgess has joined Eaton Smith Solicitors in Huddersfield.
Burgess, who qualified as a solicitor in 2004, joins as a partner in the property department.
He has significant experience across all aspects of commercial property, including landlord and tenant work, acquisition and disposal, portfolio and estate management, commercial development, secured lending, and property and development finance.
He also has expertise in business sales and acquisitions, as well as general commercial law.
Burgess said: "This is an exciting move for me as Eaton Smith is a fantastic company with a real feel for being part of the community.
"The team carries out some really diverse and interesting work over many commercial sectors
"But it has been a bit strange joining a company in the middle of the lockdown and not actually being in the office on my first day. I do look forward to my 'proper' first day and being with the rest of the team in person."
Deborah Melluish, partner, said: "We are delighted James has joined us at Eaton Smith. He brings with him a wealth of experience in the commercial property sector, which really strengthens the offer to our clients.
"We look forward to all our team getting back together in the office so we can welcome James properly to the Eaton Smith family."
After having studied at Newcastle University, Burgess started work at a then UK Top 100 law firm in the north east, before moving to a niche commercial practice, specialising in all aspects of commercial property.
After working at two other leading law firms in the north east, he joined MKB Solicitors in Barnsley in 2011, where he became a partner specialising in commercial property.
:::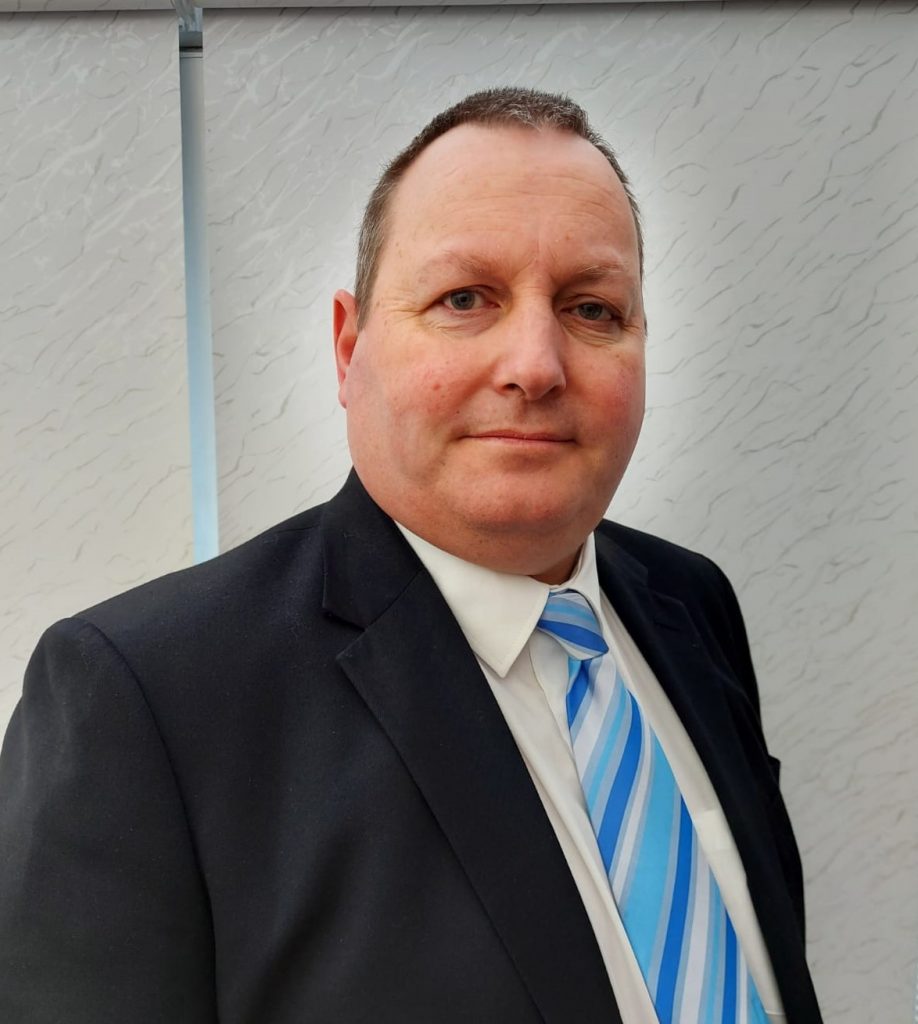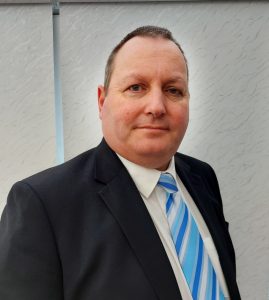 PCL, a Sheffield-based manufacturer and supplier of tyre inflation and compressed air products, has strengthened its UK team with the addition of national sales manager Alan Findlow.
Findlow will use his knowledge and expertise to help companies whose operations have been affected by the pandemic, formulating short term solutions whilst looking ahead to strategies for recovery.
He has moved into the pneumatics market from a role within environmental waste management.
Prior to that he worked within business supplies and workwear, where a range of remits included the development of global distribution.
He brings substantial sales and business acumen to PCL, where he will focus on the UK market for tyre inflation and compressed air equipment.
He said: "To work for a world leader that still has a UK production facility is a strong message to be able to take out to market," he explained. "There is always going to be a demand for these products.
"For me the role of national sales manager is about moving from a transactional relationship to value added partnerships, where we can assist in driving sales forward by using our knowledge and expertise as well as our products."
Production at PCL initially ceased following Government instructions to help suppress the virus. However, more recent announcements mean operations are about to restart as PCL supplies to the essential workforce, including the emergency services.
Findlow said: "Working with Government representatives, we have implemented policies and processes to ensure some production and logistical activities may continue as safely as possible, which will enable us to provide ongoing support to our customers and their end users.
"Businesses will be impacted in the short term, but we have the right products and the routes to market to help them recover through avenues such as Partner+.
"We are facing unprecedented and challenging circumstances, but this is a good industry to be in and all we can do as individuals and as a business is look after each other. As long as we can keep operating and it's safe to do so PCL will keep the wheels turning and just take each day as it comes."
:::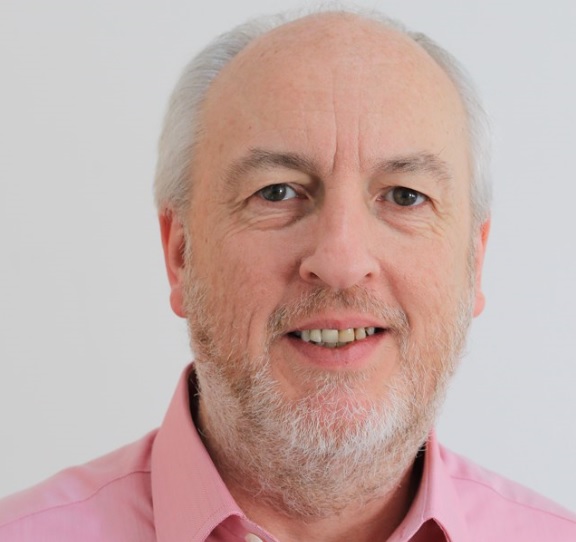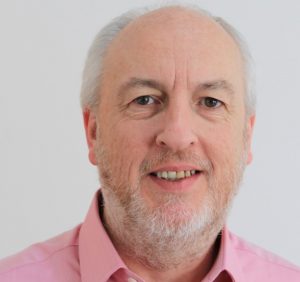 Leeds Building Society has appointed a new head of architecture as it continues to invest in new technology and innovative IT solutions.
Tom Fell brings over 30 years' experience in designing technology architecture and IT development across financial services and other sectors. He was previously head of enterprise architecture at Lowell Financial.
His appointment is a key part of Leeds Building Society's enhancement of its Enterprise Architecture capability, which will see significant improvements to everyday customer service functions.
Fell said: "I'm so thrilled to be joining the team at Leeds as it continues to invest in innovative technology as part of an ongoing transformation period.
"Leeds Building Society has a heritage to be proud of, but the people and teams here are clearly very forward-thinking too. It's a very appealing combination, and I'm really pleased to be a part of it."
Rob Howse, chief operating officer of Leeds Building Society, said: "Our purpose is to help people save money and have the home they want.
"Tom's appointment underlines our commitment to transforming our technology so we can improve the service we offer our members now and continue to do so into the future.
"Tom has a really impressive track record in designing innovative technology solutions, and I'm really excited about the role he will play in the continued transformation of the Society. We wish him a very warm welcome to Leeds."