Manufacturer secures South American contract
North Yorkshire business Ellis Patents has secured an order to supply its Vulcan+ cable cleats for installation in an $800m desalination plant in South America.
The plant is being built as part of the $2.5bn expansion of BHP's Spence copper mine in Chile's Atacama desert.
Ellis' Vulcan+ cable cleats were specified by BHP due to their corrosion resistant properties, which were seen as vital due to the project's proximity to the sea and the high salt content of the air around the plant.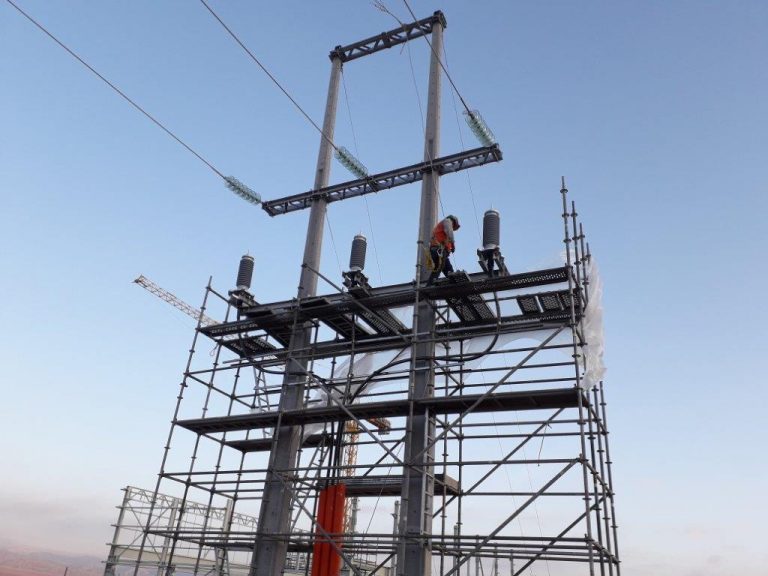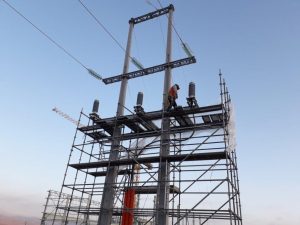 Kelly Brown, Ellis' export sales manager, said: "Latin America is noted for being one of the hardest export markets to break into, but the success we're enjoying there pays testament to our tried and tested method of fully researching a new market before entering it.
"Unlike other regions we took the decision early on to appoint a locally based business development manager, Gabriela Castro-Fontoura, who has built up a strong network of distributors from her base in Uruguay, and is now enjoying a string of significant specifications."
The BHP Spence salination plant order was won by Santiago-based distributor, Teprem, and will see Ellis' cable cleats used to secure 69kV electrical cables throughout the plant.
Manufactured in 316L stainless steel, Ellis' Vulcan+ cleats are designed and manufactured at the company's Rillington headquarters.
They are designed to provide corrosion protection even in the harshest of environments, and also ensure cables remain secure and operational during any short-circuit incident.
Once desalinated the fresh water will be transported 150-km through a newly built conveyance system to the BHP Spence mine.
The project is the result of increasing concerns about water shortages affecting the copper mining industry in Chile.