People: HBD; Hill Dickinson; and more
Property developer HBD has added to its Leeds team, welcoming Richard Hinds as development surveyor.
He joins HBD from JLL where he spent four years as a chartered surveyor.
He will support the delivery of both new and existing schemes across Yorkshire and the North East, including the International Advanced Manufacturing Park, The Chocolate Works and Wyvern Park in Skipton.
HBD opened its seventh UK base in Leeds in November 2019. Its launch coincided with a strategic brand overhaul to position the business for growth, and followed a successful year which saw its development pipeline increase from £600m to £1.6bn in under 12 months.
Tom Wheldon, director at HBD, said: "It's great to have Richard on board – he'll be a real asset to our team as we push ahead with existing projects and continue to expand our pipeline, targeting schemes in central Leeds and further afield across Yorkshire and the North East."
Hinds said: "HBD is a very well-respected developer with a diverse range of projects – I look forward to working with the team to deliver the high-quality schemes synonymous with the brand."
:::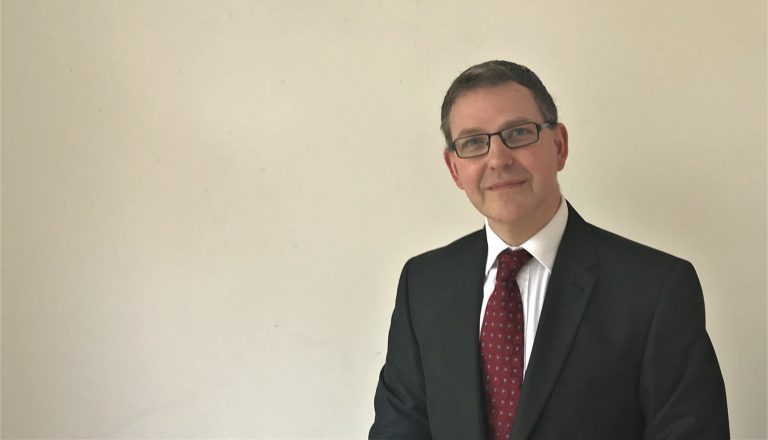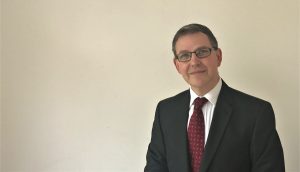 Health law firm Hill Dickinson has boosted its fast-growing national health team with new partner hire, Ben Troke.
Troke joins the firm's Leeds office from Browne Jacobson where he led the firm's national health and social care advisory team, dealing with all aspects of legal and ethical issues relating to patient care.
With specialist legal knowledge around mental capacity and general healthcare, he is recognised by Chambers as one of the country's leading Court of Protection practitioners and is a national speaker on medical treatment, mental capacity and deprivation of liberty in particular.
Welcoming Troke, Hill Dickinson head of health Andrew Craggs said: "Ben's extensive experience and reputation in healthcare advisory work make him a valuable addition to Hill Dickinson and we are delighted to welcome him to the team and the Leeds office, which continues to be a focus for us in terms of growth."
Troke added: "I am delighted to be joining such a strong and fast-growing practice, and very much looking forward to the challenges and opportunities that this brings.
"The health team at Hill Dickinson is vastly experienced but also still ambitious and committed to continue going from strength to strength, and it's really exciting to be part of that."
Troke has a particular interest in disputes about medical treatment and is a qualified mediator.
He also often deals with issues arising in the overlap and friction between healthcare and social care, such as disputes about access to, and funding of, care involving local authorities and NHS bodies, continuing healthcare, responsible commissioner disputes, individual funding requests, and delayed/refusal of discharge.
:::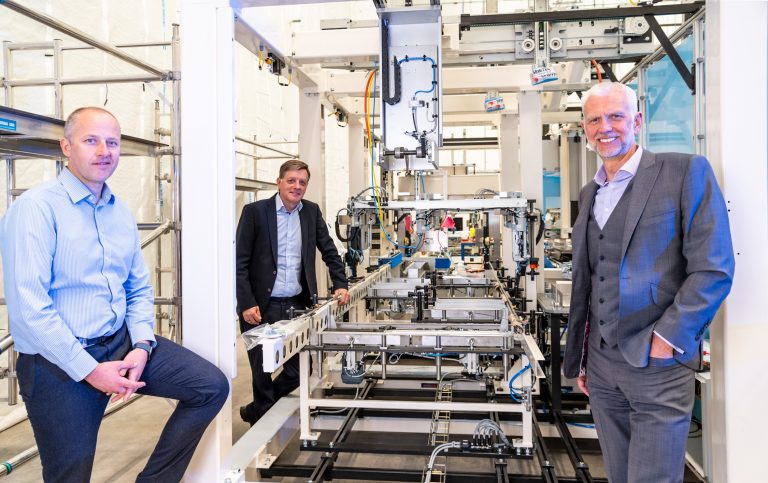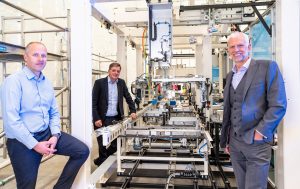 Wakefield-based industrial robotics specialist Sewtec Automation has made two senior appointments as the company continues to implement its transformation and growth strategy.
Mark Dignum has joined as production director, while Charles Boswell has been hired in the newly created role of head of quality.
Sewtec Automation designs, manufactures, installs and commissions complex industrial automation systems for global blue-chip clients in the pharmaceutical, medical, food and beverage, personal care, pet care and tobacco industries.
Last year, Sewtec Automation's turnover more than doubled to a record £28m, with EBITDA of £9m. The company aims to achieve a turnover of £50m by 2023.
Dignum arrives at the company from Huddersfield-based specialist equipment supplier AUS, where he was operations director for nearly two years.
Prior to that, he held senior operations and manufacturing roles with companies in the furniture, healthcare and FMCG industries.
With proven capabilities in lean manufacturing and change management, he will be responsible for maximising productivity across Sewtec Automation's manufacturing processes.
Boswell was previously quality, health, safety and environment manager at specialist steel manufacturer MTL Advanced in Rotherham.
He has more than 25 years' experience in the mechanical and industrial engineering industry.
With significant expertise in environmental, quality and health and safety as well operations management, he will be key to ensuring the company's ability to maintain exceptionally high standards as it increases its development of inventive and bespoke automation solutions.
In order to further enable the delivery of its growth strategy, Sewtec Automation recently relocated to a new 75,000 sq ft design and manufacturing facility at Silkwood Park, near junction 40 of the M1.
With a current workforce of 116, the company estimates the new site will create an additional 70 high-skilled jobs.
Sewtec Automation's managing director, Mark Cook, said: "As we further enhance our capability to design, manufacture and commission inventive automation solutions for a range of global industries, it is vital our quality and productivity also continually improve.
"Mark and Charles are both excellent operators who will enable us to achieve that important objective.
"They will both play important roles in the ongoing delivery of our transformation and growth strategy, and we look forward to them contributing directly to Sewtec Automation's continued success."
The company's ongoing business transformation and fast growth follows a management buyout in August 2017, which was backed by Leeds-headquartered private equity firm Endless.