Agency hits £1m turnover as owner recovers from transplant
Leeds-based digital marketing agency, Visibilis, hit the £1m turnover mark in a period which began with its owner undergoing a life-saving double lung transplant.
Ben Wolfenden, who founded Visibilis in 2011, has Cystic Fibrosis and was moments from death in May 2019.
As well as hitting the £1m milestone, the past 12 months has seen a series of new business wins for the agency, which includes Wolfenden's wife Daisy, who is managing director.
Contracts have featured Terry's Fabrics and Lyme Bay Holidays, as well as a raft of senior hires including a marketing director and client services director.
In the past six months the agency's team has grown by 25%, including four new starters coming on board during the lockdown.
Wolfenden founded Visibilis initially to allow him to continue doing what he loved within digital marketing, but with the flexibility he needed to work around his treatment routine and ongoing health issues.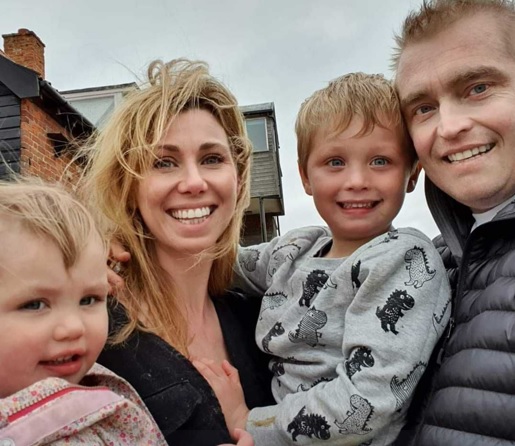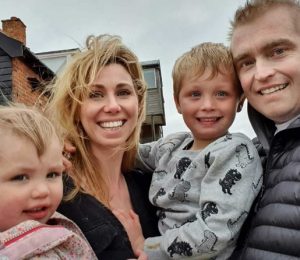 Early last year he caught the flu and his health deteriorated so much that by May, he was rushed to Harefield specialist heart and lung transplant centre.
On 8 May 2019 at the eleventh hour, a lung donor was found and he underwent a double lung transplant and woke up in ITU 24-hours later on his son's fifth birthday.
As with so many transplant recipients, the current pandemic has brought more challenges and risks to Wolfenden's health.
He said: "A year ago I was just thankful to be waking up with my family around me in hospital. I never would have imagined 12 months later we'd have achieved such defiant success for the agency."
He and Daisy credit the determined nature of their 25-strong team and focus on long-standing client partnerships with their success during a personally tumultuous year.
Ben added: "The fact that we were able to hit the £1m turnover mark in the same month I was undergoing a life-saving operation in hospital is incredible and testament to the perseverance and dedication of our team.
"Because of my illness, as a business we've always placed a great deal of emphasis on creating a work environment that people enjoy, as well as encouraging staff to take care of their health and really value their time.
"This is more important in recent times than it ever has been before.
"Having Cystic Fibrosis meant that a regular job role was never an option for me. I had to take control and build my own future.
"That sense of being that master of your own destiny and not allowing anything to hold you back is very prevalent in the culture we've created at Visibilis.
"We don't have the typical rigid agency team structure, we build roles around individual's talents and ambitions, and we're completely dedicated to supporting them to develop their futures.
"That's how we've built such a talented and resilient team who've managed to help us achieve this milestone, and many more, under such difficult circumstances."