People: Offices.co.uk; Legal Studio Solicitors; and more
X

Register for free to receive latest news stories direct to your inbox
Register
Flexible workspace expert Edward Coulson has moved to Leeds-based office space start-up Offices.co.uk to lead its new sales team.
Coulson was crowned Flexible Workspace Broker Representative of the Year at the Flexible Space Association Awards in November 2019, demonstrating the respect he enjoys in the exciting serviced office industry.
He said: "Flexible workspace is an ever-growing industry and I am proud to be part of an expanding start-up, with big plans for the future.
"During uncertain times I am confident we have the ability and expertise to enable companies to transition through this period of change as we plan to get back to a new normality."
Offices.co.uk provides workspace consultancy services to SMEs across the UK looking to reduce costs and find more efficient office spaces. The start-up was set up in 2019 by CEO Jonathan Ratcliffe.
Ratcliffe added: "We are really excited to have Edward head the sales team at Offices.co.uk – his personality is amazing, and the relationships he enjoys with the operators is second to none.
"He's worked for one of the leading brokers in the office space industry, and this is his opportunity to help grow a fast-moving start-up in an exciting time for flexible office space."
:::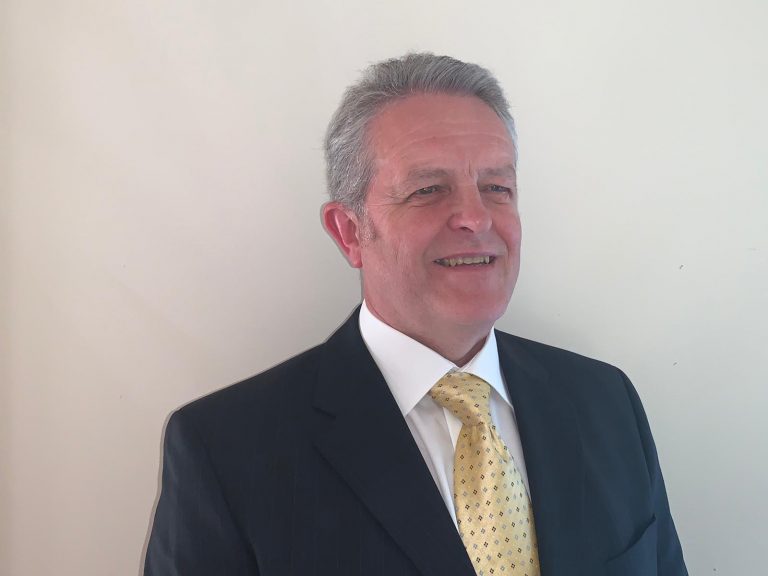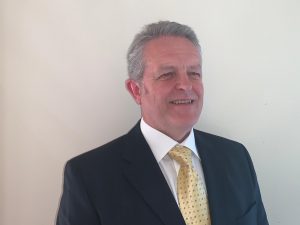 Leeds-based Legal Studio Solicitors has announced two additions to its team.
Chris Hutchinson joins with a wealth of construction experience at different levels.
Having started his working life as a quantity surveyor with companies such as Morrison Construction and Tarmac, career progression led him into law.
He read for the Bar at Manchester Metropolitan University and was called to the Bar into 2008. He then undertook the QLTT which led to his qualification as a solicitor in 2010.
Hutchinson said: "Legal Studio has given me an exciting opportunity to work in a hierarchy free environment that provides me with a genuine autonomy over how I work and how best to service my client's needs."
Also joining the firm is Stacey Pocock. She is an experienced litigator whose legal career began in 1999.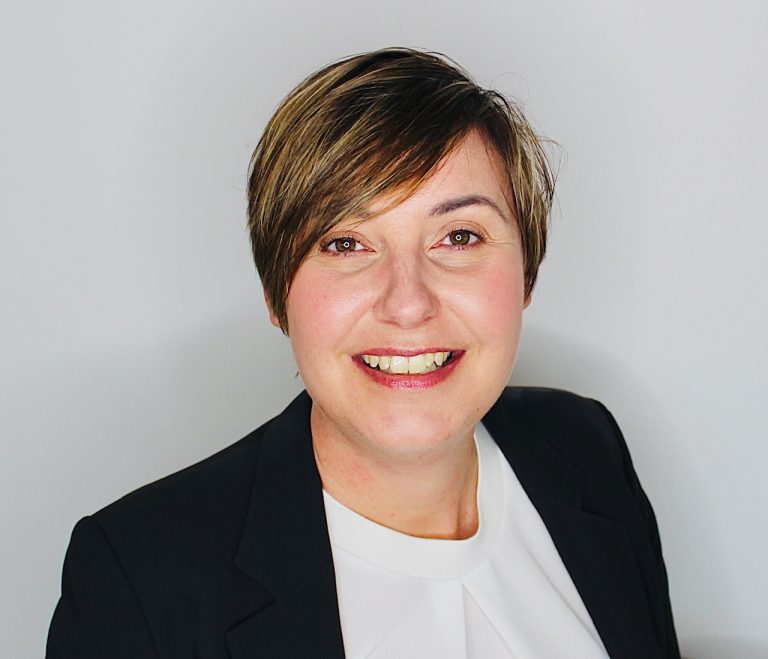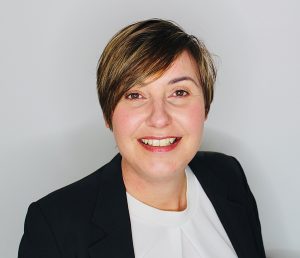 She has worked for a national law firm, in-house with FTSE listed companies and most recently with a niche commercial law firm.
She deals with a wide range of business disputes including management and ownership disputes, landlord & tenant matters (commercial and residential), debt recovery, contract disputes, property and construction disputes.
As well as County and High Court matters, she has also dealt with arbitrations and matters in the Technology & Construction Court, First-Tier and Upper Tribunals and mediations.
She said: "I was drawn to Legal Studio by the transparent and flexible approach to legal practice which sits effortlessly alongside the high professional standards of the business.
"I am delighted to become part of this team and feel this is an excellent step for me and my clients."
Legal Studio CEO, Ian McCann, said: "Legal Studio exists to help lawyers enjoy their work, so it's a real pleasure to add two talented, experienced lawyers in Stacey and Chris who share our values.
"We're looking forward to helping them help their clients, whilst providing them with the freedom and flexibility that comes from being a Consultant Solicitor."
:::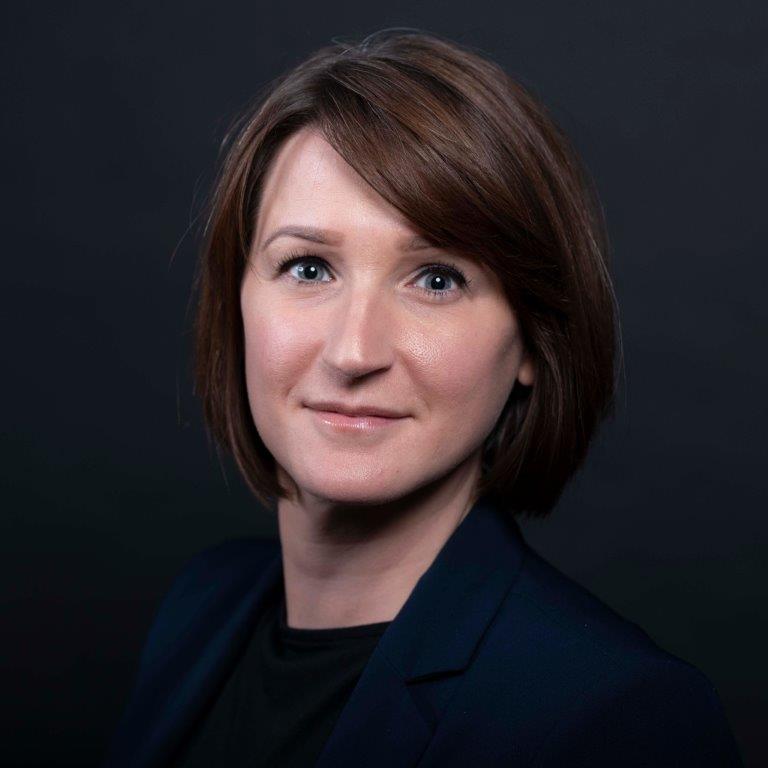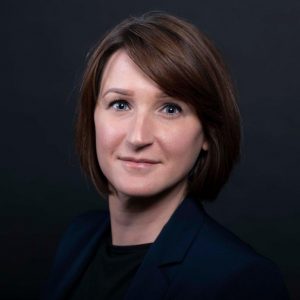 Bruntwood SciTech, the 50:50 joint venture between Bruntwood and Legal & General, says Deb Hetherington has joined its team in Leeds as head of innovation.
She will help drive the growth and expansion of the city's digital and tech sector.
Hetherington joins from Leeds Beckett University, where she previously held the role of business innovation manager and is a well known figure on the Leeds tech scene.
She is a member of the city region's LEP innovation panel, a board member of the Leeds Digital Festival and is also the co-founder of Women in Leeds Digital.
In her role as head of innovation, she will work closely with businesses based at Platform to deliver tailored business support – connecting them to unique opportunities to access finance, talent, markets and advice from a range of professional services.
Hetherington will also connect the companies based there into Bruntwood SciTech's partner network and sector-specialist community of over 500 science and tech businesses across the UK.
Craig Burrow, director Bruntwood – Leeds, said: "Deb's experience, connections and reputation in the city are second to none and the role she's already played in supporting the growth of start-ups and scale-ups in the city's digital and tech sector speaks volumes.
"She's going to be instrumental in both the growth and success of the tech community in Leeds."
Hetherington added: "Opportunities to play a key role in a city's economic growth don't come along every day, let alone at such a critical time for the city and the sector.
"Collaboration between businesses and partners is vital if Leeds is going to flourish as a leading UK hub for the digital and tech community.
"I'm really looking forward to working with all the great companies based at Platform, many of whom are at the forefront of disrupting their industry and supporting them to achieve their business goals and ambitions."