People: Arcus Consultancy Services; Fulcrum; and more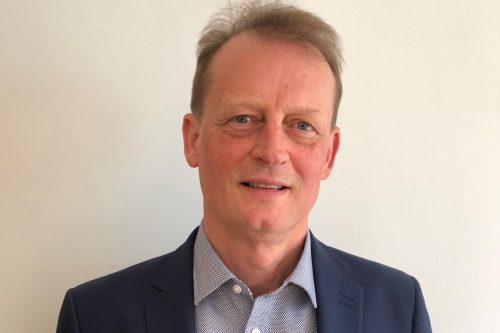 York-headquartered environmental, planning and engineering consultancy Arcus Consultancy Services has made two senior appointments as it looks to further strengthen its UK operation.
Marc Browne, an offshore wind specialist, and Tim Wheeler, a chartered town planner with 35 years' experience, have joined the specialist consultancy which has offices across the UK and South Africa.
Arcus specialises in the renewable energy sector, particularly high-profile new developments, ranging from windfarms, solar plants, battery storage facilities, gas to grid systems, and hydrogen schemes.
Wheeler has extensive experience in planning and development, particularly in onshore wind, offshore wind and solar.
He joins Arcus in the role of principal planner from the Planning Inspectorate where he determined more than 150 planning appeals.
He has previously worked with major renewable energy developers, private consultancy and other UK Government agencies.
Browne has extensive experience in the renewable energy sector, in particular offshore wind, along with other sectors such as marine fish farming.
He joins Arcus as offshore development manager, based in Edinburgh, to head the company's offshore wind business, and develop and direct a growing workload in this exciting and varied sector.
Arcus's managing director Greg Shillabeer, who set up the business in 2006 and has seen it grow to over 80 staff, welcomed the pair.
He said: "As the renewable energy sector continues to grow and develop, we are keen to ensure our clients have access to the very best technical expertise.
"Tim and Marc join Arcus at a very exciting time, as we provide high quality, environmental assessment services on a diverse range of clean energy projects, including offshore wind, onshore wind, solar, hydrogen and battery storage.
"We have ambitious plans for the next five years in terms of turnover and growth. Appointing talented and experienced people like Tim and Marc, whilst supporting the development of our existing team, is tremendously important to our business."
:::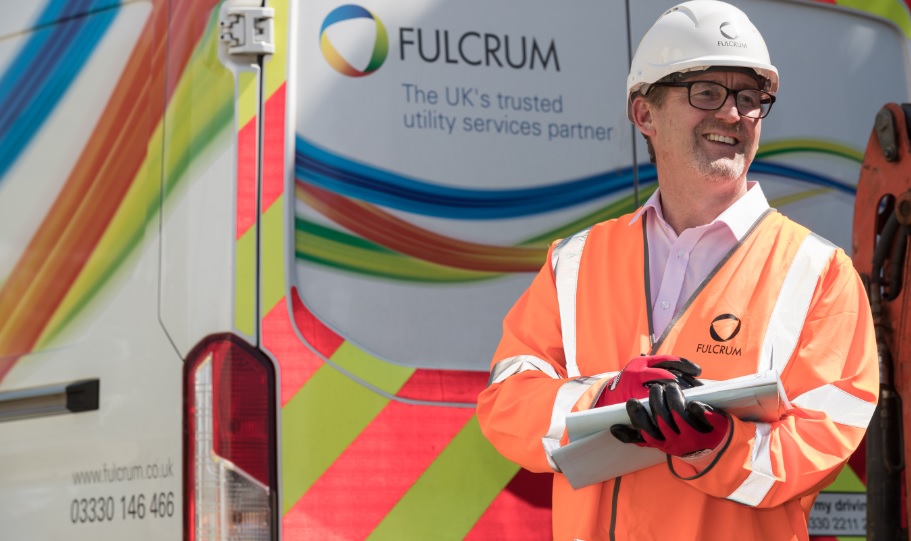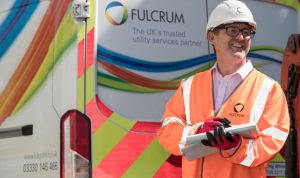 Sheffield-based Fulcrum, a listed multi-utility infrastructure and services provider, has announced the appointment of Andy Shaw as its new head of business assurance.
He joins Fulcrum with more than 30 years' experience as a risk and safety practitioner gained across the construction, rail, highways, utilities, mining and aviation sectors.
He will be responsible for the continual development and implementation of Fulcrum's stringent and effective health and safety policies and procedures.
After starting his working life in the mining industry aged 16, Shaw went on to complete a master's degree in Risk Management and Behavioural Science before embarking on a career in health and safety, which began in the aviation sector.
He worked for BMI, EasyJet and First Choice Airways in roles including director of risk and safety before moving to Peel Airports as head of behavioural safety and risk management.
After a period in the rail and highways sectors, he entered the utilities sector as head of health and safety with Amey before, most recently, returning to aviation as head of risk and safety at Leeds Bradford Airport.
He said: "Fulcrum has an embedded and demonstratable safety culture, which is upheld by each individual within the business.
"Even in this challenging period working through the Coronavirus pandemic the company proved its adaptability and foresight to ensure its workforce, customers, and the public remained safe.
"I am very proud to be joining an organisation with this level of commitment to safety and play my part in its ongoing success."
Terry Dugdale, group chief operating officer at Fulcrum, said: "Andy's expertise is second to none and he is a welcome addition to our operations team as we constantly evolve our safety and wellbeing culture.
"His experience across multiple safety-critical sectors will be of real value to Fulcrum and provide new insight into ways in which we can maintain and develop our approach to safety across our business."
:::
4D Pharma, a listed Leeds-based pharmaceutical company, has confirmed the resignation from its board of Thomas Engelen, non-executive director, for personal reasons with effect from 20 May 2020. 
Duncan Peyton, CEO, said: "On behalf of the Board, I would like to express our gratitude to Thomas for the contribution made during his tenure, which stretches back to the flotation of the company in 2014.
"We wish him the very best for the future."
The 4D Board has four continuing non-executive directors, three of which are deemed to be independent, including the chairperson, Professor Axel Glasmacher.
The Board will comprise a total of six directors, with the independent chairperson holding a casting vote.