People: Persimmon Homes West Yorkshire; Ecology Building Society; and more
A housebuilder has boosted its management team with the appointment of two new trainee field sales managers.
Persimmon Homes West Yorkshire has welcomed Holly Grand, a Persimmon homeowner, and, experienced saleswoman, Lisa Jones to the team.
The pair are joining forces with current field sales manager, Laura Pickles, who has been with the business for nearly four years.
Simon Whalley, sales director at Persimmon Homes West Yorkshire, said: "We are delighted that Holly and Lisa accepted the roles. They each come with different skills and personal approaches and we see this as an asset to the business.
"I expect my team to work closely together to achieve a common goal and I feel I have the ideal dynamic trio to help drive the business forward."
:::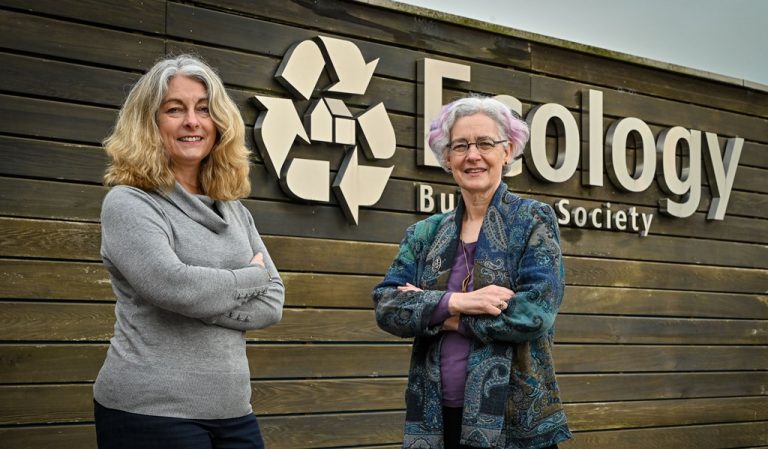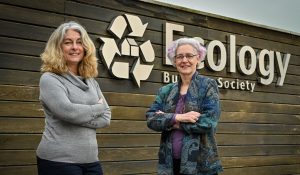 Bradford-based Ecology Building Society has appointed two new non-executive directors to join the Board and help guide the future growth of the ethical finance mutual.
Kerry Mashford and Louise Pryor bring a wide range of skills and expertise, which will add value to the strategy, governance and ongoing development of the Society.
A mechanical engineer by background, Mashford has a passion for harnessing the systemic change required for Ecology to help deliver environmentally sound and energy efficient buildings.
A Fellow of the Institution of Mechanical Engineers, Institution of Civil Engineers and Institution of Engineering and Technology, she was previously chief executive of the National Energy Foundation.
She received an OBE in 2017 and is a private sector board member and Energy Champion for the South East Midlands Local Enterprise Partnership.
Pryor is a climate change actuary and risk specialist with 30 years of experience in actuarial consulting, software development and academia.
She has worked on emerging risks, risks to cities, and how insurers can support resilience to climate risks and recently has been focusing on climate-related financial disclosures.
She is incoming president-elect of the Institute and Faculty of Actuaries, a Fellow of the Institute of Environmental Management and Assessment, and chair of the London Climate Change Partnership.
Mashford and Pryor were elected to the Board at the Society's AGM at the end of April.
Ecology Building Society chair, Steve Round, said: "Our environmental lending supports both the transition to a zero-carbon economy and the creation of new jobs in the green recovery, which will be critical as we adapt to the impacts of COVID-19.
"We are delighted to welcome two such talented people who bring a diverse range of expertise, experience and views to the Board.
"I firmly believe that the Board has the strength and depth to uphold Ecology's ethics and ecological mission, while successfully maintaining a thriving and sustainable society for the benefit of members."
:::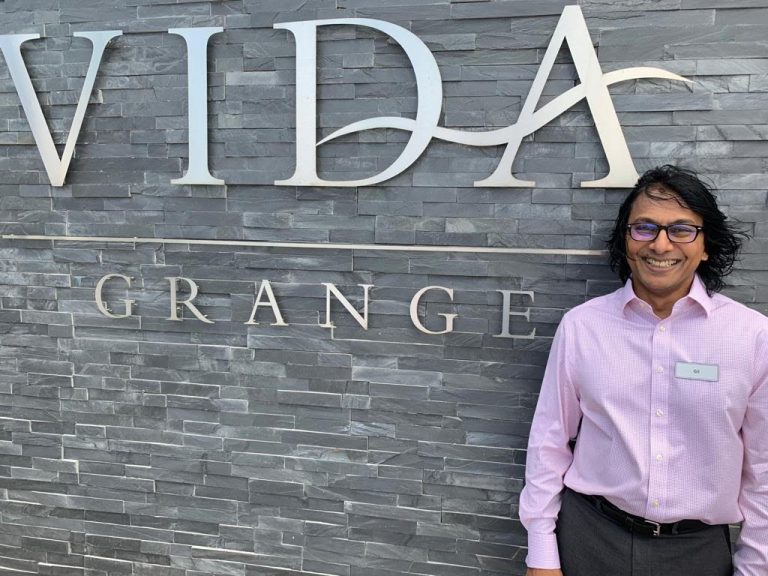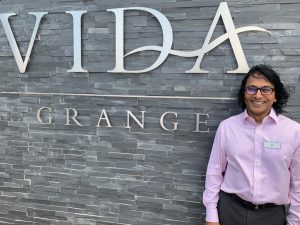 Harrogate-based specialist dementia care provider Vida Healthcare has invested in its care delivery with the appointment of Gil Chimon.
Chimon joins Vida Healthcare as the home manager of Vida Grange, based in Pannal, after being recruited over video conferencing due to COVID-19 restrictions.
He brings over 25 years experience in the voluntary and community sectors. Working with the team at Vida Grange, he will be responsible for the continued safety and security of residents during the COVID-19 crisis and beyond, maintenance of services and preservation of the home's Outstanding rating.
Over the past 25 years, Chimon has worked with a range of organisations and held a number of high-profile roles including Group CEO at Hill Homes, director North of England at Alzheimer's Society, and a national leadership role at Relate.
James Rycroft, managing director at Vida Healthcare, added: "It's people like Gil who enable us to protect society's most vulnerable and offer them a high quality, and relatively independent life.
"Despite the barriers to recruitment and success presented by COVID-19 we are continuing to invest in our residents and staff, and technology like video conferencing has enabled us to do this.
"Although we are already successfully tackling the challenges of the pandemic, Gil's appointment will give us an even greater ability to navigate our way through this unprecedented situation.
"I'm looking forward to working with Gil and seeing how his expertise strengthens our already outstanding care delivery."