People: Taylor & Emmet; Addleshaw Goddard; and more
A longstanding member of Sheffield's family law community is joining local solicitors, Taylor & Emmet, to strengthen the services it offers to city residents.
The firm has appointed associate chartered legal executive, Linsey Duggan, to handle a wide range of matters arising from divorce and separation.
Duggan worked previously at Sheffield's Norrie Waite and Slater, where she began her career as an office junior 23 years ago.
Although she will be based at Taylor & Emmet's city centre headquarters when the office reopens, she is already building up her caseload from home, taking on new clients, via telephone and video messaging meetings.
She said: "Moving to Taylor & Emmet was a big step after so long with one firm, but it marks the next phase in my career and I am looking forward to the opportunities it presents.
"Starting at a new firm under lockdown has certainly been challenging, but I have received plenty of support from my colleagues and I am really enjoying being part of such a professional, ambitious team."
Michaela Evans, the firm's head of family law, added: "It is a pleasure to welcome Linsey to the team.
"She has an excellent reputation locally and has thrown herself into her new role with enthusiasm and a real passion for the work.
"I have no doubt her knowledge and experience will be an asset to the firm and we are looking forward to getting to know her better when we can finally reunite in our offices."
:::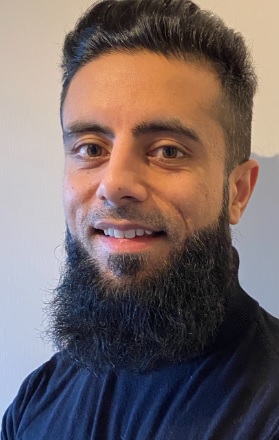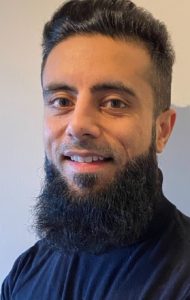 Addleshaw Goddard has added further strength to its growing Employment & Immigration practice with the appointment of Shakeel Dad, who joins the firm from Walker Morris.
Dad will be based in Leeds, working with partner Rebecca Kitson who joined the firm's Leeds office last year, to further boost its employment capability in both the region and beyond.
He is already a well-known figure in the market, having advised a range of clients from local employers to international corporates. He is also an experienced adviser in the sports sector.
Dad is listed in The Lawyer Hot 100 for 2020 and is recognised in both Chambers and Legal 500 for his expertise.
Michael Leftley, head of employment & immigration at Addleshaw Goddard, said: "Our team has enjoyed an incredible period of growth and success in recent years and I am confident Shakeel's extensive experience and profile will be key in enabling us to continue this trajectory as well as making the most of our position in the market by unlocking new areas of business."
Simon Kamstra, head of Addleshaw Goddard's Leeds office, said: "Yorkshire is a region that holds a lot of still further potential for our Employment offering, thanks to the hard work Rebecca and the team have put in to ensure the practice remains the best of its kind in the region.
"Shakeel is the perfect partner hire to help us build on this, at a time when our clients look to us to provide them with sound employment advice more than ever, so we are delighted to be able to welcome him to the office."
:::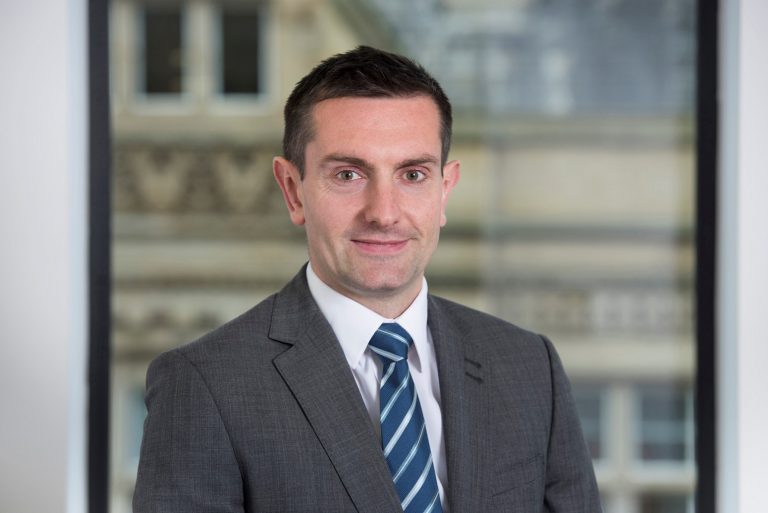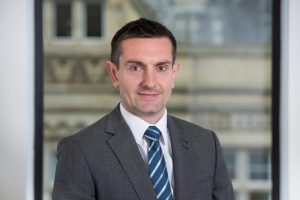 Professional services firm Begbies Traynor Group has promoted Lee Lockwood to partner in its BTG Advisory division.
Based in the firm's Leeds office, he works across the Yorkshire region.
With over 15 years' restructuring experience, Lockwood previously worked for Kroll and the majority of his career has been spent working alongside the major clearing banks.
He has undertaken a formal secondment with Yorkshire Bank and also headed a project team working within National Australia Bank.
A chartered accountant and Licensed Insolvency Practitioner, Lockwood joined Begbies Traynor in 2008, rising to the position of director.
He has a strong insolvency background, but has always focused on corporate turnaround and recovery assignments. specialises in assisting businesses and stakeholders to restructure and preserve value.
He also works with lenders to undertaken pre-lends reviews and assess potential lending opportunities.
Julian Pitts, regional managing partner for Begbies Traynor in Yorkshire, said: "Lee's expertise in assessing financial situations and knowledge of distress has enabled him to guide businesses through difficult situations or to identify the most appropriate procedure to maximise return.
"Over the last 12 years, Lee has worked with SMEs across a variety of sectors and has an impressive track record of providing vital assistance.
"This promotion is well-deserved recognition of the key role he has played in helping us to strengthen our services across the region."
Lockwood added: "It's great to work for an advisory firm with such a strong reputation and to be part of a dynamic team.
"Given the current challenges facing businesses as we start to emerge from lockdown, it's vital they have access to expert advice they can trust."
Begbies Traynor Group currently has nine offices and employs around 100 staff in Yorkshire, the Humber and the North East.