Non essential store re-openings at major shopping centres
A pair of major West Yorkshire shopping destinations have spelled out how they will safely welcome back members of the public from 15 June.
Non essential stores are currently due to re-open at both White Rose Shopping Centre and Trinity Leeds on this date. Both are owned by Land Securities Group. (Landsec)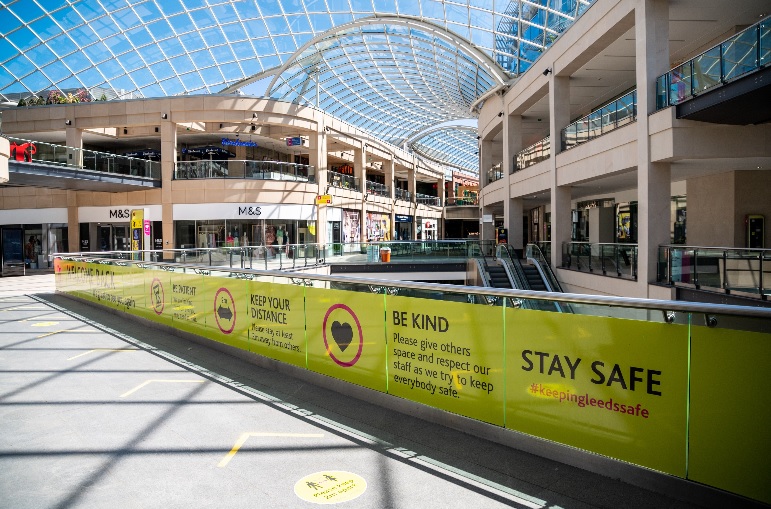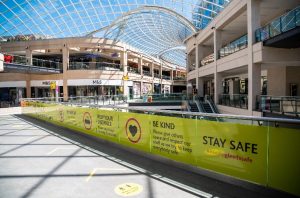 Outlining new measures to be put in place for the re-openings, the company has said hand sanitiser points will be located at the entrances and throughout the centres, a one-way system will be in place to ensure social distancing can be maintained, and a queuing system will be introduced for entry should capacity be reached.
Also, centre staff will be provided with masks, while signs and floor stickers will help remind people to keep a safe distance apart.
Steven Foster, centre director, White Rose and David Maddison, centre director, Trinity Leeds, both said that safety would be their highest priority.
Foster added: "We're working hard to ensure we adhere to all Government guidelines at White Rose and will be taking a robust approach to cleanliness and hygiene.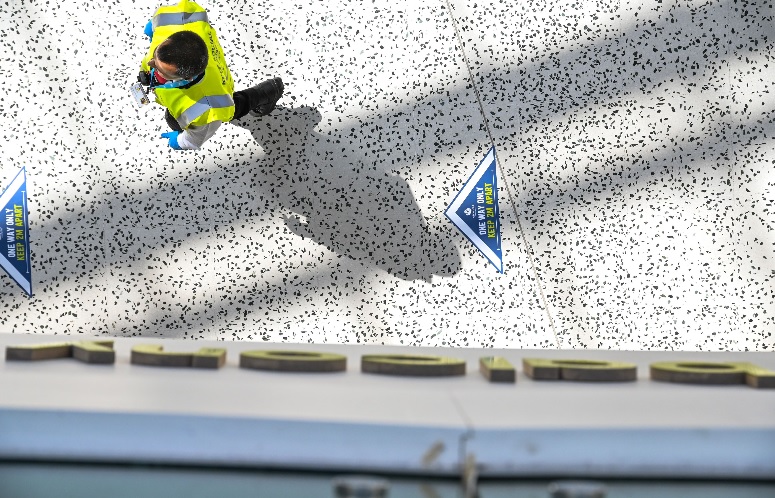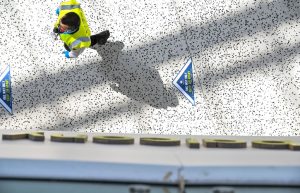 "As well as the thorough cleaning of the centre, we will be using floor stickers and signs to remind guests to keep the required distance apart, will be providing hand sanitiser for guests and staff to use at a number of points throughout the centre, and our security and concierge teams will be available to provide support."
Maddison said: "From 15 June, guests will be able to check which stores are open on our website and we will list FAQs there too.
"We're looking forward to welcoming our guests back and will be fully compliant with Government guidance at all times."