Events company launches in face of adversity
A pair of  Leeds's respected names in hospitality have announced the launch of their new events company.
Rolling Social Events, the brainchild of Samantha Fish and Bruce Lerman, has started at a time when the industry is being particularly hard hit by Covid-19.
Lerman said: "There is no denying that this is a difficult time for the hospitality industry.
"But Rolling Social was always our plan, and we figured that if we get started now, when we come out the other side we'll be ready and raring to go."
Fish and Lerman originally partnered up to host the Leeds Rum Festival – which this September celebrates its fifth year at Leeds Corn Exchange. It was followed by Leeds Gin Fair in 2019 – again at Leeds Corn Exchange.
It has already been a tricky path for Rolling Social after the first new event put in the calendar was postponed due to the pandemic.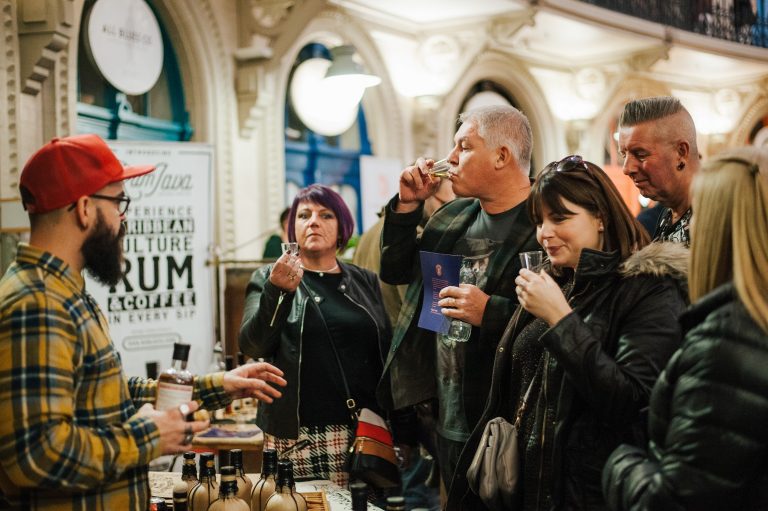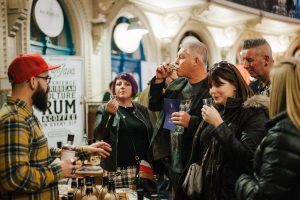 Gin Picnic was to take place at Kirkstall Abbey last month, but it soon became clear that it wasn't to be. Despite this, the pair remain positive and upbeat.
Lerman added: "Gin Picnic will definitely be back. It might look different, it will likely be even better, but it will be back."
In the meantime, the company's founders continue to build on the successes of their last four rum festivals and have announced a new event called "Sip Along", to give rum-lovers a treat during lockdown.
Lerman, who owns Hedonist Bar in Leeds city centre, said: "We know people are missing the social side of Leeds right now.
"And we in the industry are missing our customers and the general vibe too, so we have created an interim event to bring us back together and celebrate the world's most diverse spirit – Rum."
The first Sip Along will be hosted on Zoom on Friday 12 June at 7.30pm. Ticket holders will receive six samples of rum – worth around £35 – and will then hook up with Fish, Lerman and other rum lovers for an online gathering hosted by Plantation Rum's brand ambassador Paul McFadyen.
Fish said: "Rolling Social's mission is to create modern experiences that connect our guests through food and drink.
"Our festivals have always had that at their heart. They're not about us making a quick buck and disappearing – we never over sell tickets and we are committed to bringing quality to the independent Leeds scene.
"We're about celebrating, sharing knowledge, and bringing people together for a good time.
"We are proud to have succeeded in this mission and it will always be the ethos of Rolling Social Events."