Fulcrum agrees compromise deal with activist investors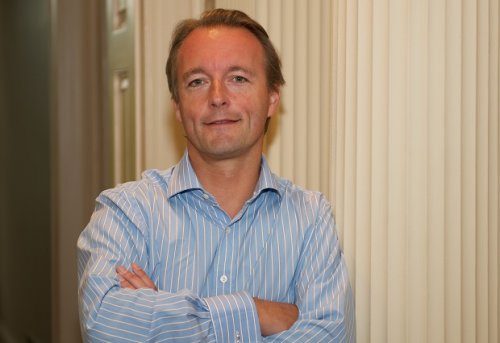 Sheffield-based utility company Fulcrum has agreed to put two activist investors on its board, staving off the immediate threat of a hostile takeover bid.
The compromise will result in the departure of chairman Philip Holder and non-executive director Stephen Gutteridge.
Harwood Capital had sought to invest £14m to increase its stake in Fulcrum to 29.9%. Its tender offer had been described as an "opportunistic manoeuvre" by Fulcrum, who were in turn accused of being an "impediment" to shareholders being informed of the offer.
Harwood had been working with Bayford Group to build its stake on the open market.
Harwood now controls 11% and Bayford Group 13%, and will have a seat on the board for as long as their holdings remain above 10%.
The two sides have now reached a compromise that will see Harwood withdraw its tender offer in return for appointing two non-executive directors.
Bayford's representative will be its chief executive Jonathan Turner, who is the owner of Bowcliffe Hall. Harwood partner Jeremy Brade is its proposed appointee.
In addition two other independent directors will join the board, with one of them becoming chairman.
Current chairman Philip Holder will stand down within three months of the appointment of the independent directors or, failing that, at the company's 2021 AGM.
Fulcrum's share price closed last night at 28p, valuing the company at £60m.
However in mid-March its share price had hit 13p – its lowest point in more than four years and 75% below its peak two years ago – before a general market improvement and, more significantly, Harwood's offer boosted the price back above 25p.