Yorkshire Deal Review – May 2020
Written by James Croxen – Director
COVID-19 has put a pause on deal activity across the globe and the Yorkshire market has been no different with a significant reduction in notable mid-market M&A transactions in the region.
The balance sheet strength of the majority of UK businesses has been tested to the full in recent times. Some of the impact has been eased by short-term government support, whilst other businesses have looked to raise equity and or generate cash through the disposal of non-core assets.
Yorkshire-based Dart Group is a prime example of this, having disposed of its distribution and logistics business Fowler Welch to Culina Group in a £98m sale, as well as raising £172m through a placing and confirming their eligibility to access a £300m COVID Corporate Financing Facility from the Bank of England.
The disposal and the funds generated will allow Dart Group to focus on its long-term strategy of growing its leisure and travel business.
Another Yorkshire firm raising equity is SIG Plc, with the recent announcement of a £150m equity raise. The investment will strengthen the SIG capital structure and support the new growth strategy.
The more interesting element of this equity raise is the private investment in public equity (PIPE) by US-based private equity (PE) firm Clayton, Dubilier& Rice (CD&R) who have committed up to £85m of funds. This is the first PIPE transaction seen for more than a decade and is likely to be the first of many. Previous CD&R UK investments include B&M which CD&R took public in 2014 having increased EBITDA by 150%.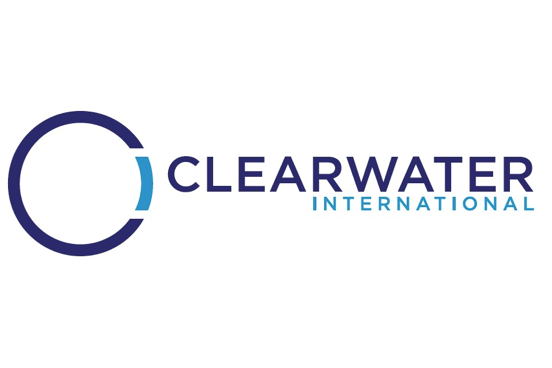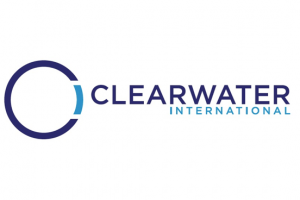 Two further equity raises in the region involved Polypipe Group Plc (Polypipe) and Tissue Regenix.
Polypipe's £120m share placing will allow Polypipe to use the funds to lower the debt levels and ensure the business does not breach its financial covenants in the short to medium terms.
Life science business Tissue Regenix also raised an additional £15m of equity, albeit at a 75% discount to its share price, due to a turbulent few months, which saw a covenant breach in November 2019, and both the CFO and Executive chair departing soon after. The funds raised will be used to expand its manufacturing capacity in the US to drive revenue growth potential.
Activity has not just been confined to the public markets. PE-backed Eighty Fifty Food Group, formed when Karro Foods acquired Youngs Seafood, announced it has agreed to acquire M&M Walshe Holdings, a multi-channel supplier of gammon, bacon and sous-vide meat products.
The deal, which is still subject to Irish competition and consumer protection commission approval, will increase group sales to £1.4bn across 19 sites in the UK and Ireland.
As the nation eases out of lockdown and restrictions are slowly lifted, we are seeing some positive signs that M&A volumes will increase over the coming months. The PE market is now starting to turn its attention back to new investments, well-capitalised corporates are seeking out strategic M&A, and shareholders of businesses less impacted by COVID-19 continue to pursue their exit plans and growth strategies.
The debt markets have been similarly impacted by COVID-19 with all lenders focusing on their own portfolios to ensure otherwise viable businesses have sufficient facilities to get them through this unpredictable period. We are, however, now also starting to see a number of market participants actively seeking out new opportunities and have had positive responses on the live transactions we currently have in the market.