Coronavirus update – the latest news from Yorkshire businesses
X

Register for free to receive latest news stories direct to your inbox
Register
North Yorkshire-based Black Sheep Brewery has restarted production of cask beer in Masham, in anticipation of the proposed opening of pubs in July following a near three-month closure.
The brewery has restarted its cask ale production with 100 barrels of its Yorkshire bitter, Black Sheep Best Bitter, which will be ready in time for the long-awaited reopening of pubs.
The beer, which takes approximately ten days to brew, will be the first of many casks being produced at the brewery as it looks to support the reopening of many food and drink establishments across the country.
While pubs have been closed and cask brewing operations paused, Black Sheep has focused its activity on supporting the local community with beer and food deliveries along with online sales, which have seen a 2,000% increase since 21 March, compared to the same time last year.
Following the lifting of lockdown restrictions, the Black Sheep Brewery Visitor Centre Shop also reopened its doors on 8 June.
Charlene Lyons, chief executive of Black Sheep Brewery, said: "The reopening of pubs has been much anticipated for both the public and businesses.
"With the estimated date not too far in the future, I'm pleased to say we are back in production, starting with one of our most loved beers.
"Following strict social distancing and hygiene measures, the team are back on the floor and the first cask has been fired up, and we're gearing up stocks to serve pubs across Yorkshire and further afield."
:::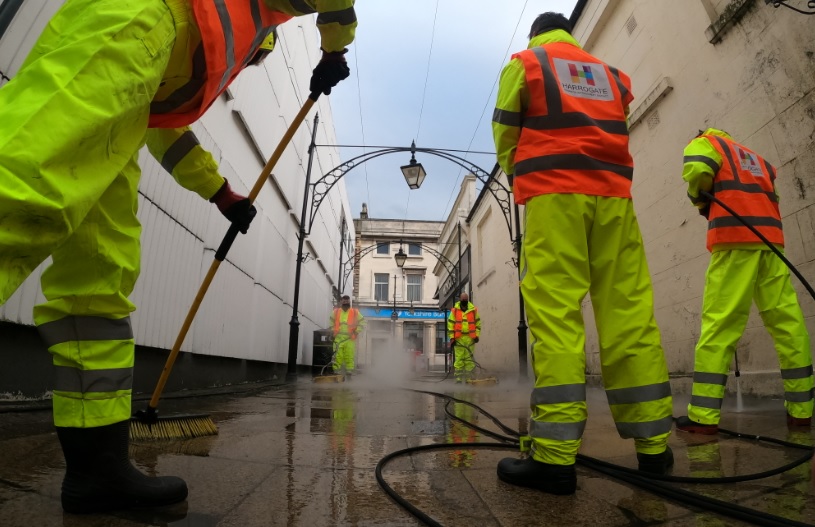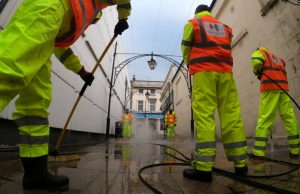 A deep clean of Harrogate town centre has begun, as businesses prepare to re-open their doors from Monday 15 June.
Appointed by Harrogate BID (Business Improvement District), a team from Yorkshire-based UK Nationwide Cleaning Services moved into Market Place and Cross James Street, for the first night of their operation.
The company's four-year contract will see it power washing pavements and street furniture in the retail heart of the town, and each clean will take approximately two weeks to complete.
Harrogate BID interim manager, Simon Kent, said: "The deep clean of Harrogate town centre has been a long time coming, and I'm delighted that it has now got under way.
"In a recent survey by Harrogate BID, the majority of businesses who responded said they saw this as the number one priority.
"UK Nationwide Cleaning Services, whom we awarded the contract to, are experts in this line of cleaning, having worked successfully with BIDs across the UK, including a number in Yorkshire."
:::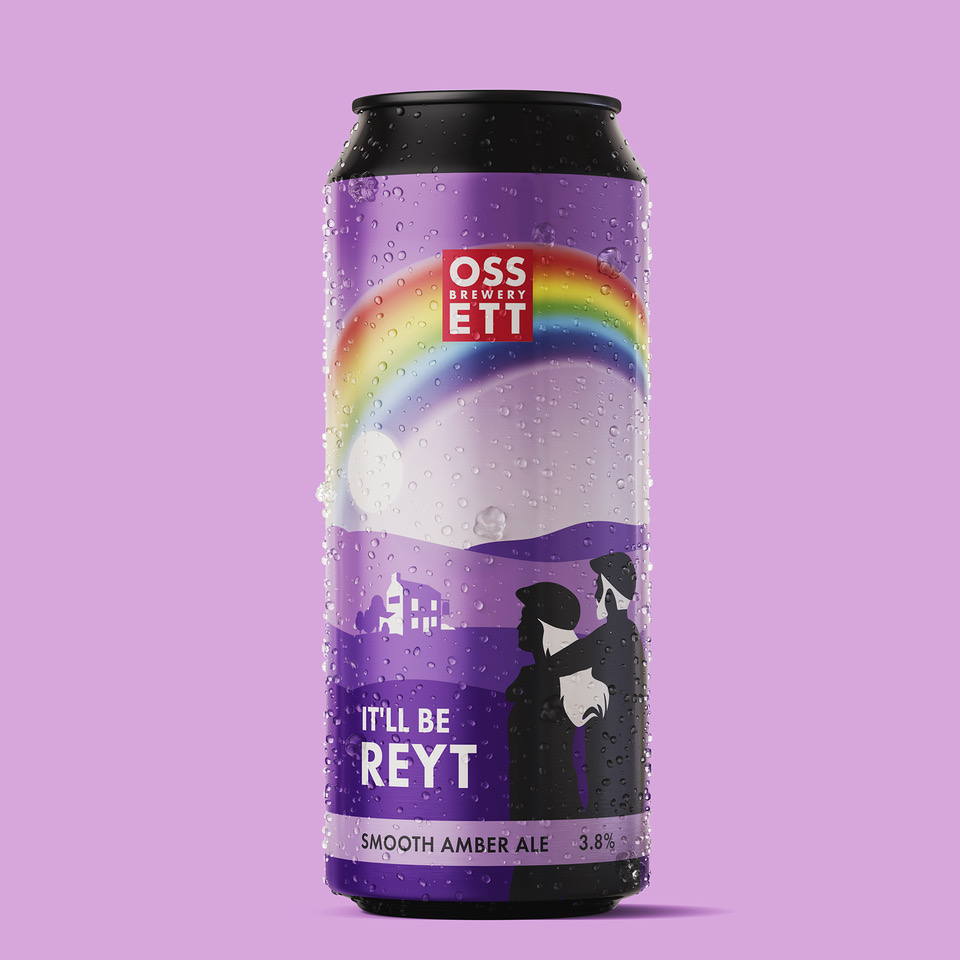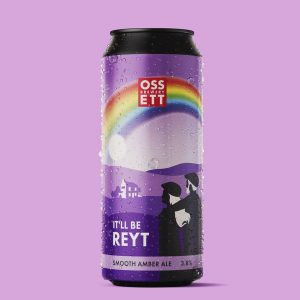 West Yorkshire's independent Ossett Brewery has launched a new ale to bring some positivity to lockdown – and raise cash for a children's charity.
The beer 'It'll be Reyt' is named after the commonly used positive Yorkshire expression and produced in cans for home delivery during the crisis.
Each case sold by the brewery, will see it donate £2 to the Forget Me Not Children's Hospice.
The moderate strength copper coloured brew has been added to Ossett's new canned range for its home delivery service across the UK.
Paul Spencer, Ossett's director of brewing, said: "Our creative brewers have brewed 'It'll be Reyt' as a well-balanced bitter to bring some positivity and good cheer during these very challenging times.
"Generally, it's the Yorkshire way to take a very positive approach to difficult times and this is our way of expressing that sentiment while also raising money for a very well deserving cause."
The brewery says the ale has been created using Mosaic and Chinook hops with aromas of blueberry, citrus and spice for a mellow and well balanced easy drinking ale – recommended to drink with a traditional Yorkshire Sunday Roast.
In the face of the lockdown Ossett closed its Brewery Taproom along with 26 pubs across Yorkshire and launched its home delivery service to continue selling its ales.
For the first time its core beer range – Silver King, Yorkshire Blonde, Yorkshire Brunette and Excelsius – has been produced in cans along with the White Rat brand, the flagship beer from Ossett's Rat Brewery in Huddersfield.