People: Gordons; Knight Frank; and more
Yorkshire law firm Gordons has promoted the head of its regulatory team to partner in recognition of his significant contribution to the firm's ongoing development.
Andrew Logan joined the firm two years ago from telecommunications giant BT where he was head of legal, environment.
He has more than 15 years' experience as a regulatory lawyer, gained working both in house and for a national law firm.
At Gordons, he has led a team advising clients on a wide range of regulatory issues. These include environmental, health and safety, data protection, product compliance, criminal investigations, business investigations and court proceedings.
At present, Logan and his team are advising many of Gordons' clients on safe back to work policies and procedures necessitated by the pandemic.
Logan said: "We have a diverse range of clients at Gordons operating in a variety of sectors, each with their own regulatory challenges.
"Having worked in-house I understand the need to manage these in a way which allows clients to concentrate on running their businesses.
"There are lots of opportunities for us to develop this part of the Gordons practice."
Gordons managing partner, Paul Ayre, added: "Andrew has really helped to drive the growth of our regulatory offer. He deserves to become a partner."
:::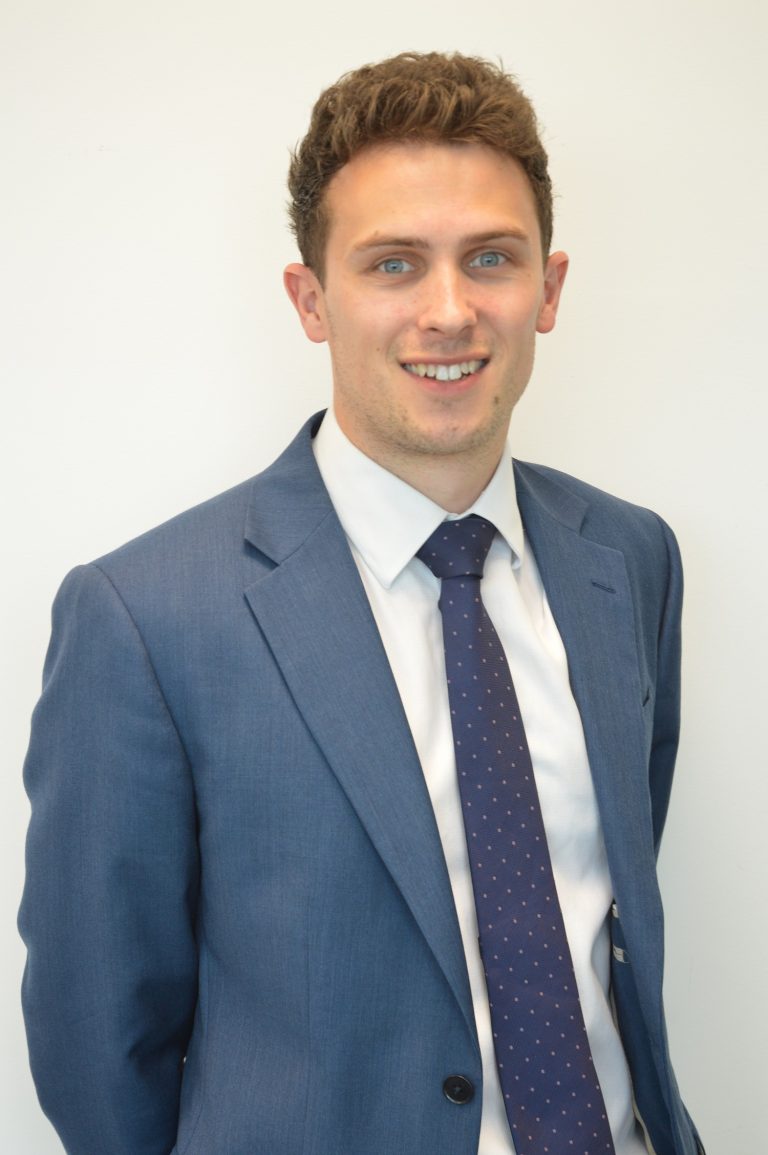 Matt Collier has been promoted to associate by commercial property consultants Knight Frank.
He joined the company in Sheffield in April 2018 as a senior surveyor. He now becomes an associate in the latest round of promotions by Knight Frank across the country.
The Knight Frank valuation team in Sheffield provides valuation advice, and market appraisals across the commercial sector to financial institutions, lenders, private individuals, funds and property companies, as well as the public sector.
Collier said: "I'm really excited about the next chapter of my Knight Frank journey. The team all work their very hardest to deliver ultimate value at every level and I am ready for the challenge of helping to grow an even more successful business."
Andrew Godsall, head of the valuation team in Sheffield, said: "Since joining, Matt has fitted seamlessly into the team and wider office and continues to provide expert advice to an increasing number of clients.
"I'm delighted to see his hard work, professionalism and in depth knowledge be recognised in the latest round of promotions which is thoroughly deserved."
Peter Whiteley, office head at Knight Frank in Sheffield, said: "We maintain a sharp focus on two things, our people and our clients, which we believe has enormous value, especially during times like these.
"It gives me great pleasure to celebrate Matt's promotion which recognises his dedication, dynamism and hard work. Many congratulations."
:::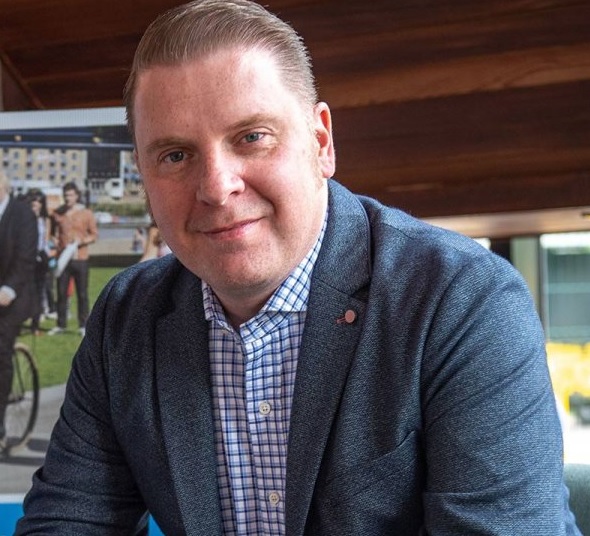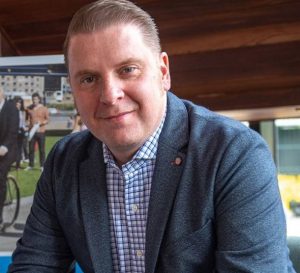 Newly formed company NY Highways Ltd, created by North Yorkshire County Council to provide greater flexibility in the way it delivers highway maintenance work, has appointed a managing director.
The company has hired Ross Bullerwell. He is currently managing director of Rennicks (UK) Ltd which is involved in traffic signs innovation; developing and supplying the latest road traffic signs and technology, and has extensive experience of running contracting businesses.
Bullerwell said: "To be in at ground level on a major new business such as NY Highways is a fantastic opportunity, I can't wait to get started.
"NY Highways offers me the chance to work on delivering the best quality highways service to the residents of North Yorkshire, efficiency matched with a truly localised and tailored feel."
David Bowe, the county council's corporate director and non-executive director of NY Highways Ltd, said: "The creation of NY Highways Ltd is an exciting opportunity for the county council.
"And the appointment of Ross Bullerwell is an important step forward by the company. Given Ross's background and experience this puts us in a very strong position for the future."
Bullerwell will be joining NY Highways in September and the company will begin operations next June.
Councillor, Don Mackenzie, executive member for access, said: "Having our own company gives us greater control and flexibility over our highways service delivery, while removing the contractual constraints that exist with the current arrangements.
"Through more direct accountability for the works on the ground we aim to deliver a 'right first time' service with the customer continuing to be at the heart of everything that we do.
"We believe the new company will ensure we get the maximum benefit from that local pride and passion and we are delighted to have Ross Bullerwell on board to take it forward."